At home with 'Friends'
So, twelve years on from the finale, the cast of 'Friends' reunited! 
Just for fun, we've decided to imagine that if the 'Friends' characters lived in the UK, what sort of home they would have now! See if you agree…
This Buckinghamshire home is everything Chandler and Monica would need from a home. There's a huge kitchen for Monica to cook up a treat, but it's light, white and very easy to clean (to cater to her slightly demanding cleaning needs!). There's a large dining room, perfect for hosting Thanksgiving and enough rooms to cater for their growing brood. This is the perfect family home in the country.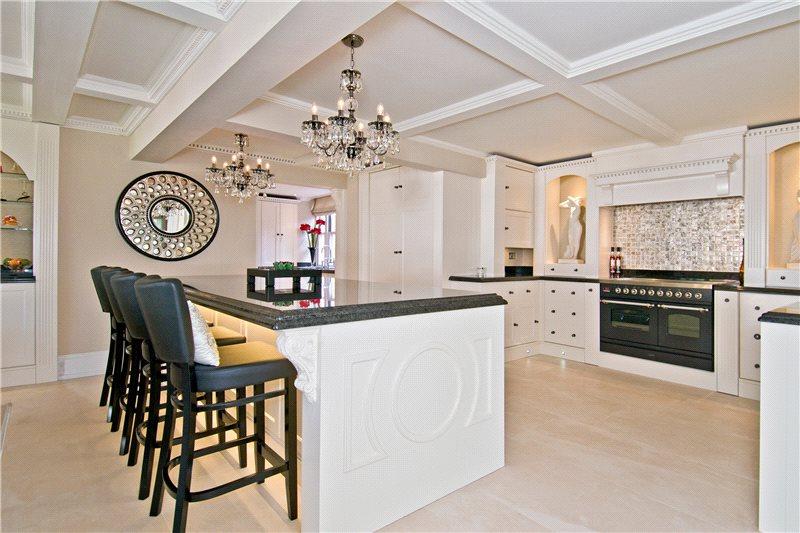 We imagine Joey tried life alone, before deciding to take up residence at chez Bing too – no one needs five bedrooms right?! Joey will have taken up the summer house and converted it into a man pad – lining the walls with pictures from throughout his acting career and moving in his favourite leather chair! And, just incase he accidentally buys himself a boat again, there's ample parking for it as the home sits on the Thames.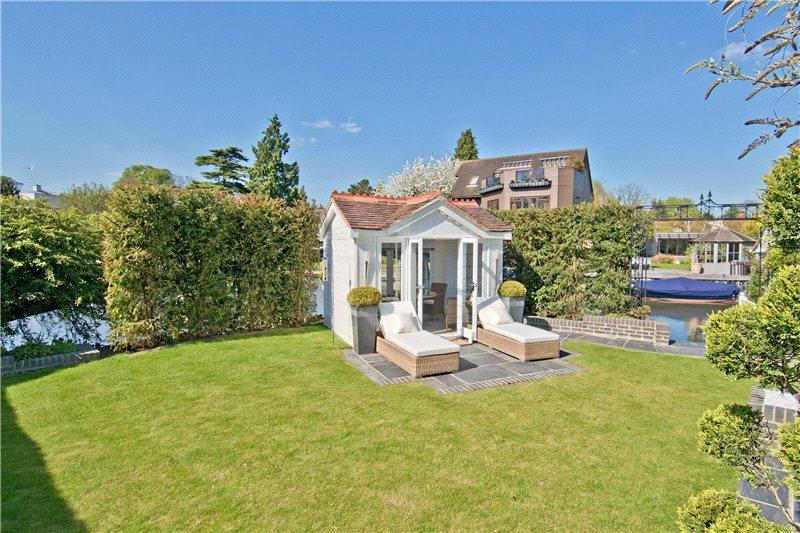 Phoebe was never one for convention so we think her future home will have been chosen from one of her loves in life – of the feline variety. This Welsh kennels and cattery comes with a quirky little cottage! With open beams, original fireplaces and all that country air, we think this is right up Phoebe's street (see what we did there?!).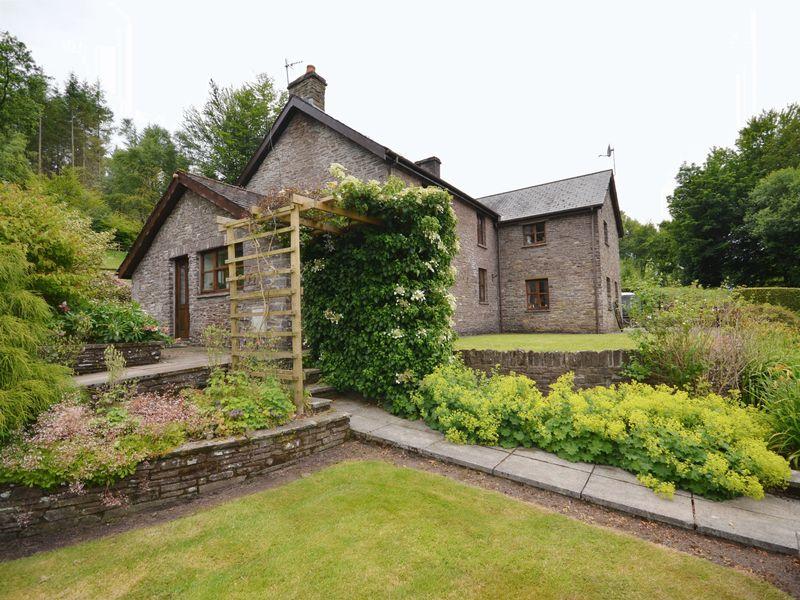 Last but not least, we've picked a Sandbanks home as the future Ross and Rachel pad! Located on the 'Jurassic Coast', Ross could spend his days fossil hunting, and with four bedrooms, there's enough room for an almost-teenage Emma and for Rachel to convert one into a walk in wardrobe – the dream?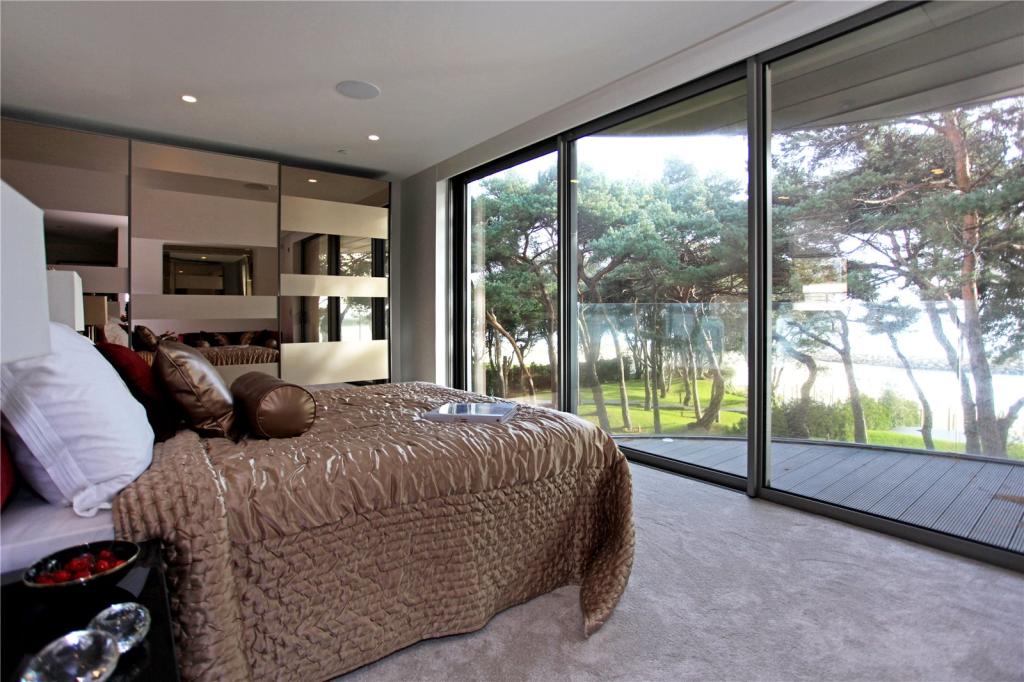 What would you envisage for our favourite characters twelve years on?!