Tour Great British Bake Off Winner John Whaite's Home!
The 2012 winner of BBC cooking show The Great British Bake Off tells us how much his London home means to him, as he puts the stunning residence up for sale.
John Whaite won the hearts of the nation four years ago when his beautiful cooking creations earned him the crown of 2012 winner of the #GBBO and he's gone on to publish three books, features as a guest chef on ITV's Lorraine and hosts his own cooking TV show.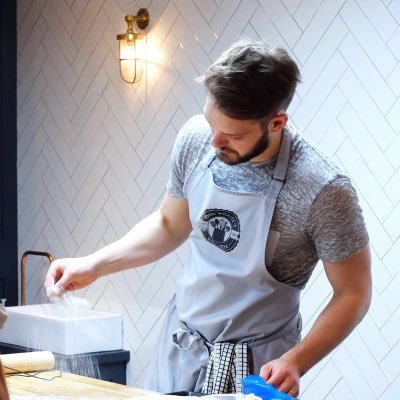 Now we can share with you an inside look at the celebrity baker's incredible home – a spacious one double bedroom apartment in the London borough of Greenwich that's currently on the market for sale.
As part of the historic Royal Herbert Pavilions development, the apartment boasts high ceilings, wooden floors and a lot of light through its feature windows – although it's John's stunning kitchen that's likely to really catch your eye!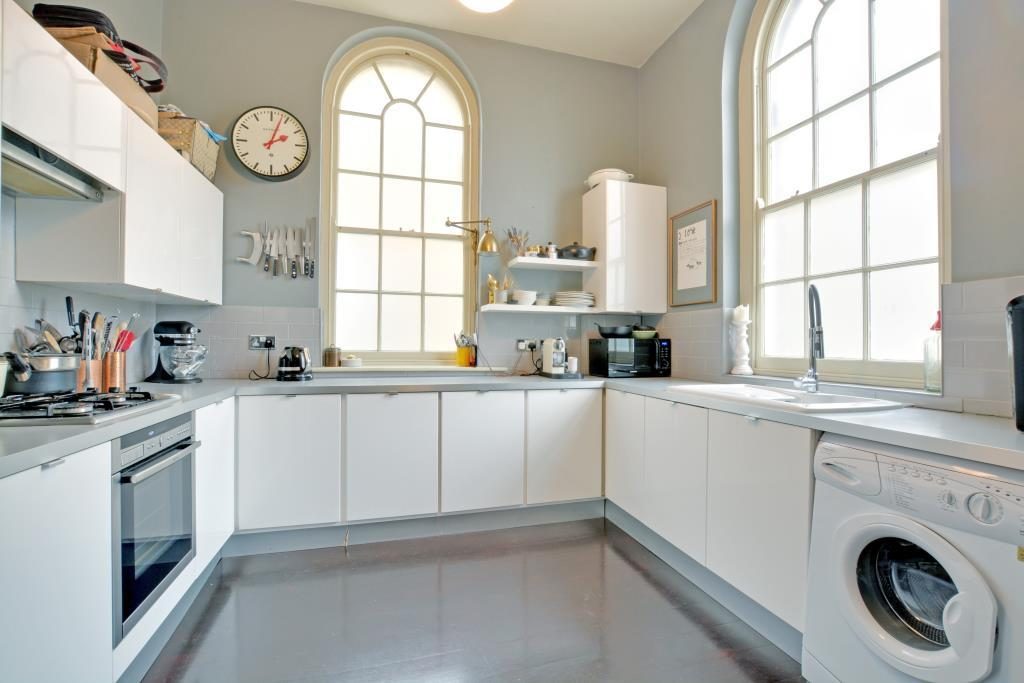 Simple, practical and clean – just imagine how many culinary delights John has whipped up in there over the years. That's some good baking karma for sure!
And John himself has opened up exclusively to Rightmove about just how much the apartment has meant to him, and how important it's been in the creation of his three cookbooks published to date – the cover of his latest book 'Perfect Plates In 5 Ingredients' was actually shot in the property!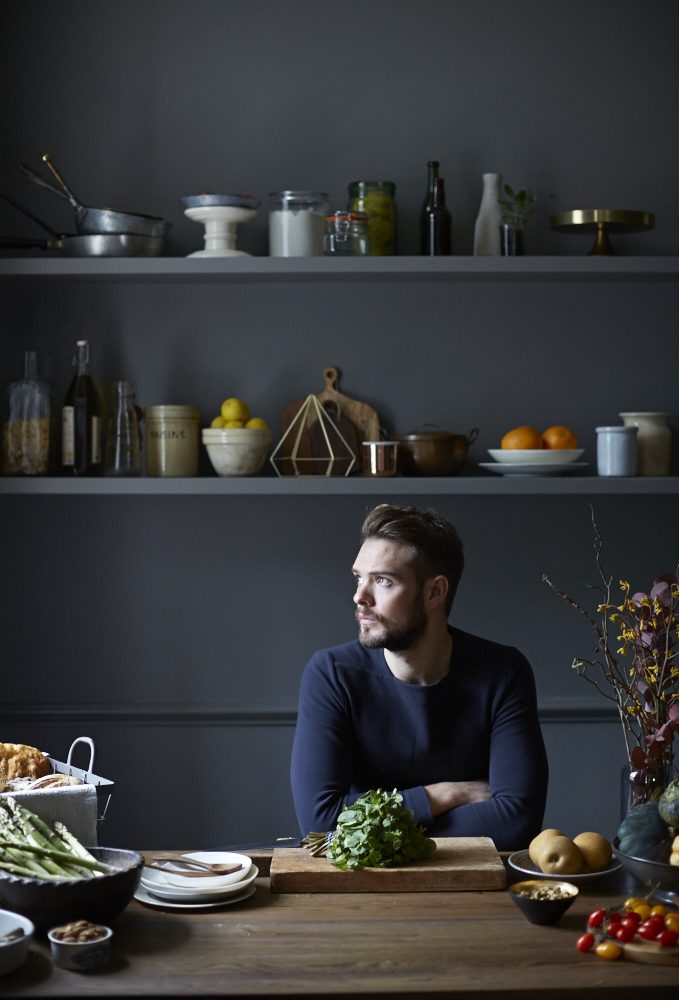 "I fell in love with the apartment as soon as we saw it," John told us, about his London residence.
"The size of the kitchen is what sold it to me, as well as the beautiful grounds.
"I spent three very happy years here – my second and third books were written from the kitchen. And my third book was photographed there (the shelves on the front cover are in the lounge).
"I'm sad to be selling the apartment, but business for me is now up in Lancashire."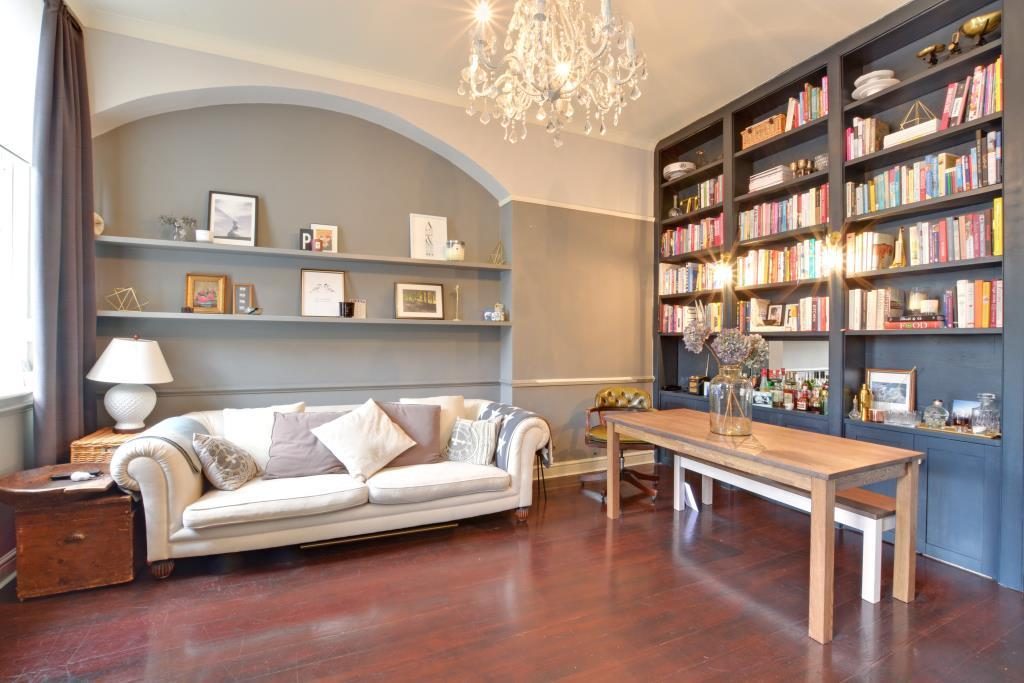 If you like what you see then take a closer look at #GBBO star John Whaite's home here.