Inspiration Wednesday – Bristol
This week's #InspirationWednesday is Bristol, England's sixth largest city. Bordering Somerset and Gloucestershire, Bristol is an interesting and exciting city of stunning architecture, history and culture.

With a history dating back to the 11th century, Bristol was a major city in England, until the Industrial Revolution pushed the likes of Manchester, Liverpool and Birmingham above it. It has changed from a port town, exporting wool, fish and grain, back in the day, to a modern economy comprising of the creative media, electronics and aerospace industries.
There's loads to see in Bristol, from the zoo, to the Gothic Tyntesfield, to hunting for an original Banksy. There's plenty of green spaces, a large variety of independent local businesses and it is just generally a very pretty city to explore on foot.
With two universities, great transportation options to London and further afield and an ever-growing diversity of industries making Bristol their home, this is a great place for young professionals or young families, looking to keep some city living and a range of career options at their fingertips.
Bristol has over 50 Grade I and over 4000 Grade II Listed properties, including a design called 'Bristol Byzantine' which was created in the area in the mid 19th century.
Bristol is a twin city with Bordeaux in France, Hanover in Germany, and Porto in Portugal.
Bristol have their own form of currency called the 'Bristol Pound'.
There are many festivals on offer in the city including the 'Walking Festival', 'International Jazz and Blues festival', 'Bristol Harbour Festival' and the 'Bristol International Balloon fiesta' where hot air balloons light up the night's sky to music.
Bristol is where Ribena was invented.
Properties in Bristol:
Our first property is this one bedroom flat right in the city centre, in a great position – just across the road from Castle Park, the river and the high street. With great views, a light and contemporary layout and all new fixtures and fittings, this is a great flat for a young professional.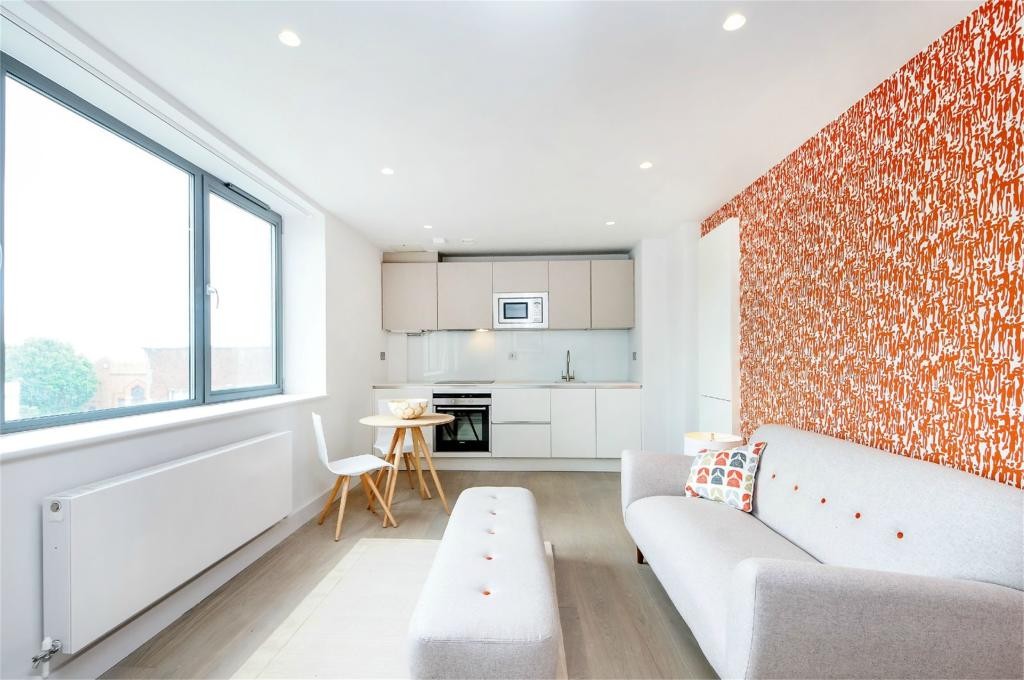 This four bedroom property just outside of Bristol city centre is a fantastic family home. Close to a plethora of local independent shops, cafés and restaurants, good transport links and the park, this is a great home with enough space for an expanding brood.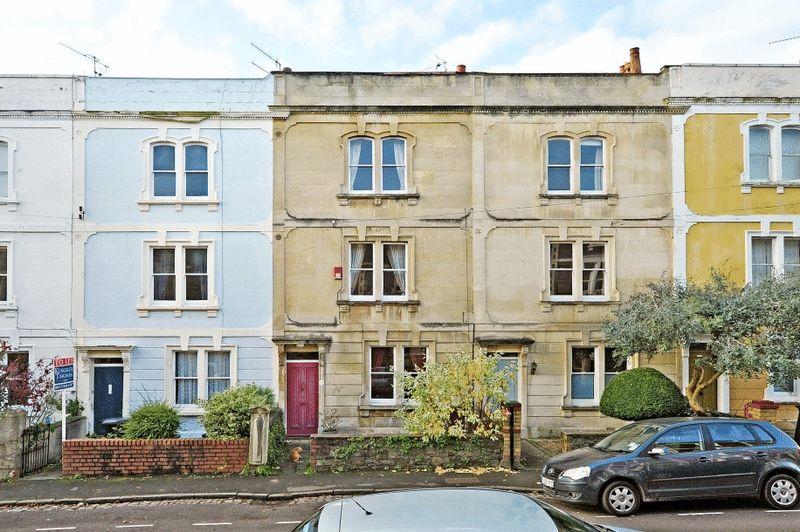 This six bedroom dream home is gorgeous. Decorated in an open-plan style, the home offers some great features, such as a 'blingy' bathroom mirror, a fantastic outdoor space and a soft play area!