Inspiration Wednesday – Borough of Camden
Our #InspirationWednesday today is the London borough of Camden. Camden Town itself is best-known for its quirky markets and as the home of music venue 'The Roundhouse' and the areas has attracted many tourists over the years.
The whole borough, though, stretches quite far, covering Hampstead Heath, Regents Park, London Zoo, Euston, King's Cross and all the way down to Holborn and Covent Garden. Although Camden itself is bustling with visitors all year round, the rest of the borough offers some gorgeous parks, unrivalled views over the city and, for many, a workplace – with many office spaces sitting in the area.
With many pubs, bars and eateries, this area is the ideal hang out – whether you're after an afternoon of board games in the pub or a full night on the town! The canal paths and parks through the area offer a little tranquillity, away from the busy city life, but if you want to get right amongst it, the amount of attractions and theatres are unrivalled. Camden's borough offers a real taste of London.
5 facts about Camden:
There are 162 English Heritage blue plaques in the borough of Camden representing the many diverse personalities that have lived there.
The bouncy castle was invented in Camden.
Camden is the place to go for craft brewed beer in England! Home to Camden Town Brewery and Scotland's only Brewdog Brewery outside their own country, this is the place for a freshly pulled pint.
There are more copies of the original Magna Carta in Camden than anywhere else in England, with the British Library holding two of the four surviving copies.
The market known as the Stables Market in Camden Town used to be the Pickfords horse stables and a horse hospital for the horses who pulled the Pickfords vans.
3 properties in Camden:
A short walk from Camden Town, this one bedroom flat is perfect for one person or a couple working in the local area, and wanting to be able to enjoy the local lifestyle on offer. With a kitchen into the living area and a decent sized bedroom, this is a lovely flat, in a great location.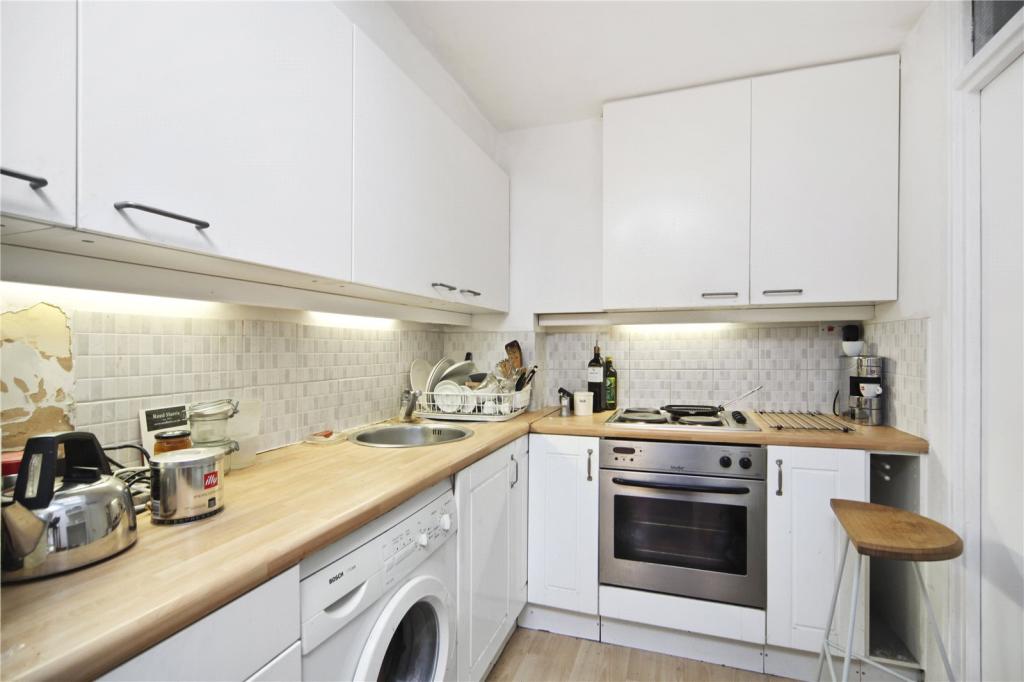 This two bedroom maisonette is a great buy. Sat a short walk from Hampstead Heath, the home benefits from its own private terrace area. With large rooms and a good floorplan, this is a lovely home to call your own.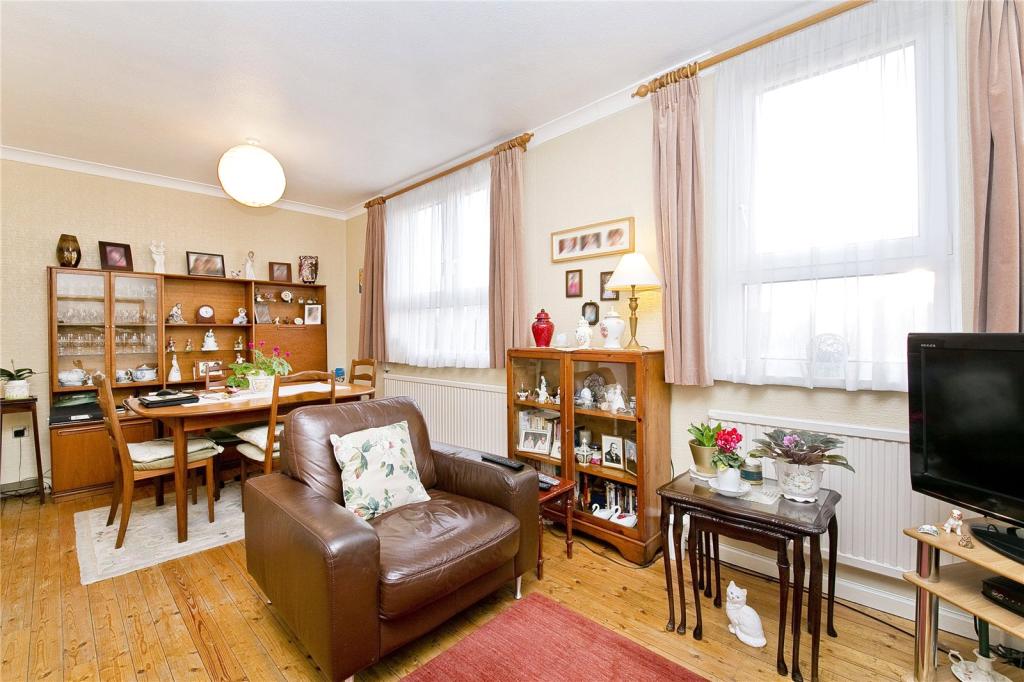 This stunning three bedroom penthouse sits in a perfect location – directly on King's Cross Station! Set over three floors, the mezzanine flat has open beams, high windows and is decorated gorgeously – it's a real dream home.