Inspiration Wednesday – Canary Wharf
Our #InspirationWednesday today is Canary Wharf, East London. Well known as a major business district, Canary Wharf is home to businesses such as Credit Suisse, Shell, HSBC, J.P.Morgan, KPMG and Swiss Bank.
But the area has grown in previous years to cater for the amount of commuters and international students living here, with large residential blocks popping up in every direction, a large shopping complex in the centre and plenty of entertainment, eateries and bars.
There are great transport links from Canary Wharf into Central London by DLR and boat. You can take the Emirates Skyline over to the popular O2 venue. You can fly internationally and you can jump straight onto the M25 to get out of the city easily. Whether you're working in Canary Wharf or London generally, this is a fun and bustling area in which to live – and one which is ever-evolving.
Before it was a centre for business, Canary Wharf was a busy shipping port back in the 1800s. Even today, 1000 ships pass through the docks here a month.
The area, known as the Isle of Dogs, is apparently called so because Edward III kept greyhounds here.
One Canada Square was the first building to be built here and was the tallest building in Europe at the time, but it is now second to The Shard.
London City Airport is situated here.
The Crossrail which will open in 2018 will include fast links to the City of London and Heathrow from here.
This two bedroom terrace for rent sits in the perfect spot to be just outside of city living, but within easy commuter distance. The flat is lucky enough to have a parking bay, garden, a conservatory and lots of storage. You're a short walk from the Thames and Millwall Park (and Mudchute's petting farm!)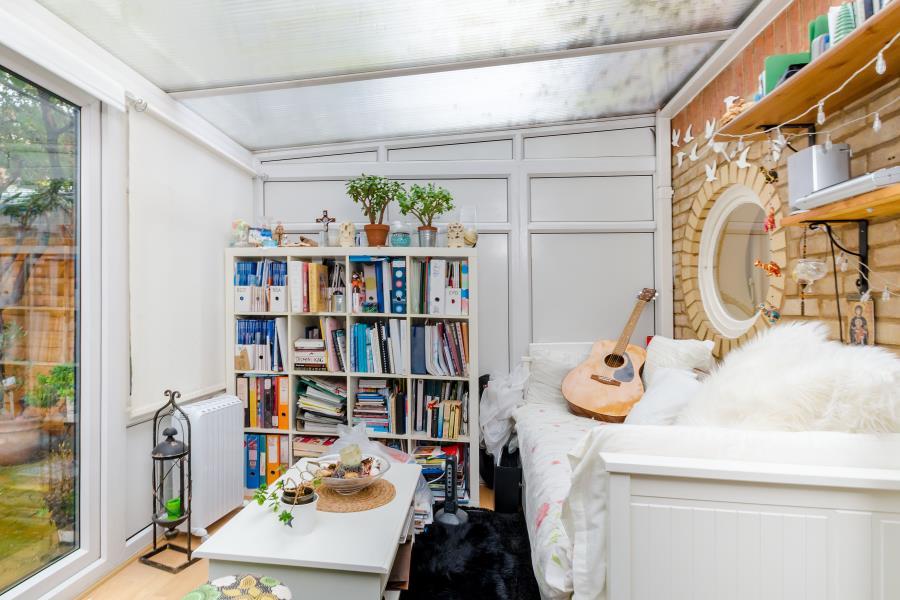 This two bedroom flat in Canary Wharf sits in a fantastic Grade I Listed converted warehouse, right on the quayside. With fantastic views and a walking distance to work, eateries and shopping facilities, this is a great flat in a great spot! It has also been reduced almost 5% this January – check it out now.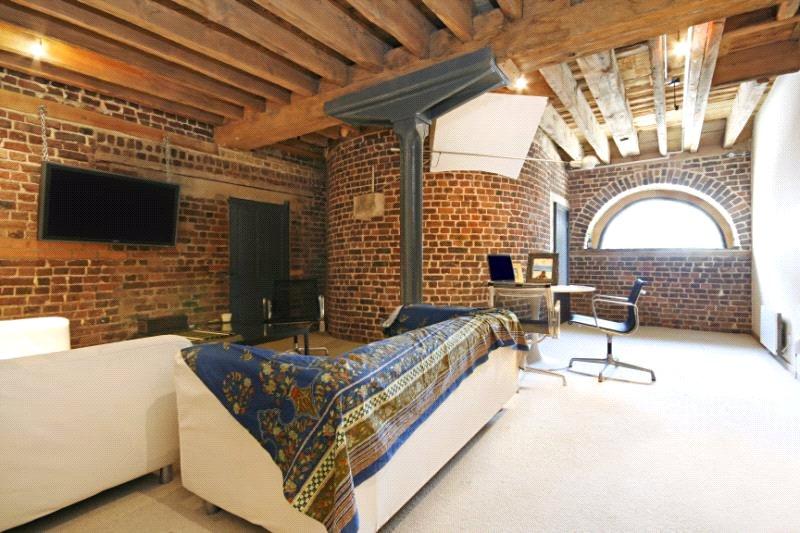 Fancy living the high life in London? This Canary Wharf pad has quite the view! The three bedroom penthouse has stunning views over the Thames, is light and chic throughout and has a balcony with a beautiful view… perfect for those summer BBQs!