Inspiration Wednesday – Cardiff
This week's #InspirationWednesday is Cardiff, the capital of Wales. Situated South East of the country, Cardiff is also the biggest city in Wales and home to the national stadium.
With a history dating back to the Bronze Age, Cardiff has some grand old architecture to prove it! A beautiful city, with a nice mix of old buildings and modern exhibitions to visit, this is an interesting and versatile area in which to live. Cardiff is also a busy economical hub for Wales and although only 10% of the Welsh population is in Cardiff, the city makes up around 20% of Welsh GDP.
The other side of Cardiff is its' status as a tourist destination – with roughly 20 million visitors a year. Visitors flock to the city to explore the beautiful outdoors, some great eateries, watch national football and rugby, explore the history of the area or take in some of the culture on offer. Cardiff is also home to the Doctor Who Experience for any fans!
During the London 2012 Olympic Games, the Millennium Stadium in Cardiff hosted 11 football matches.
At one point, Cardiff's port area became the busiest port in the world.
Apparently Cardiff has the largest concentration of castles of any city in the world!
Cardiff has more green space, per person, than any other UK city.
Cardiff Castle dates back to the 11th century and was used as an air raid shelter during World War II.
Properties in Cardiff:
Our first Cardiff home is this gorgeous ground floor flat with an outdoor terrace with spectacular and serene views! A spacious and light flat, this is a homely and well looked after home.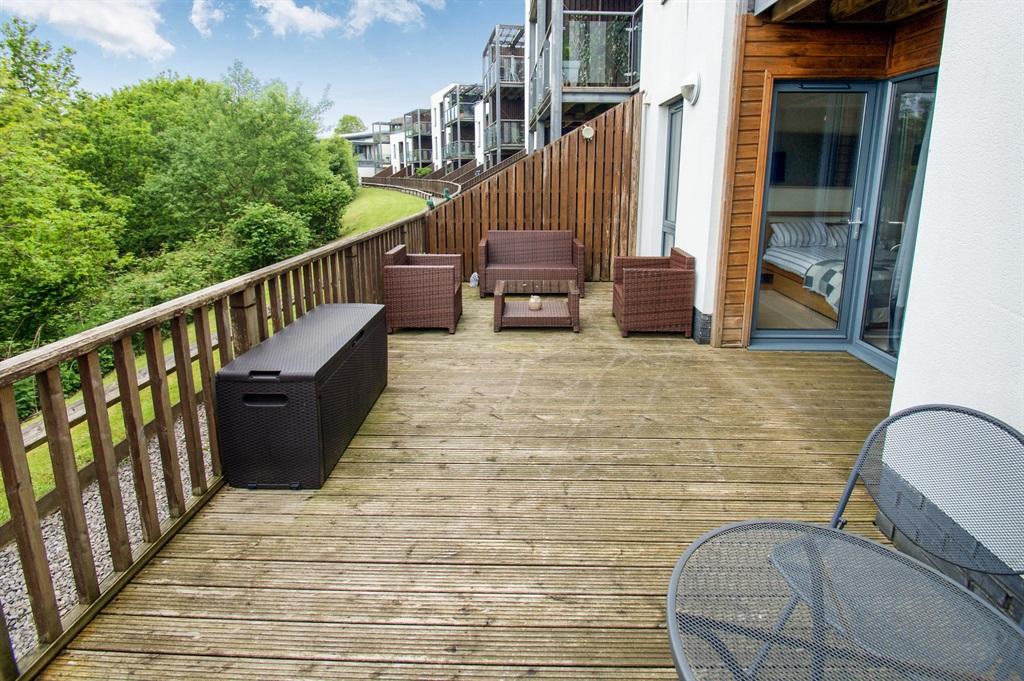 This lovely four bedroom terrace is next up! With new fixtures and fittings throughout, a large kitchen and a great attic space which could serve many purposes, this is the perfect family home.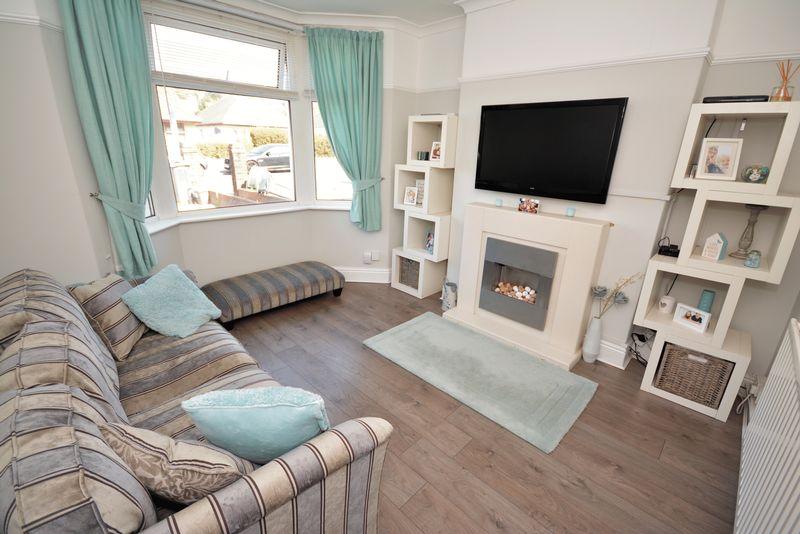 Our last home is the impressive eight bedroom Vaendre Hall. Dating back to 1850 we wish the bricks could tell us the many stories from over the years here! As it stands, we could spend many an hour exploring these stunning gardens…