Inspiration Wednesday – Chelmsford
This week's #InspirationWednesday is Chelmsford, Essex. Dating back to the Middle Ages, the city has had many royal connections, with the land belonging to the Bishop of London in 1100 and the area being home to the estate and palace of Henry VIII and home to Ann Boleyn in the 1500s.
Nowadays, the area boasts a different story – rich in culture, rural escapes and a bustling city centre. Sat within a 30 minute commuter distance of London, the Essex city offers a wide variety of attractions, from RHS Garden Hyde Hall, Hanningfield Reservoir, the Chelmer and Blackwater Navigation and Marsh Farm Country Park.
There are also many attractions for those after a bit more bustle – such as the Chelmsford City Racecourse, the two large, main shopping centres in the city and V Festival, one of the UK's biggest summer festivals which is located here annually. This community-centred area is a great home for those wanted a breath of fresh air with easy access to the city.
Chelmsford was once the capital of England for a few days, some 600 years ago!
In 1566, the first witch trial was held in Chelmsford.
Chelmsford Cathedral is the second smallest in England, after Derby.
There is an island in the centre of Chelmsford, between the River Can and Chelmer, where mock elections used to be held at the same time as General Elections in the 19th century.
Britain's first public broadcast was made from Chelmsford in 1920.
These stunning New Build flats sit in a prime city location, with an impressive view over the river, park and out towards the viaduct. With convenience, location and the advantage of being the first ever owner of the flat, could this be the home for you?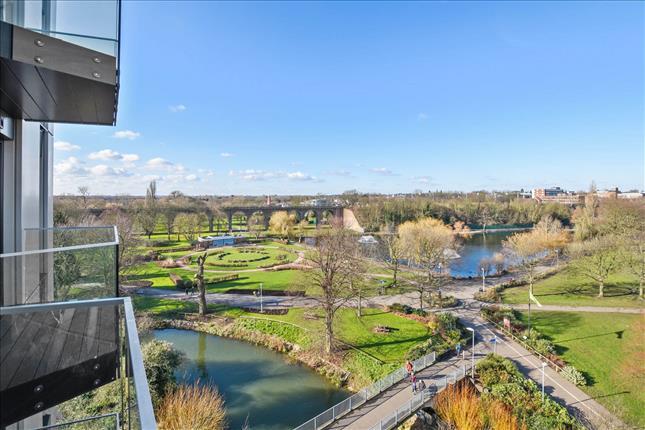 This cosy three bedroom home sits close enough to the city centre and railway station, without losing the suburban feel. The lovely cottage, great for commuters or investors, has a great floorplan and a large garden.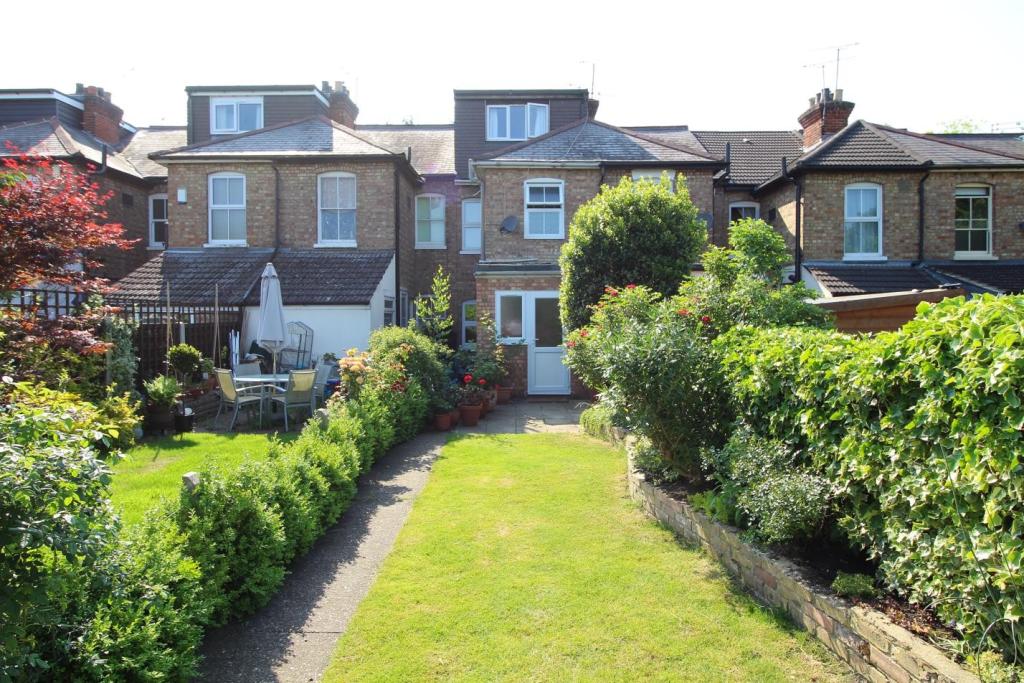 This five bedroom detached home in Chelmsford is a lovely family pad. With tonnes of character and a two acre garden, you can offer your family freedom and comfort living here.