Inspiration Wednesday – Cotswolds
This week's #InspirationWednesday is the Cotswolds, a stunning area of natural beauty which mainly sits across Gloucestershire and Oxfordshire. A tranquil and postcard perfect area, the Cotswolds is home to many historic towns, stately homes and remnants of the Bronze Age, Iron Age, Romans and Celtics.
Back in the day, the Cotswolds experienced a thriving wool trade, which made the area quite wealthy and led to the development of many of the stunning historic architecture and buildings you'll find here today. Being the second largest protected area in England, after the Lake District, you'll also find many a nature reserve, animal sanctuary and preservation site.
The Area of Outstanding Natural Beauty is a popular holiday destination, so a perfect location for a second home, retirement property or if you'd like to start a new business, such as a B&B. With many local businesses, a strong community spirit, plenty of fetes and miles and miles of countryside to walk, the Cotswolds is a perfect spot for rural living.
Famous faces from the Cotswolds include William Shakespeare, Winston Churchill and Jane Austen.
The Romans came to the Cotswolds in 47AD and are responsible for the building of the famous 'Fosse Way' and the town of Cirencester.
The area has a network of drystone walls which are equivalent to the length of the Great Wall of China.
The Cotswolds are known for the limestone which is quarried here.
Foods which derive from this area include Gloucester Cheese and Bath Buns!
Properties in the Cotswolds:
Our first home in the Cotswolds is this one bedroom cottage – called 'The Shoebox'! The adorable Grade II listed stone cottage sits in Malmesbury and offers a quaint and cosy layout of brick walls, hidden cupboards and an attic space.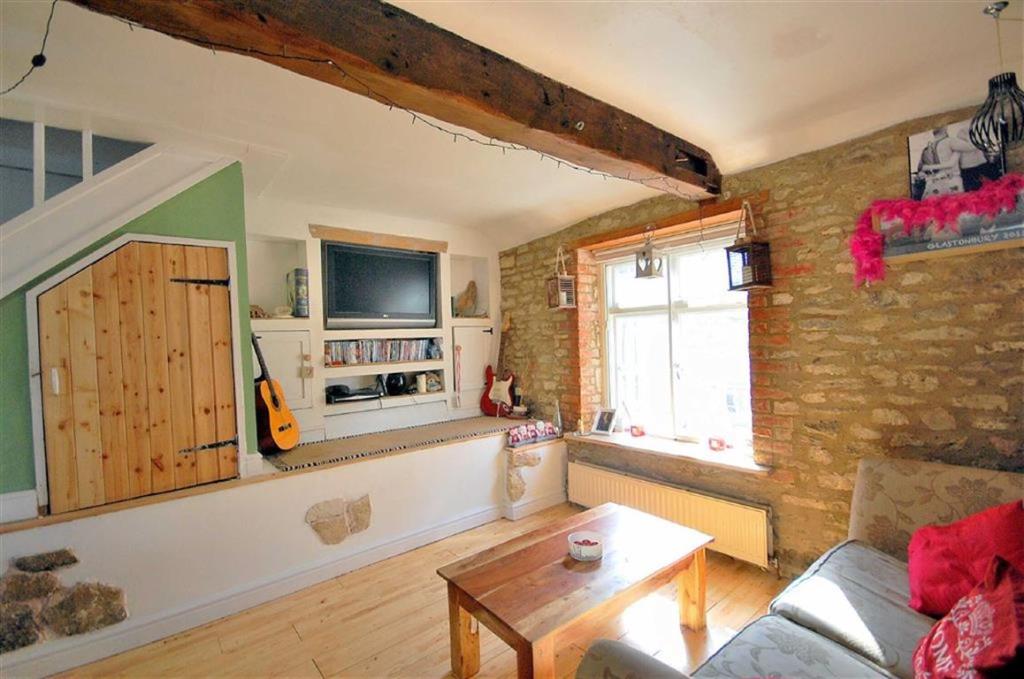 Our second home is this three bed detached home near Carterton. The newly built home is light and bright and the layout makes it seems bigger than it is! The nice thing about this home is the privacy it has around it.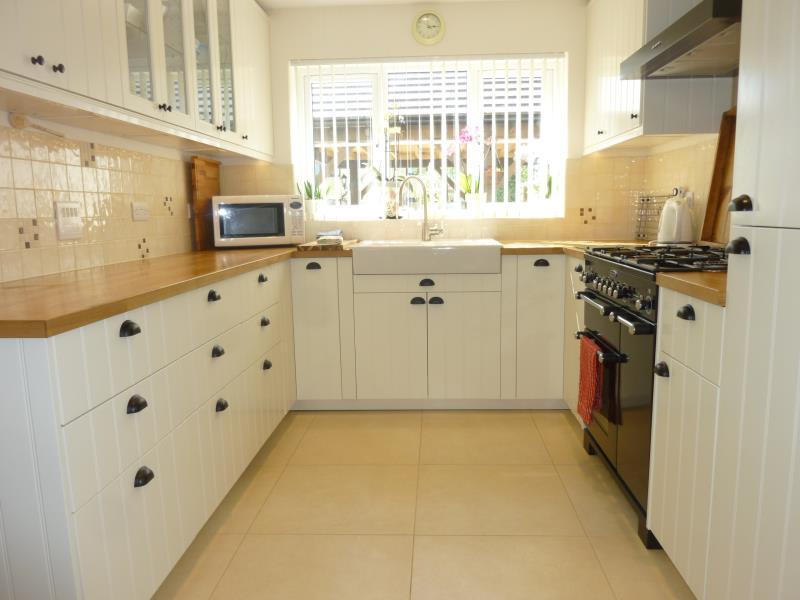 The last home we have today in the Cotswolds is this gorgeous home which has been recently modernised and updated. With a kitchen Paul Hollywood would die for and a games room, who'd say no?!