Inspiration Wednesday – Coventry
This week's #InspirationWednesday is Coventry, a city and borough in the West Midlands. Surprisingly the 10th largest city in England, Coventry is a busy place – with two universities, a popular rugby and football club and a buzzing industry.
Within an hour of London, this area is jam-packed with culture and heritage – with gardens, castles and outdoor pursuits within easy reach, whilst also offering theatre, fine dining and homely, cosy pubs.
Previously a hub for the manufacture of clocks and watches before the Swiss came along, Coventry is still one of the main manufacturers within the motor industry, being the birthplace of 'Rover'. There's been a lot of regeneration in the city centre over previous years and the river, which was paved over during the war, plans to re-open imminently. This is a vibrant and fun city to live in.
The original 14th century Coventry Cathedral was destroyed during WW2 during the Coventry Blitz, so the new one is one of the newest in the country.
Alongside London, Hull and Plymouth, Coventry was one of the most damaged cities during the WW2 Luftwaffe attacks.
The city was the location of the popular film 'Nativity' with Martin Freeman.
Philip Larkin was born and brought up in Coventry.
In 'The Italian Job', the famous scene of mini coopers driving through the sewers was filmed in Coventry as these were the country's biggest sewer pipes.
This first floor one bedroom flat in Coventry is small and sweet – a practical and cosy space. With an up-to-date kitchen and a large bay window, this is a great first home.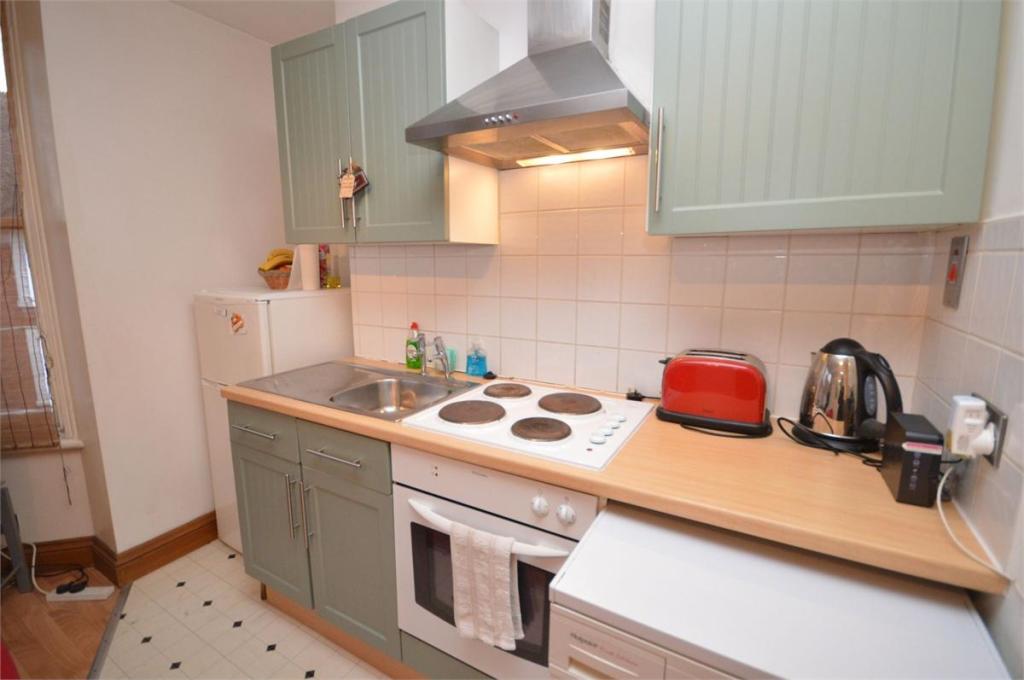 Next up is this three bedroom terrace. With a large open-plan living room, kitchen and conservatory, the downstairs of this home is airy and light. With three decent sized bedrooms and a garden too, this is a great family home.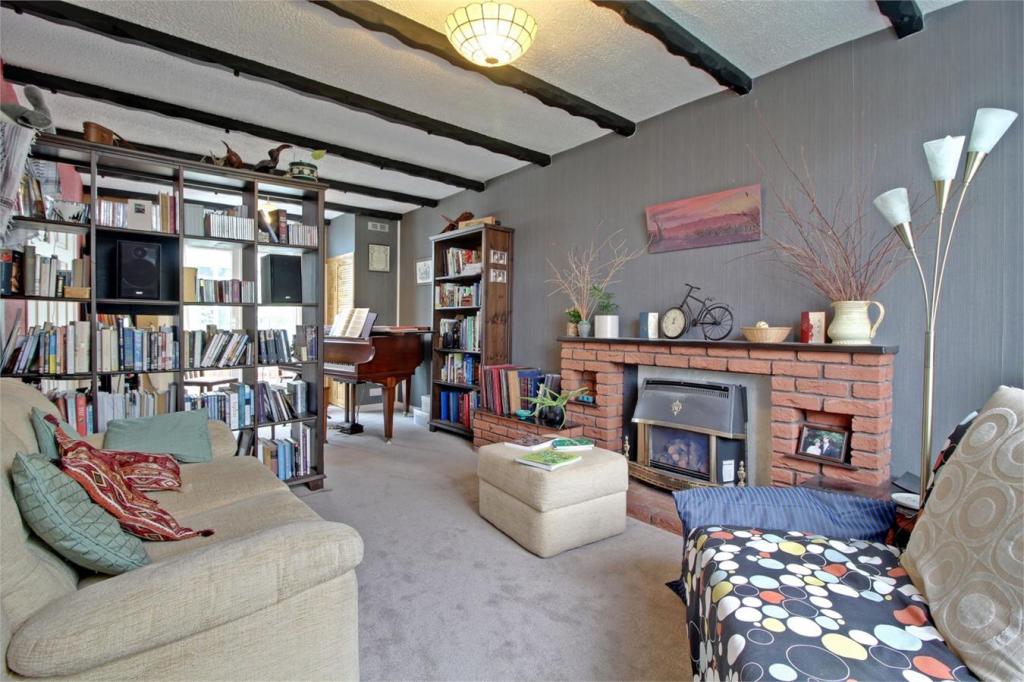 Last off is this stunning five bedroom detached home near Coventry. With beautiful landscaped gardens, a huge kitchen and a plethora of interesting gadgets – like the pop-up TV at the end of the bed – this is the dream home we've been waiting for!