Inspiration Wednesday – Durham
Our #InspirationWednesday today is Durham, in the North East of England. The beautiful and picturesque city, which sits on the River Wear, has been a designated World Heritage Site since 1986 and has been home to one of the UK's best universities since 1832.
A historic city, Durham is a relaxed and friendly place to live – but only if you're not adverse to a few steep hills! The Cathedral and Castle are both worth a visit or take a boat or walk along the river. There's a plethora of museums to explore, a typical student nightlife on offer and plenty of independent shops and restaurants to keep you fed and watered.
As well as being a great city to explore, if you venture out a little, you won't be disappointed. Surrounded by nature, you can explore the Durham Dales, the North Pennines or even get to the stunning North East coastline in less than half an hour. Closer to home, the High Force Waterfall and Raby Castle are definitely worth a visit for spectacular views. If you're missing your big city living, Newcastle and Middlesbrough are also just a short distance away too.
5 facts about Durham:
The Northumbrian Boat Race takes place in Durham annually, where the boat clubs of Durham and Newcastle's universities battle it out Oxbridge style on the local river!
Tony Blair and Rowen Atkinson went to the Chorister School here.
The Castle here was built in the 11th century in the motte and bailey style. It is the only castle in the UK which has never suffered a breach.
Durham City was the birthplace of English mustard.
Durham was the first city in the UK to introduce the congestion charge.
3 properties in Durham:
This gorgeous two bedroom terrace is just waiting for a new loving owner. With a large living and kitchen area, loads of quaint features and masses of space, the bargain price tag tells us this won't be on the market for long!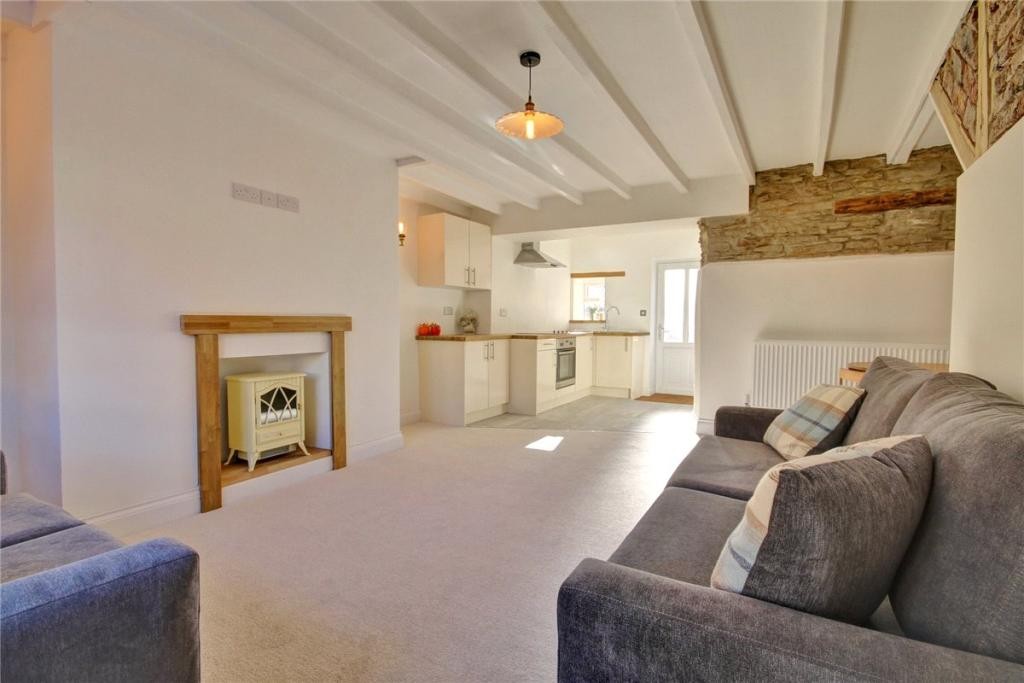 Next up is a four bedroom barn conversion in County Durham. With a huge kitchen and bright, thought-out décor throughout, the layout of this home makes it feel even bigger, perfect for a busy family home.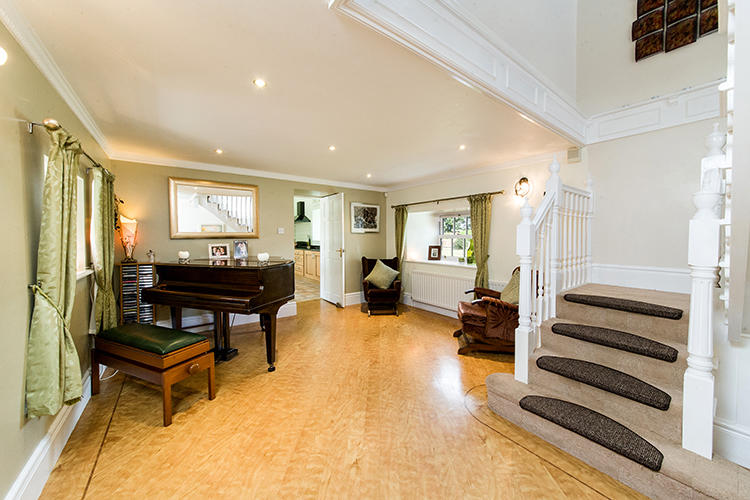 This five bedroom dream home is stunning  – with a kitchen worthy of the Great British Bake Off, a light, bright swimming pool area and a master bedroom with a balcony looking out over the garden, we're sold. There's so much more to this beautiful home so make sure you take a closer look here!