Inspiration Wednesday – Ipswich
Our #InspirationWednesday today is Ipswich, in Suffolk. An area with a history dating back to Roman settlement, Suffolk boasts some beautiful architecture and many little country towns and seaside spots.
Parts of Ipswich have changed though, with the former industrial dock now a busy waterfront of new residential and commercial properties, and student digs. There's also many galleries and a number of arts and music festivals which grace the town in the summer, making it a buzzing and vibrant place to live.
Ipswich offers plenty of green spaces, the waterfront and riverside walks to let you explore on foot. Elsewhere, it has many clusters of shops, cafés and independent shops to discover and a bustling nightlife. If you're looking to live in an area with a lot of personality but without getting lost at every turn, Ipswich is the place for you!
5 facts about Ipswich:
Charles Dickens stayed in Ipswich and used it as a setting for his novel 'The Pickwick Papers'.
Actors Ralph Fiennes and Sam Claflin were born in Ipswich.
The Christchurch Mansion gallery in Christchurch Park offers the largest collection of works by Thomas Gainsborough and John Constable.
Ipswich is home to the oldest circle of church bells in the world.
Each year, Ipswich hosts a Maritime festival with markets, boat trips, a beer festival, street entertainment and more around the marina!
3 properties in Ipswich:
Thinking of taking the step towards a New Build property? Have a look at this four bedroom home in which you can have your say before it's fitted – to make it perfect for you and your needs. Set in a fantastic location and close to local amenities, it's also within the catchment area of the local school. Want more information on New Builds? Check out our recent blog on this property option.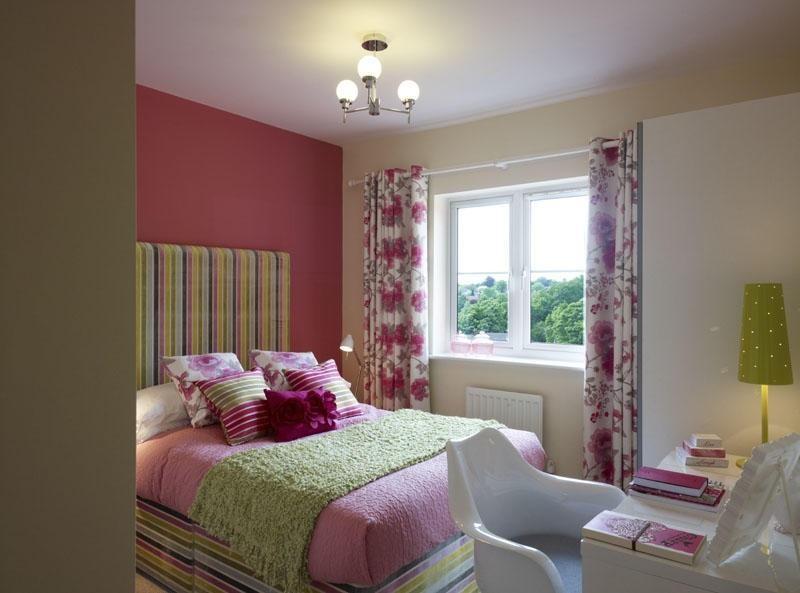 Looking for a family home in Ipswich? Check out this three bedroom home with high ceilings, large bay windows and a garden with a veg patch – just waiting for you to grow your own fruit and veg on!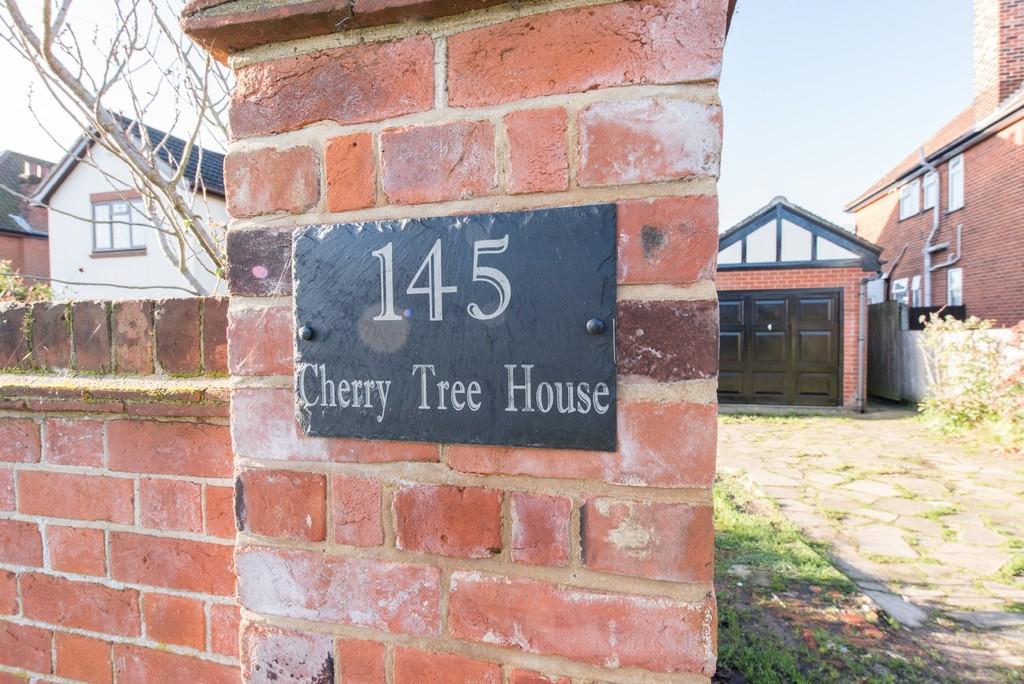 This stunning taste of luxury in Ipswich is a beautiful family home with a gorgeous kitchen, large conservatory looking out over the garden and traditional fixtures and fittings.