Inspiration Wednesday – Northampton
This week's #InspirationWednesday is Northampton in the East Midlands. The county town has a history dating back to the Bronze Ages and Northampton Castle regularly hosted royals back in the day.

Northampton is a brilliant area to explore, with many medieval buildings to gaze at, a buzzing university town atmosphere and with its expansion of industry in recent years. The town's market square, which sits in the main shopping area, dates back to 1235, making it one of Britain's largest and most historic.
As well as that, the town is great for entertainment – the theatre, nightlife, bars and eateries on offer are enough to keep you busy! If you want to explore further out than the county town, Northamptonshire offers some beautiful stately homes, gardens and cosy pubs, making living in this area as bustling or calm as you wish.
During summer in Northampton, you can enjoy live music every weekend at the town's oldest park, Abington Park.
Back in the day, Northampton was known as a big area for shoemaking!
The first trams in Northampton were horse drawn, back in 1881.
The tallest building is The Express Lift Tower, standing at 418ft 2in tall.
The Domesday book of 1086 says Northampton was originally called 'Northantone'.
This two bedroom flat has been recently renovated to a high standard. With a large kitchen and living area and two sizeable bedrooms, it's a gorgeous flat at a great price.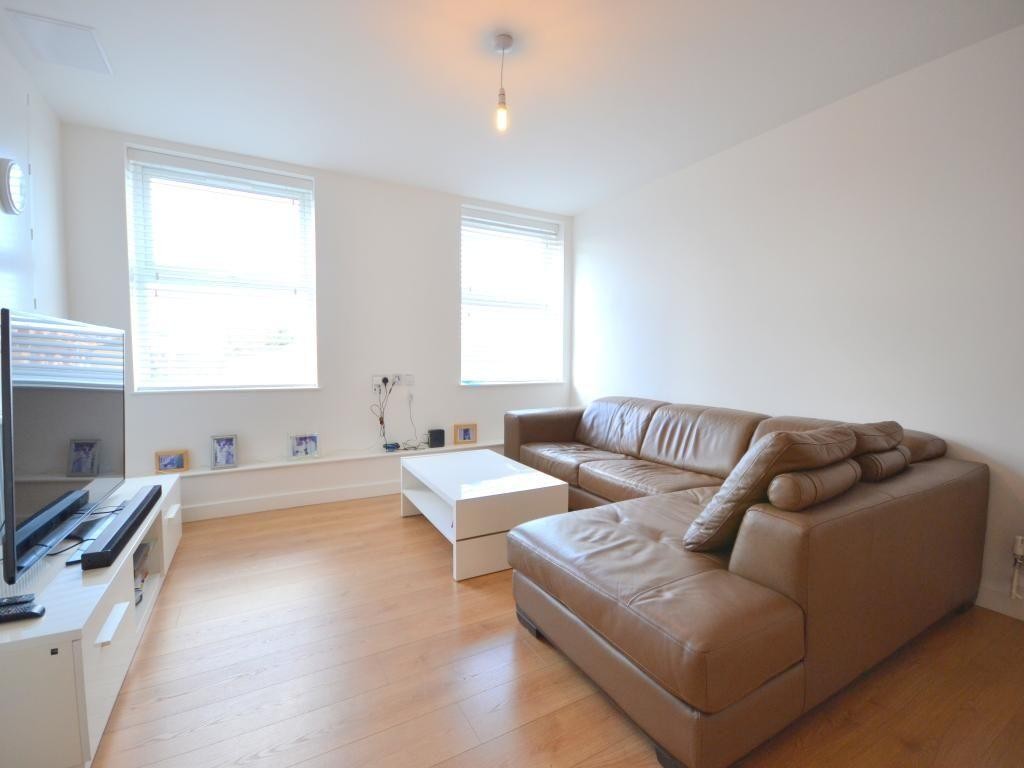 Next up is this gorgeous three bedroom semi-detached home. The owners clearly have an eye for detail, with beautiful furnishings and décor throughout showing how homely this can be! We're also loving the little office alcove by the kitchen and the amount of outdoor space.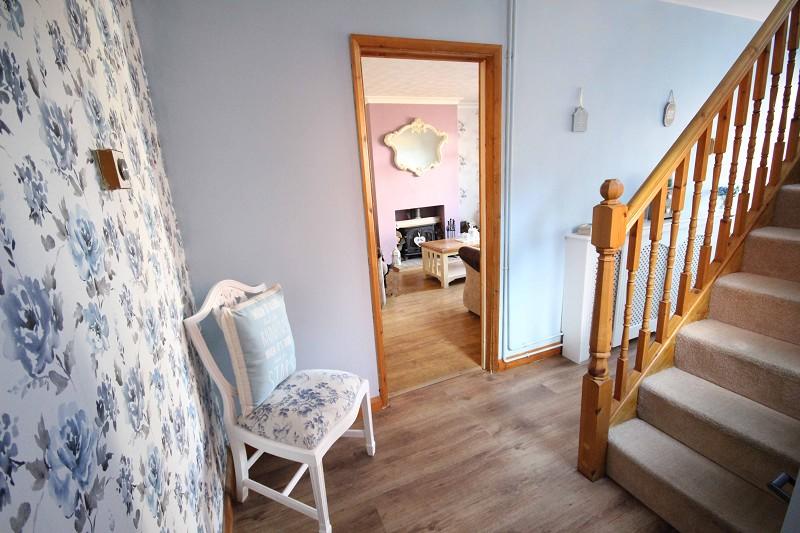 Last but not least, who fancies a gorgeous home with a swimming pool –all for under £400,000! The lovely house has great original features, including low beams and fireplaces, and a huge garden to play with. Enjoy!