Inspiration Wednesday – St Andrews
This week's #InspirationWednesday is St Andrews, Scotland. As well as being the 'home of golf', home to one of the best golf courses in the world, St Andrews is also known for its prestigious university, the oldest in the country and, as we all know, the place of study for Prince William.
A beautiful quaint town of botanic gardens and stunning architecture, St Andrews also offers two beaches, making it a treat of an area in which to live, and you can also get to the nearest big town of Dundee easily.
With the university having no set campus, the university buildings sit around the historic town and, it's safe to say, it is the students which create the buzz around the town and maintain its rustic charm. A safe and pretty spot to live, St Andrews is perfect for anyone who wants to avoid city living but really feel and embrace community living.
During term time students make up around a third of the town's population.
St Andrew is not just the patron saint of Scotland but also of Greece, Russia, Italy, singers, spinsters, fishmongers, fishermen, gout and sore throats!
Each May Day, students take part in the 'May Day Dip' where they all run into the North Sea at the same time!
The university has over 140 societies, including ones dedicated to Harry Potter and Tunnocks Caramel Wafers.
The apostle St Andrew was crucified on an 'x' shaped cross, which is what led to the Scottish flags design.
Thinking of studying in St Andrews? Here's the sort of accommodation you can expect here. This one bedroom apartment sits in a new, private student accommodation block close to the university. Sat near the harbour and home to 241 student flats, make sure you're right in the middle of the action whilst studying here!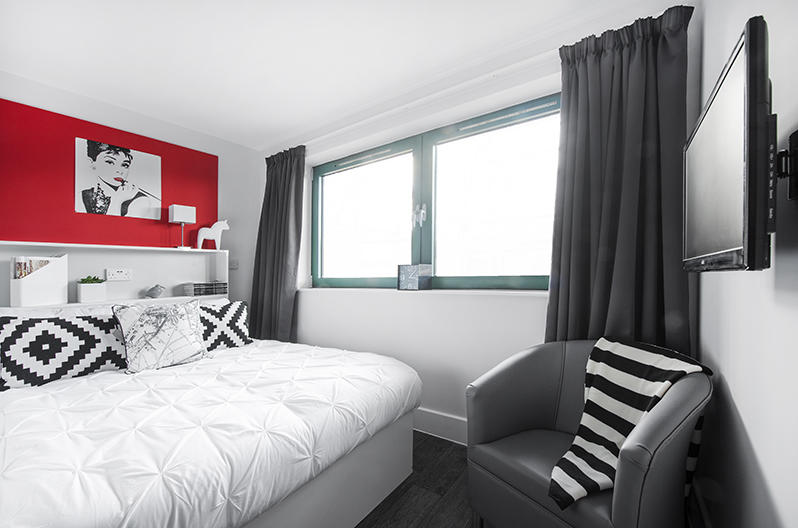 Thinking about shared ownership? Check out this lovely New Home, just ready for you to spend your Christmas! With new fixtures and fittings, a lovely open-plan and a great central location, this is a great buy.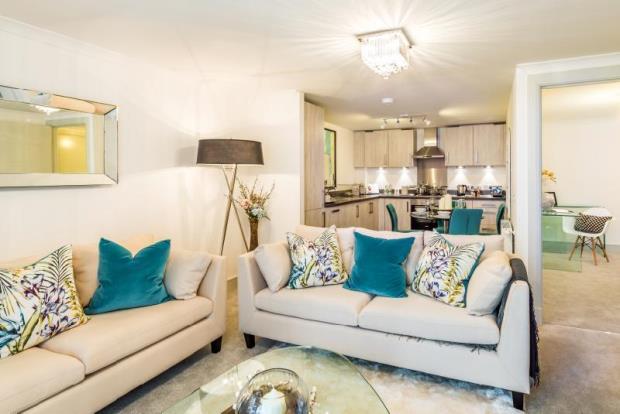 This gorgeous former millhouse looks out onto the beautiful countryside of St Andrews!  With a light, bright and airy layout, the home offers stunning sea views, making it feel like you're on holiday all year round!