Want To Buy Your Own Island?
It must be one of the most common dreams out there – owning your very own private island to do whatever you want with. But it doesn't have to just be a fantasy… check out these five amazing islands for sale on Rightmove.
Holm Of Grimbister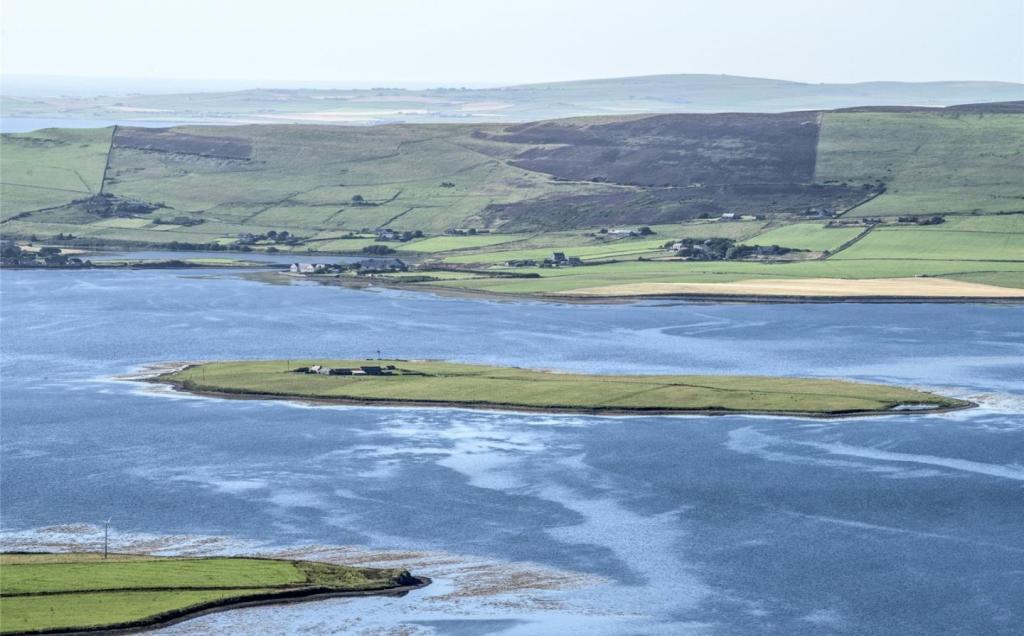 Situated in Scotland is the serene, peaceful island of the Holm Of Grimbister. Boasting 40 acres of stunning landscape and a period one-bedroom cottage – the property is even connected to mainland Orkney at low tide by a causeway. If you want to escape from it all, this could be the place for you.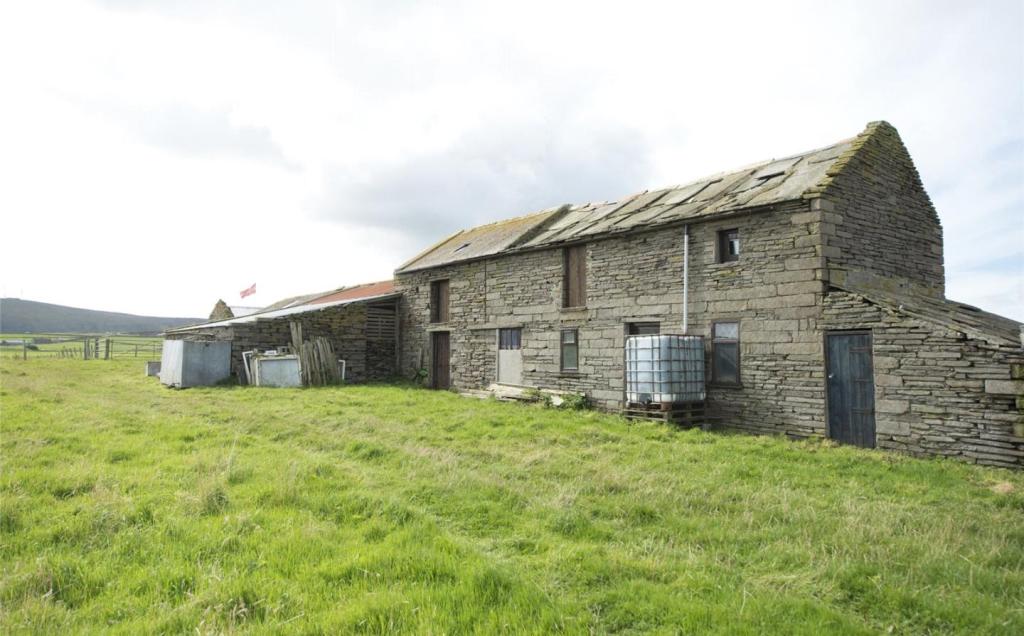 Es Grau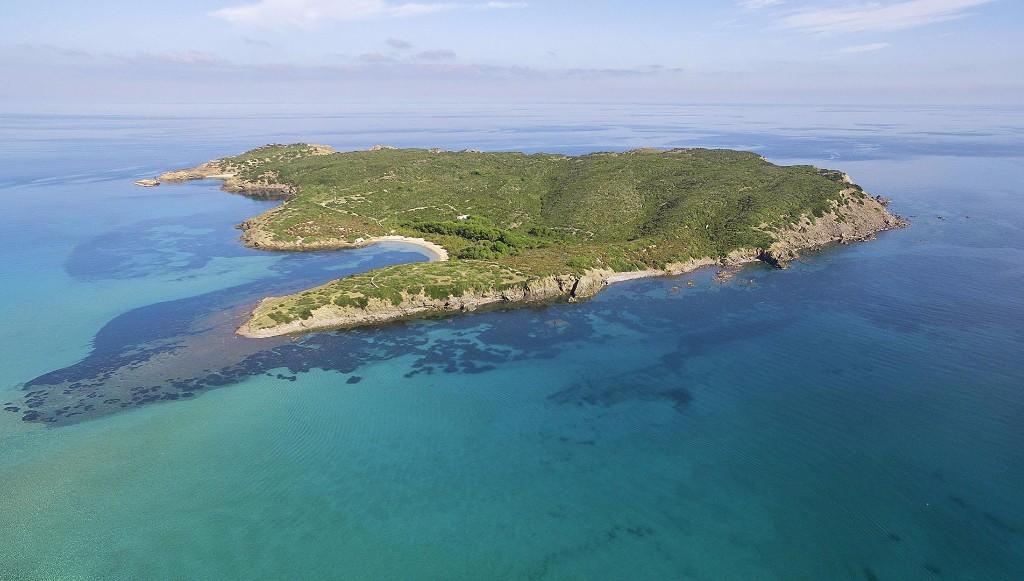 It's the largest island off the coast of Menorca and quite the sight to behold. This is 'Es Grau' – boasting 58 hectares of land, two houses and (more importantly) two beautiful sandy beaches for you to enjoy. Heaven!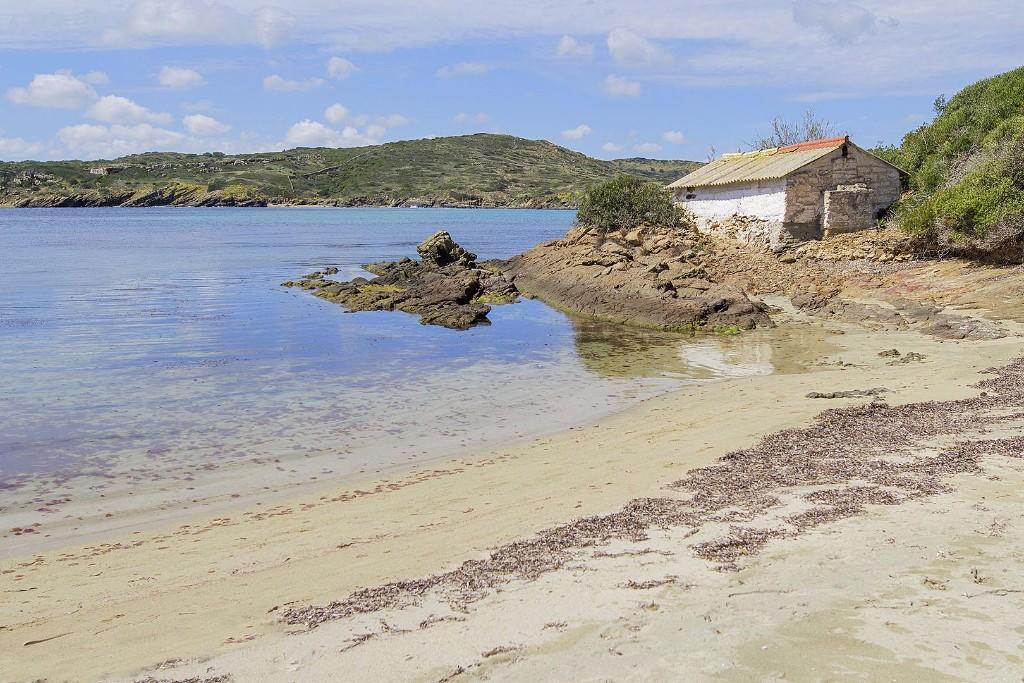 Isca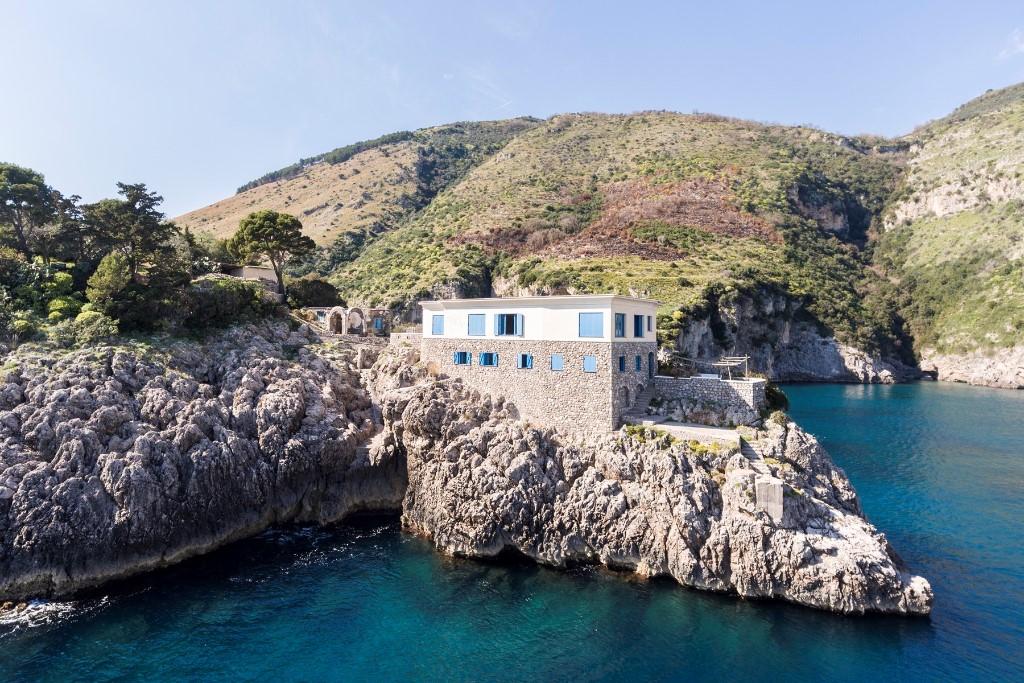 Situated close to the Amalfi coast in the Mediterranean is this incredible island for sale on the site. With over 30,000 square metres of land to its name, 'Isca' has so much potential – or could be kept just the way it is! Is this paradise? It definitely looks like it!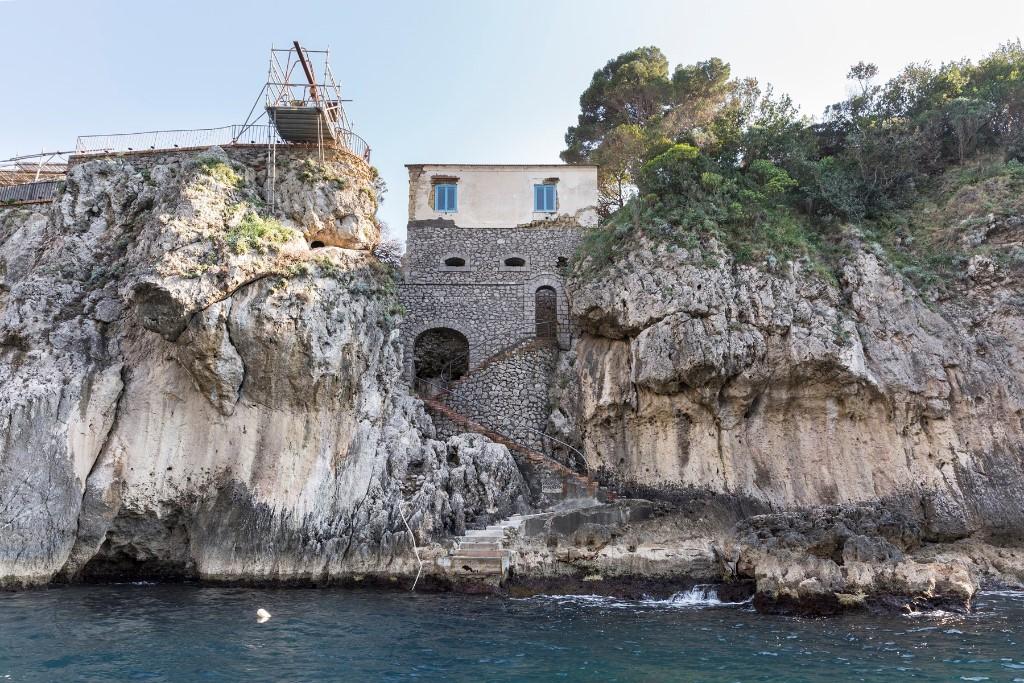 The Ultimate 'James Bond Villain' Lair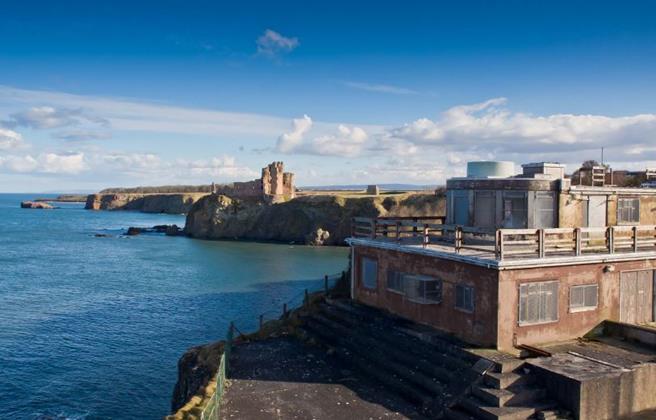 This (currently unnamed) island could be an ambitious development project for someone wanting to enjoy it privately or commercially. Situated around 30 miles from Edinburgh and with stunning East Lothian landscape views, this 26,000 square foot plot even has an Italian architect attached to the project. Up for a challenge?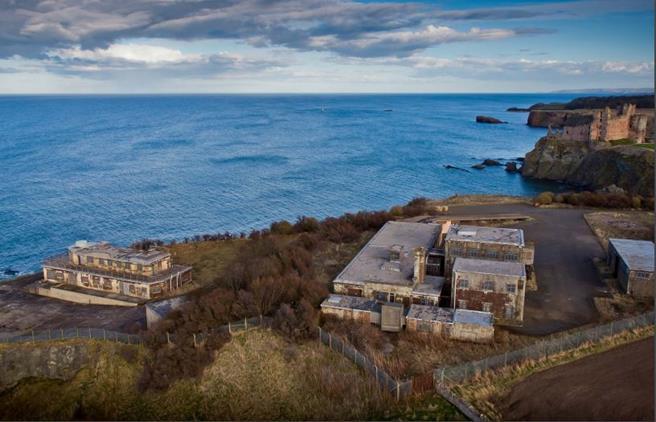 Isle De Ronde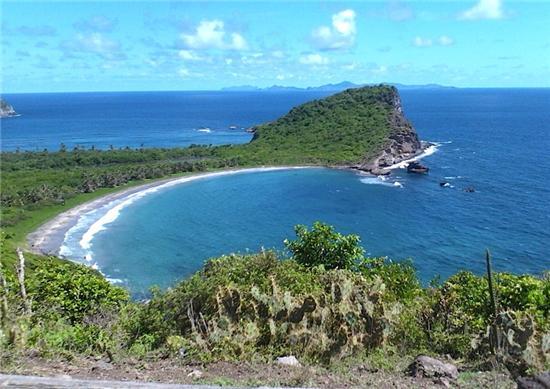 Around five miles from Grenada is the 'Isle De Ronde' – what may just be the most stunning private island we've ever seen. If escaping to your very own Caribbean getaway has been your dream then, well, this place is your answer. Virtually untouched by development and surrounded by beaches – it's paradise on Earth.