Merry Christmas from Rightmove
Merry Christmas and Happy New Year from everyone at Rightmove.
This year we've seen the birth of a royal baby, a general election, the launch of the next Star Wars film, said goodbye to Zayn and hello to Adele…
Here at Rightmove, we've also had a busy year. Whilst you're settling down with a mince pie and a glass of mulled wine, take a break to look at what we've been up to and have a tour of some of our most viewed properties this year!
Live like the rich and famous
The home that model and designer, Jade Jagger, created and once lived in is on the market!!


The property hotspots on Rightmove in 2015
Rightmove's 2015 property round up:
Do you live in 2015's most sought-after location on Rightmove?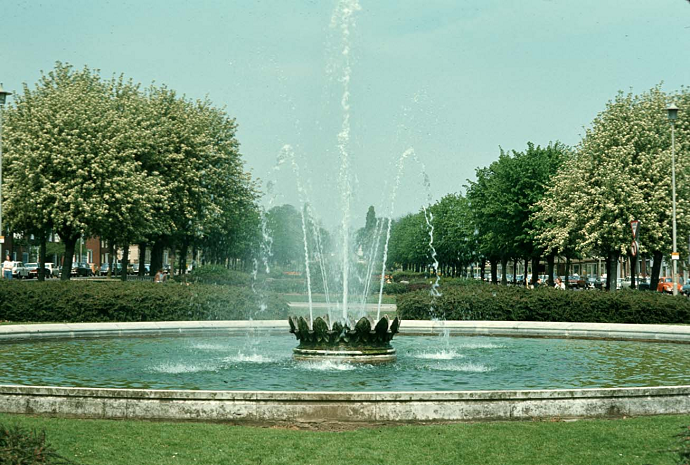 Which Christmas jumper are you?
Whether you're more Scrooge than Santa's helper, there's a Christmas jumper for everyone! Take our quiz to find out which one is for you…

Rightmove's most viewed properties of 2015
As 2015 comes to a close, we've been digging deep to see which properties the nation loved most this year.
See the top five now!