Most Amazing Properties Of 2017
As 2017
 draws to a close we take a look at some of the most incredible properties to appear on Rightmove in 2017. Here are eight of our favourites:
An Irish manor surrounded by wildlife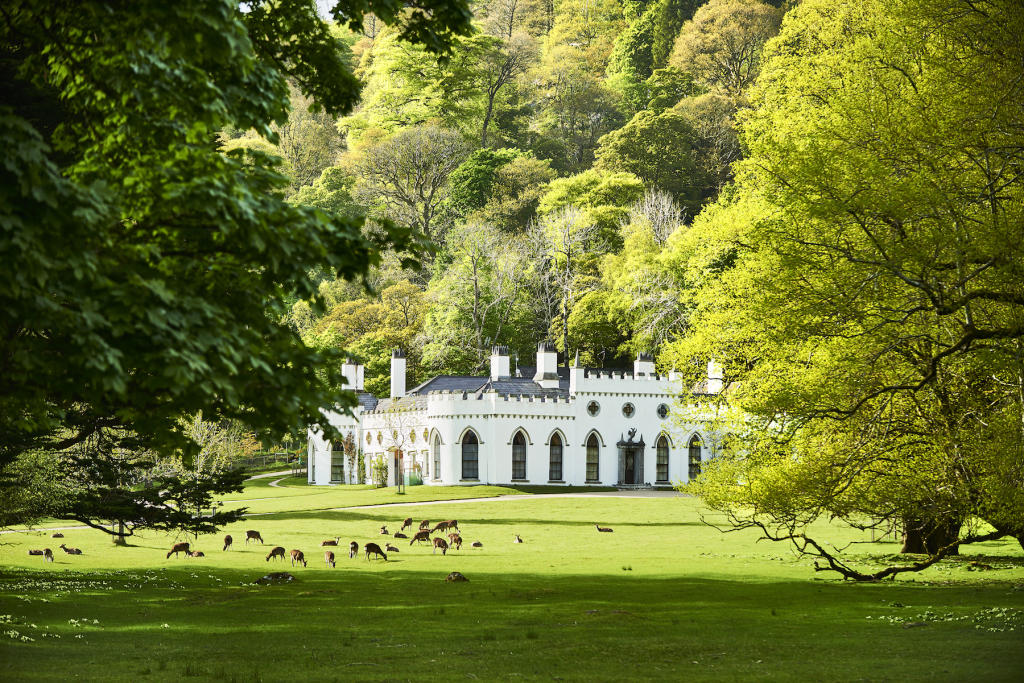 If you prefer serene, idyllic countryside to busy, lively cityscape then Luggala, an 18th Century estate in County Wicklow could well be your dream home. It boasts a total of 27 bedrooms across the grounds, and its expansive gardens also include two native Irish oak woods (and plenty of deer!).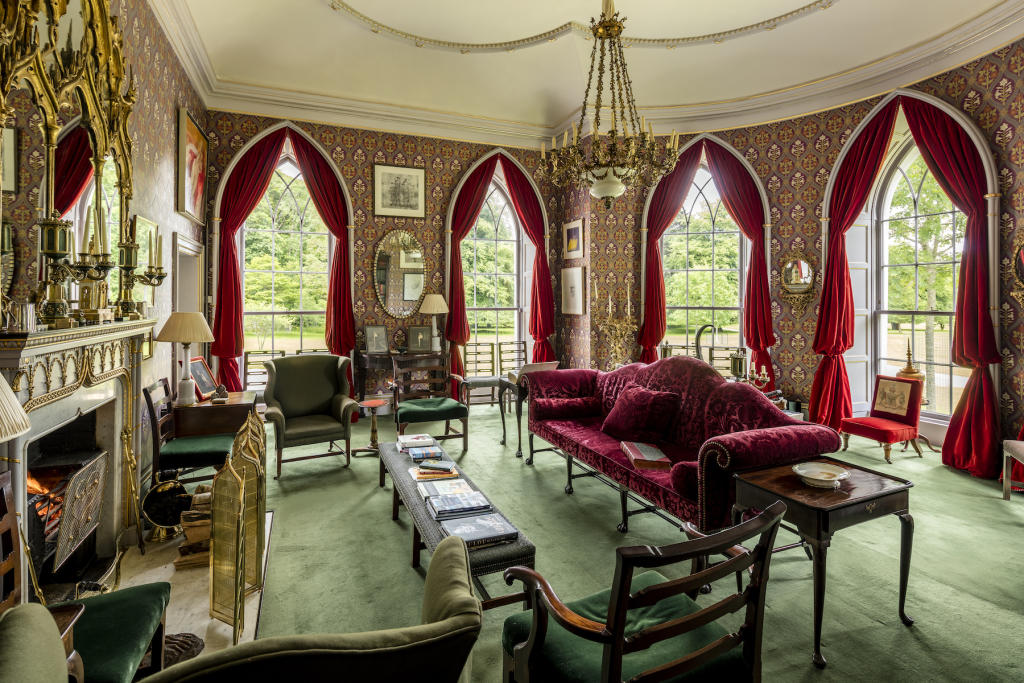 Price: €28,000,000
A beautiful mansion in Jesmond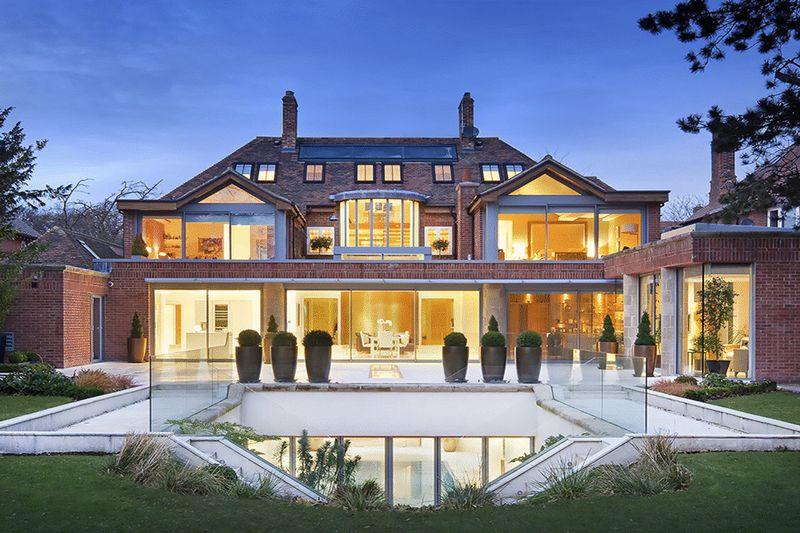 Situated in Newcastle upon Tyne is this jaw-dropping six-bedroom detached home that's just stunning to behold. Among the many luxury features are landscaped gardens, a full-size swimming pool and its very own leisure suite for those who like to keep fit.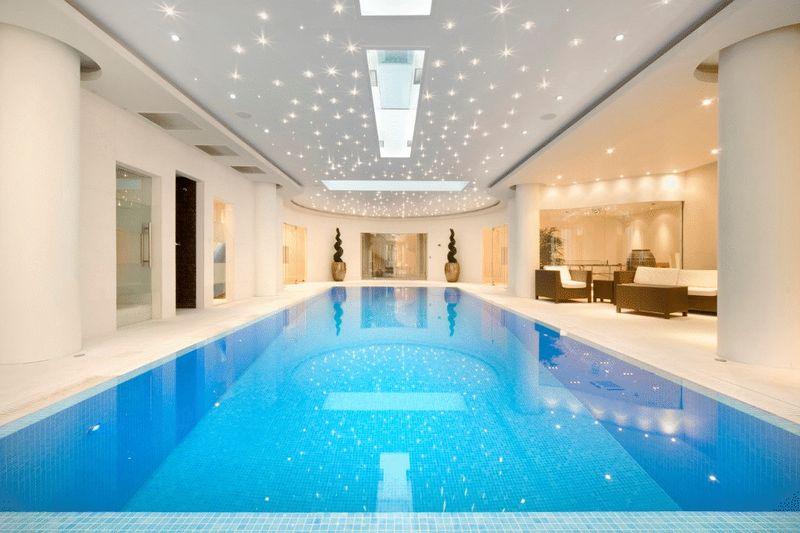 Price: £3,995,000
An a-maze-ing home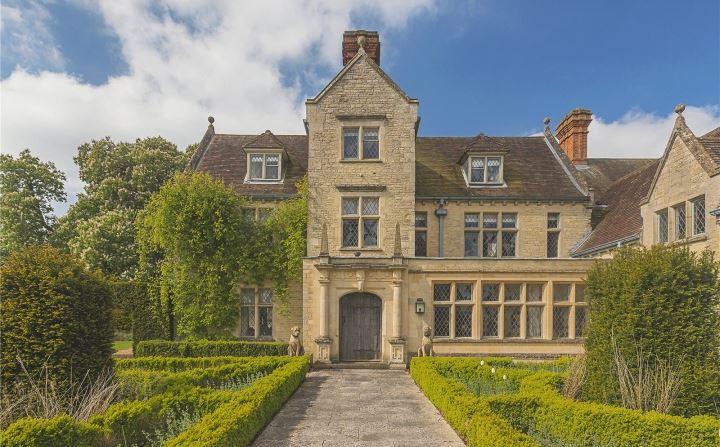 This seven-bedroom property pretty much speaks for itself – just look at the beautiful stonework, immaculate gardens and the gorgeous miniature maze at the front. The Grade II listed home also looks sleek and modern inside, without losing any of the character of the original property features.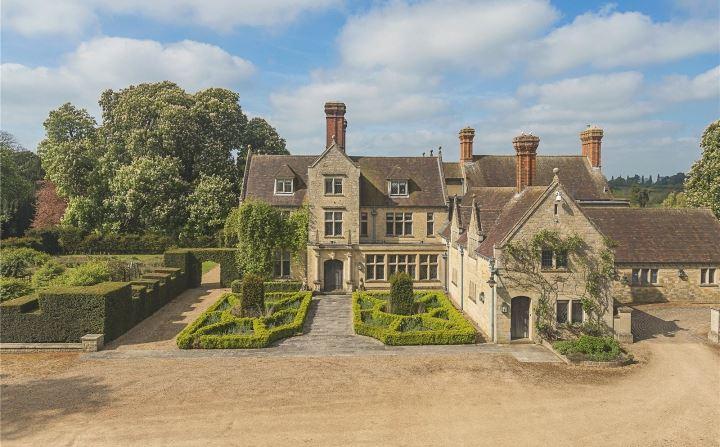 Price: £6,500,000
An island to call your very own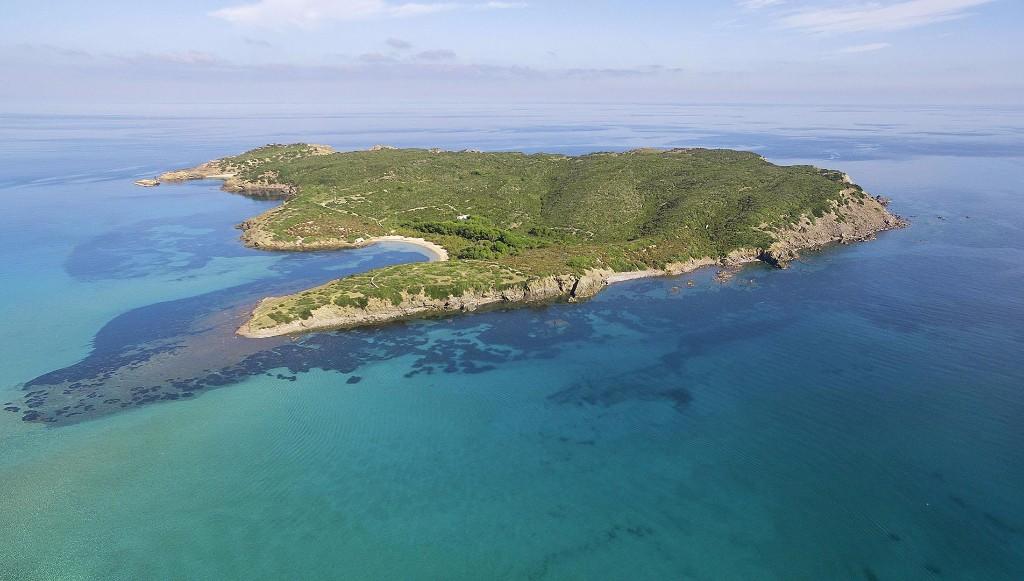 If eight, nine or ten bedrooms isn't quite enough for you – how about a whole Mediterranean island to call home? Es Grau, situated just off the coast of Menorca, is listed on Rightmove right now and comes with 58 hectares of land along with two serene, sandy white beaches.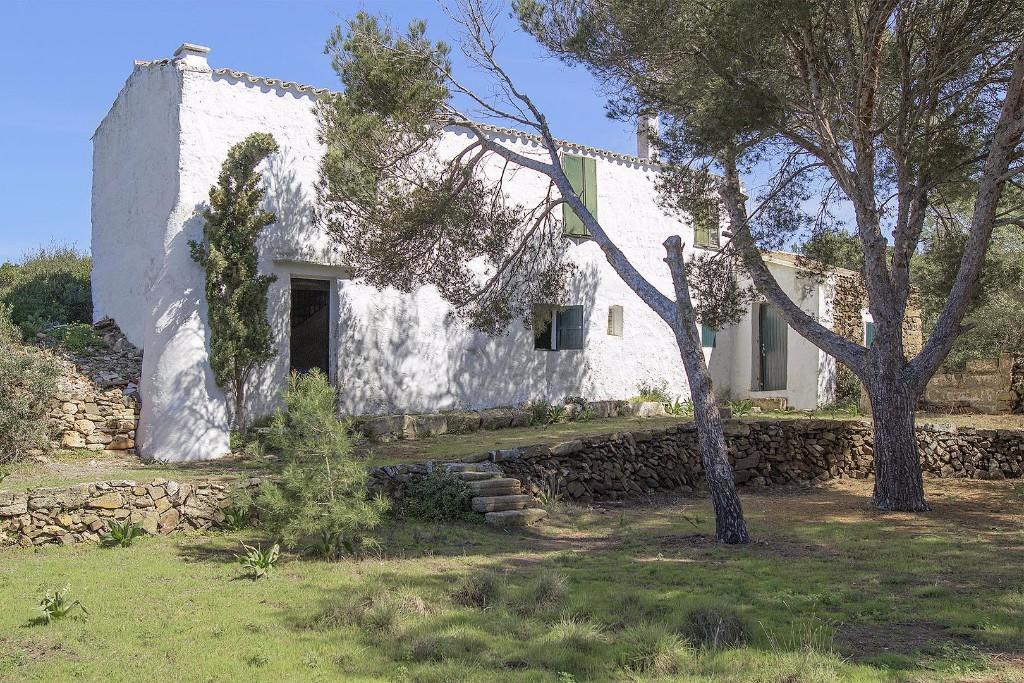 Price: €3,200,000
A Scottish castle that's bound to impress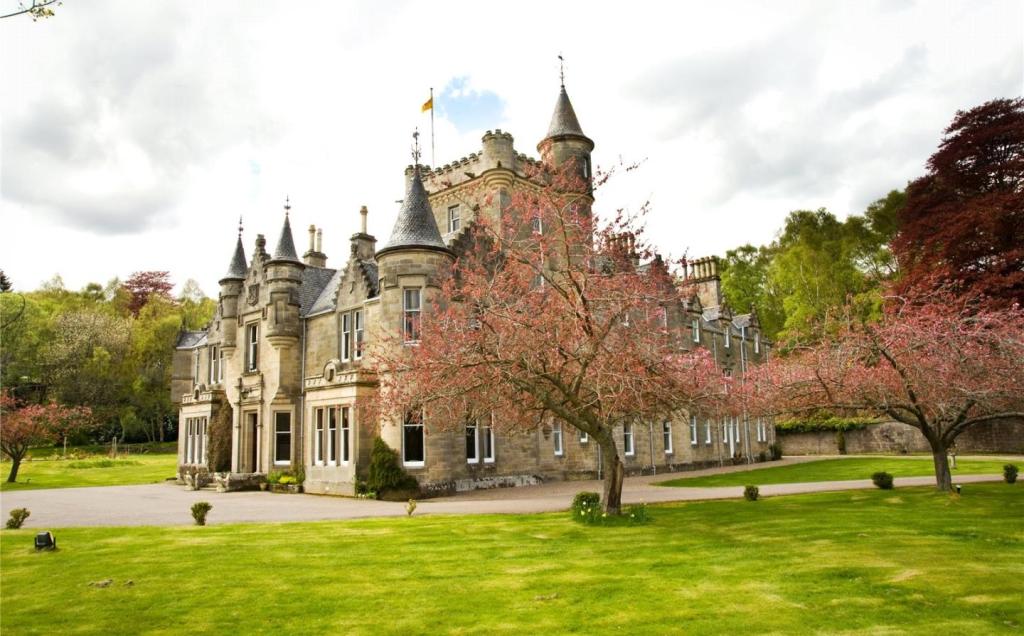 This 11-bedroom property is Rothes Glen House up in Aberlour, Scotland, and it's about as quintessential a castle as you can probably imagine. Alongside eye-watering, palatial grounds is a four storey tower, a library, a gym, pantry and so much more.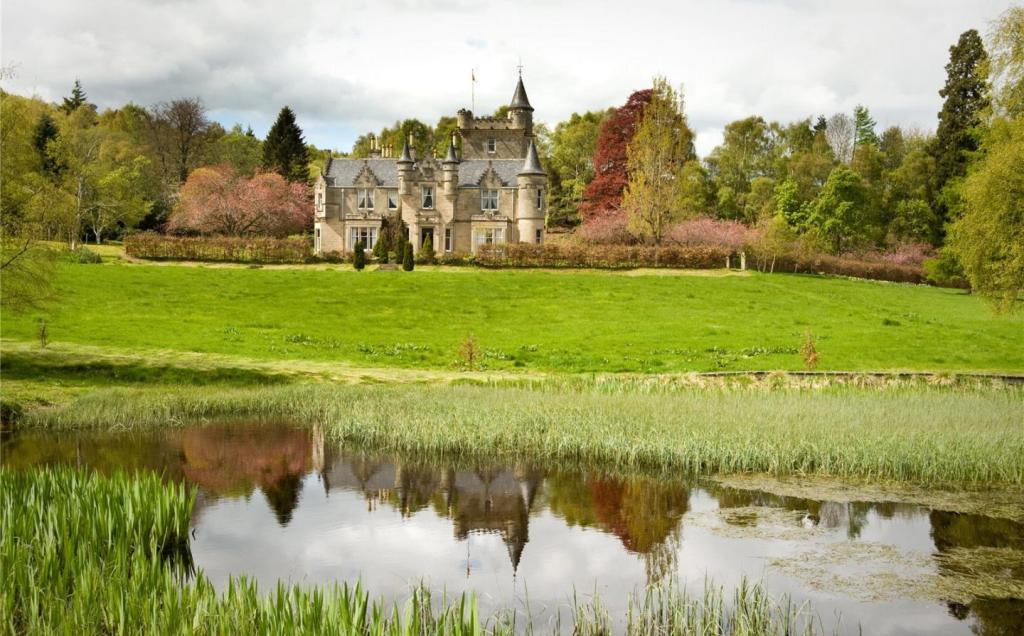 Price: £1,100,000
A full house in East Farleigh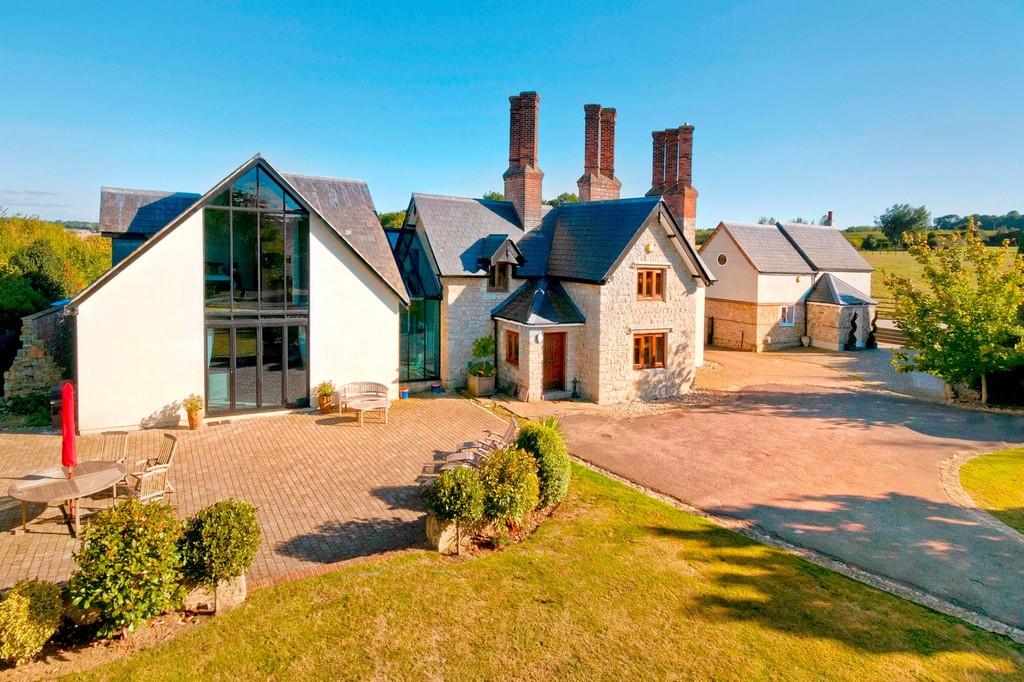 This eight-bedroom beauty features six bedrooms in the main house and a further two in the property's annexe cottage accommodation. It also enjoys almost two acres of extra land, tasteful décor and, most excitingly, tennis courts for when you fancy a game or two with the family.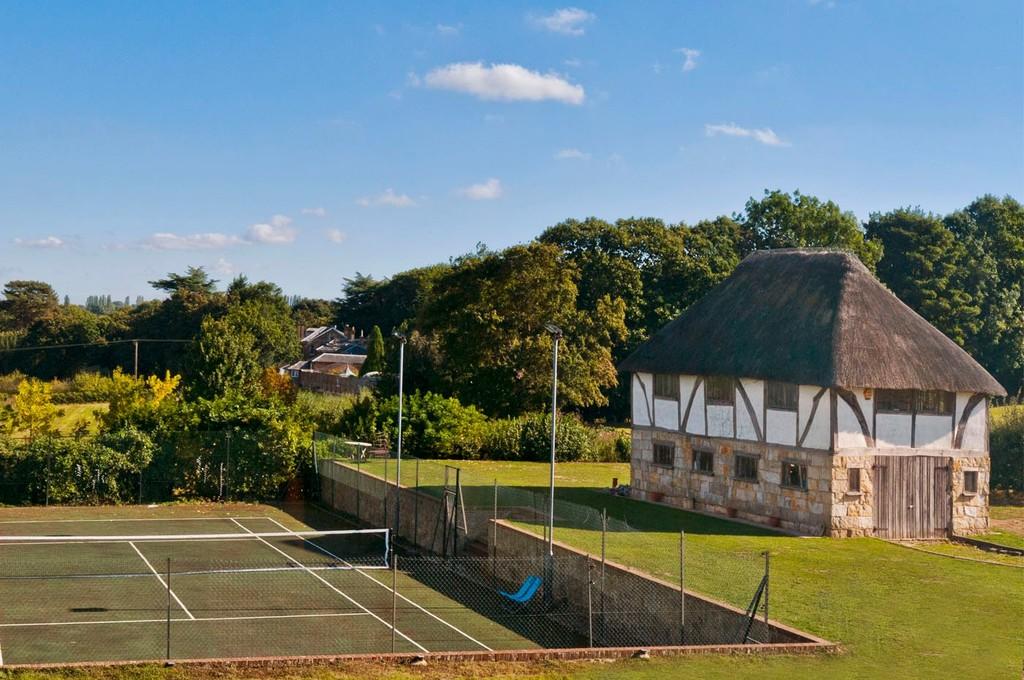 Price: £1,800,000
A historical home in Fakenham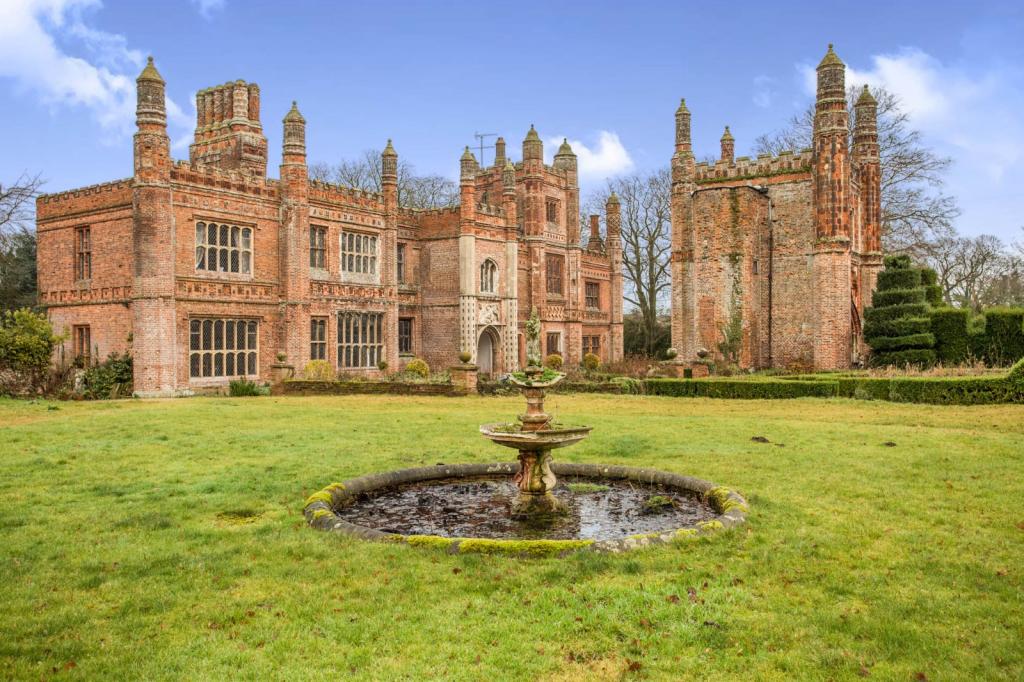 This architectural delight is believed to have been built way back in 1520 and has played host to a great many monarchs, knights, politicians and celebrities in its time. Alongside eight bedrooms, five reception halls and a gate house there's even a great hall for all those evening balls you could be throwing!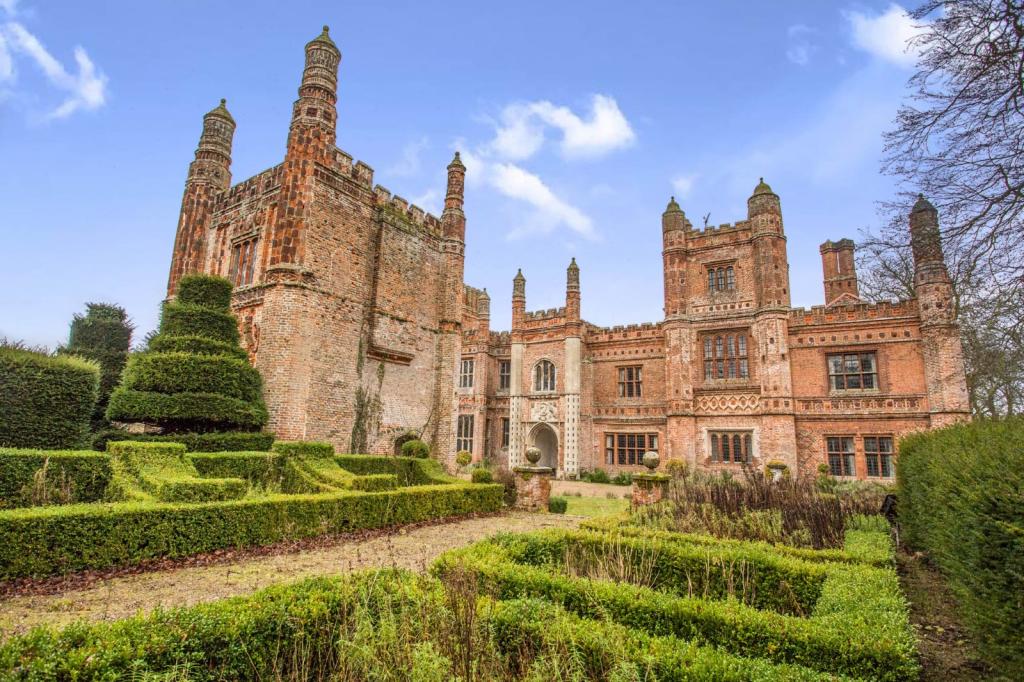 Price: POA
Beautiful sea views in Brighton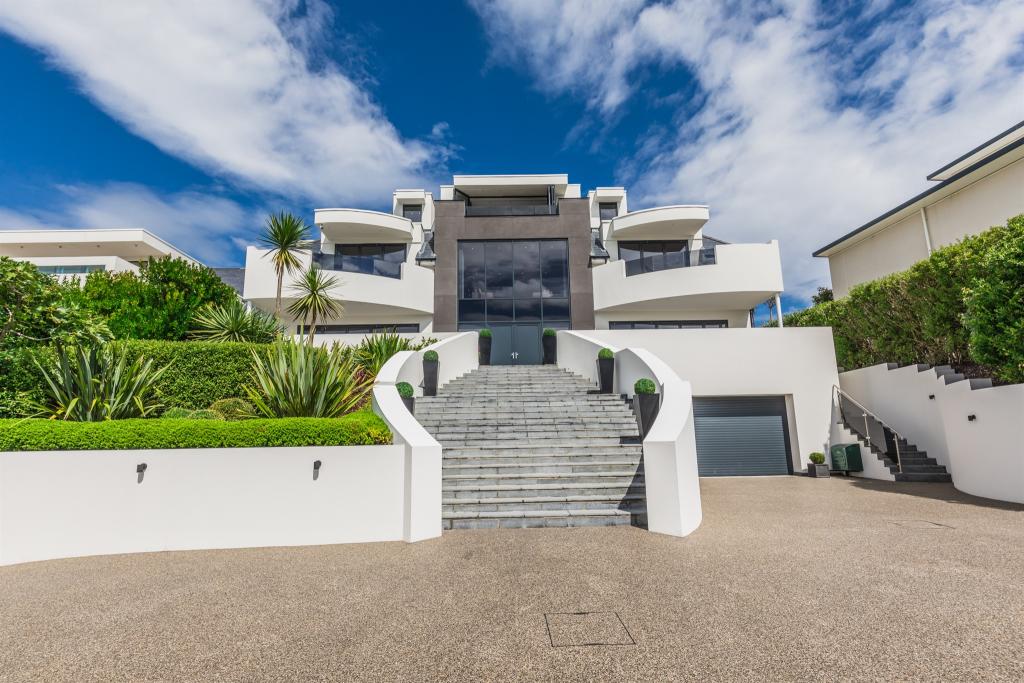 This five-bedroom home in the lovely seaside city of Brighton is pristine, fresh and modern throughout and boasts a heated swimming pool, luxury gardens and a helipad to boot.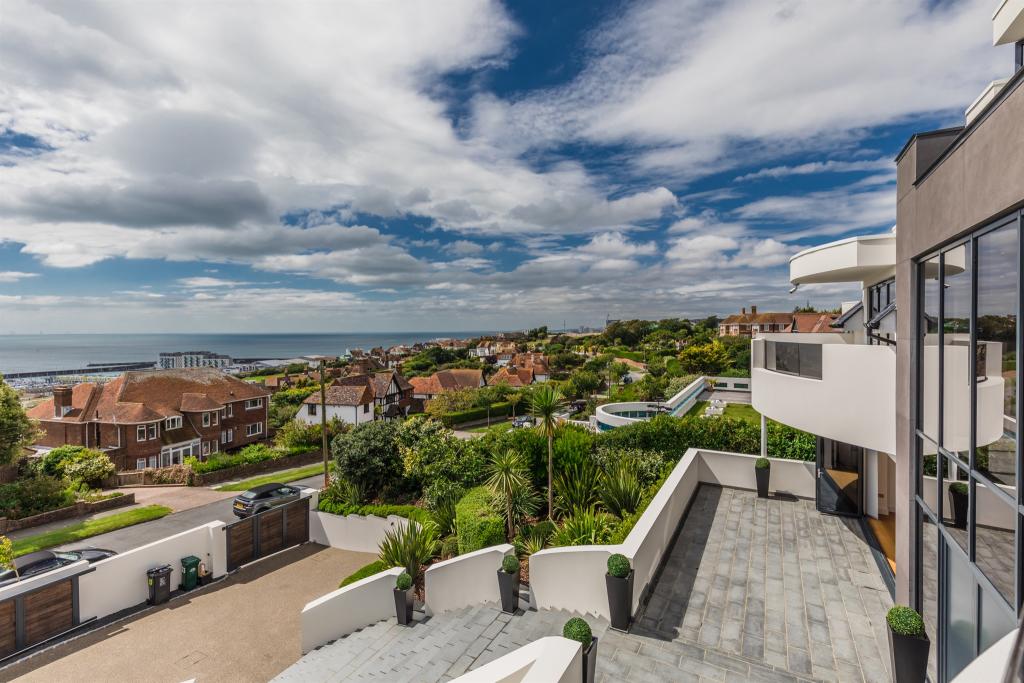 Price: POA