Most Unusual Listings This June
Well, it's a month on, and we've seen plenty of weird and wonderful properties pass through our doors. Below, we've picked our favourite finds to share with you – from secret rooms to spooky rooms, all the bases have been covered! Which are your favourites?
Our first quirky home is this gorgeous little thatch cottage in Sidbury – with a secret! Step inside and this looks like an ordinary, and quaint, home but if you take a closer look at the bookshelf in the lounge, you'll see it's a trap door!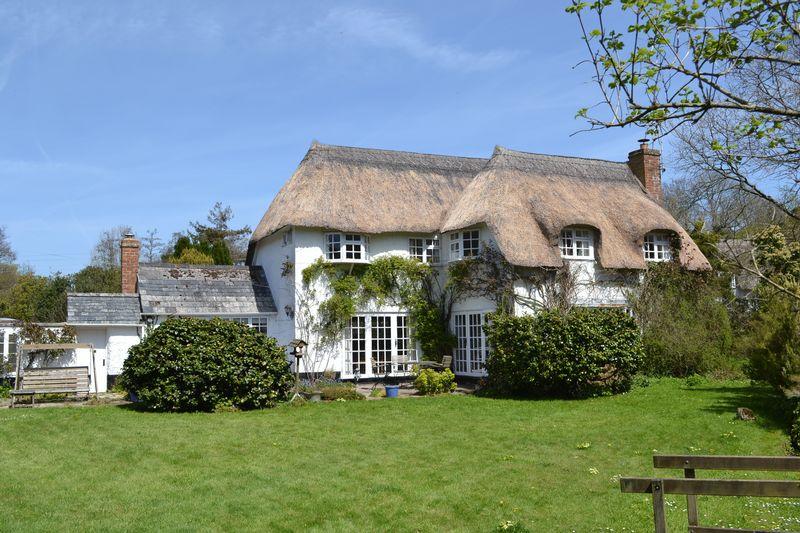 Next up is a fishy looking property, up for rent in Oxford. It may seem like an ordinary home on the inside – a conservatory, nice lounge, huge kitchen – but wait – what on earth is that coming out of the roof?!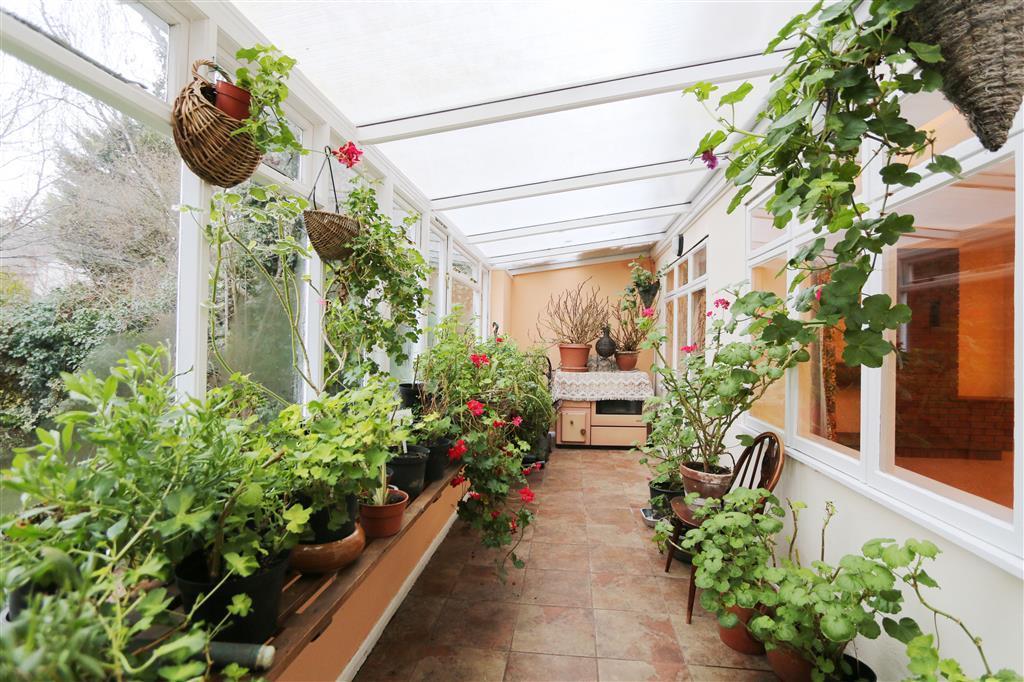 The next quirky home is this beautiful Bali dream. At a first glance it seems like the architects gave up halfway through building, but on closer inspection, it's just a funky and quite practical design that makes sense when you're living in Bali's climates. We're on the next flight out to bag ourselves this one!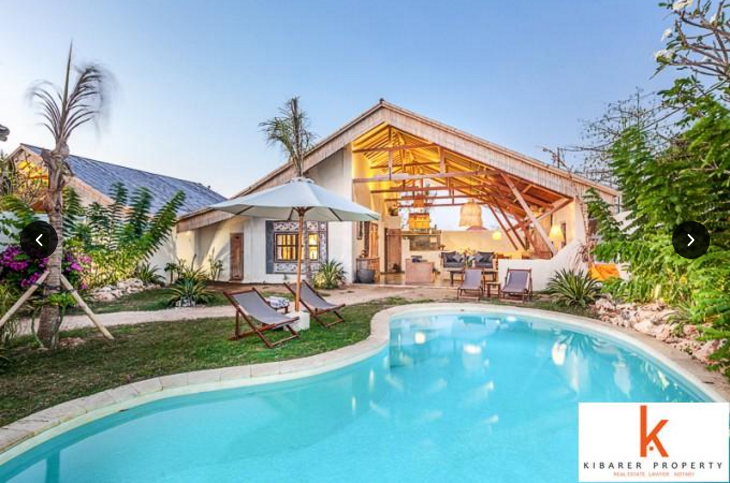 Our next pick is a gorgeous £1.3m mansion between Ormskirk and Southport. With 64 pictures to flick through, this is the home that just keeps giving – nightclub, a Mini converted into a sofa, home cinema with pick and mix machines and – best of all – a huge Scalextric track!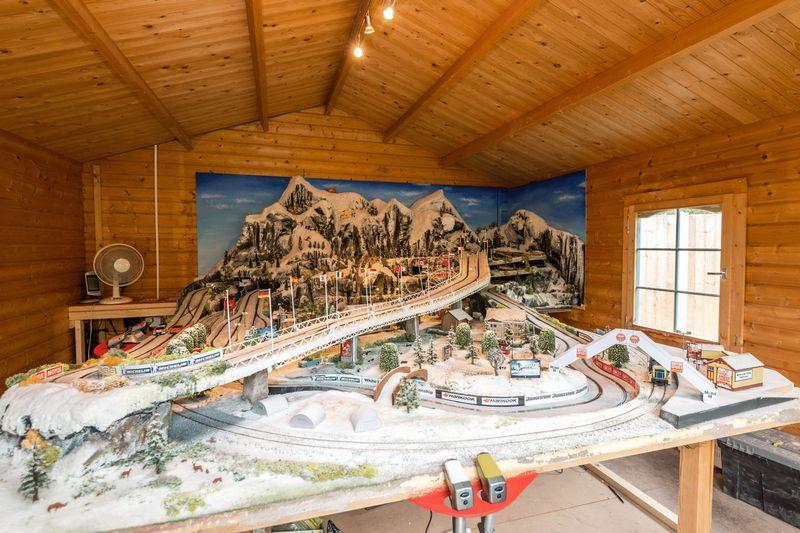 Next up is a pretty cool property – a five bedroom home in Stepney Green, East London, with a long and spooooooky history. Maybe it's the odd decor or the fact it hasn't been lived in for years but we think this could the perfect location for ghost tours or murder mystery sleepovers?!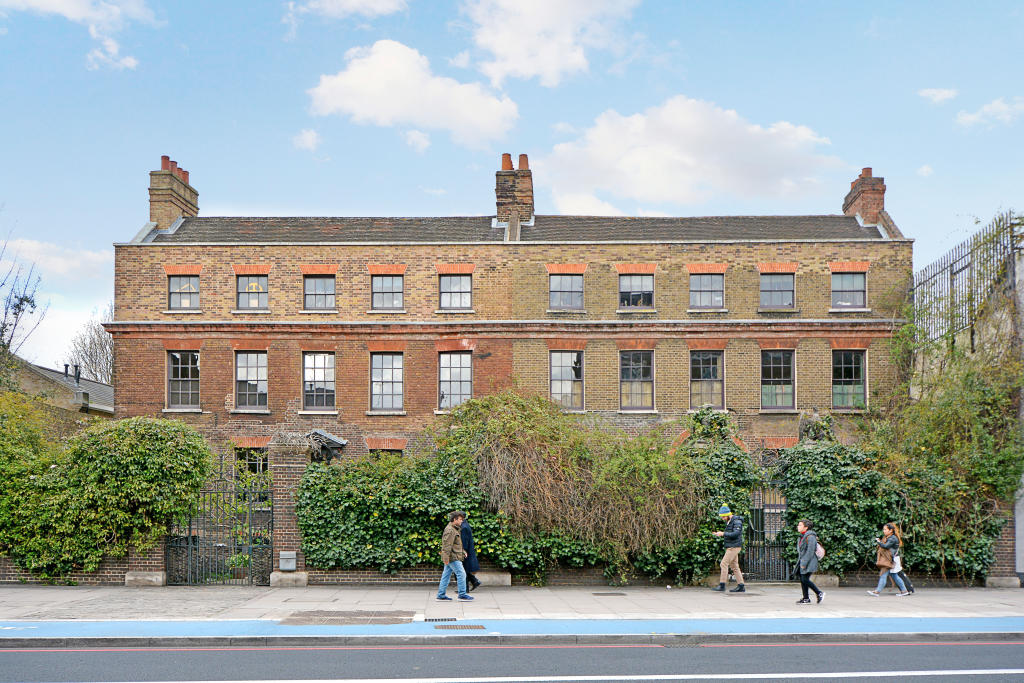 Well, that's all we've got time for this month but feel free to share your unusual property finds with us using #topoftheprops and catch up with us next month to see what else we've found!