Most Unusual Listings This Month
A home in the Scottish Highlands, a lovely country windmill and a private island in a league of its own. We round up the quirkiest properties on the site right now.
Eglon House, a space that can be whatever you want it to be…
This six bedroom home is in a cobbled mews in Primrose Hill and the building was inspired by the iconic Maison de Verre in Paris.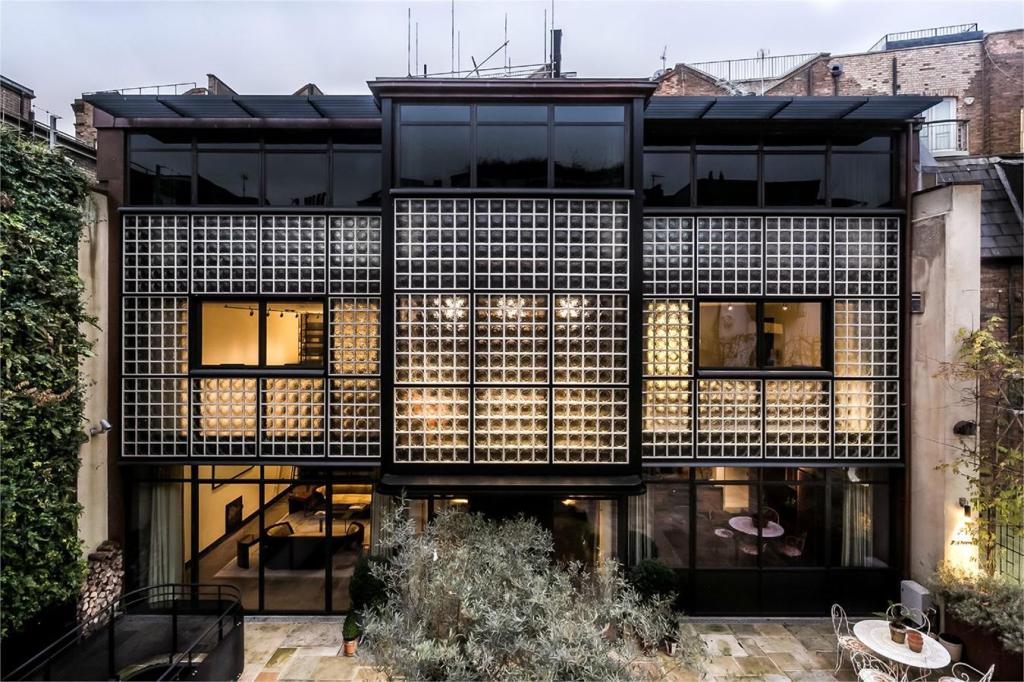 Inside the property is a stunning art deco style design that could be easily used as a dwelling, workspace or a combination of both.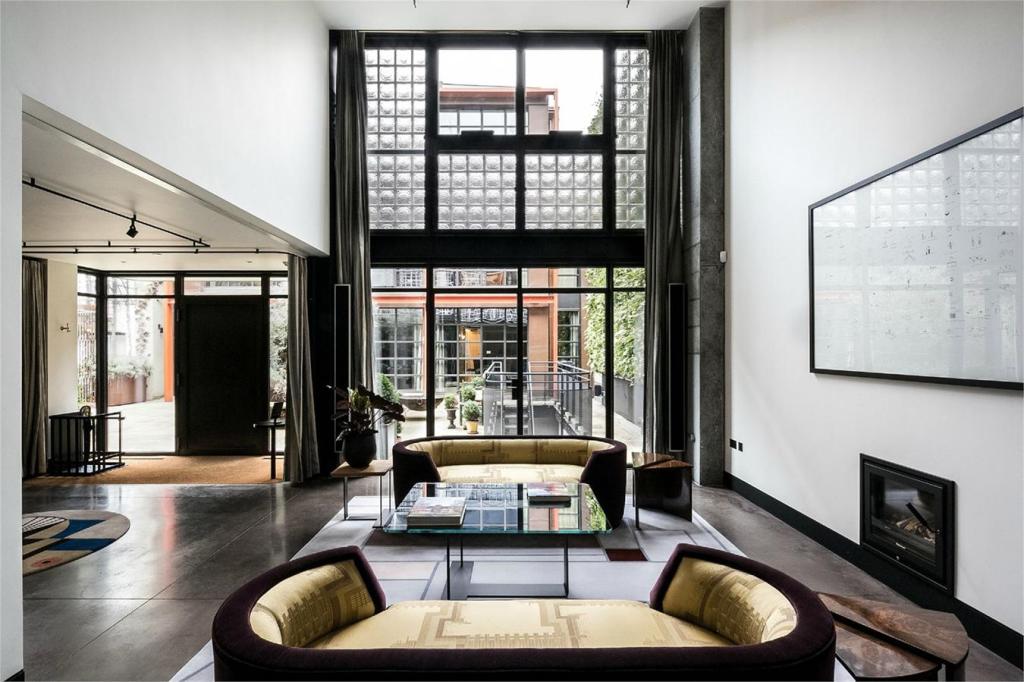 Price: £21,000,00
One for the bookworms, a former Salvation's Army church…
This property was originally a church building before renovation and refurbishment turned it into the stunning two-bedroom home it is now.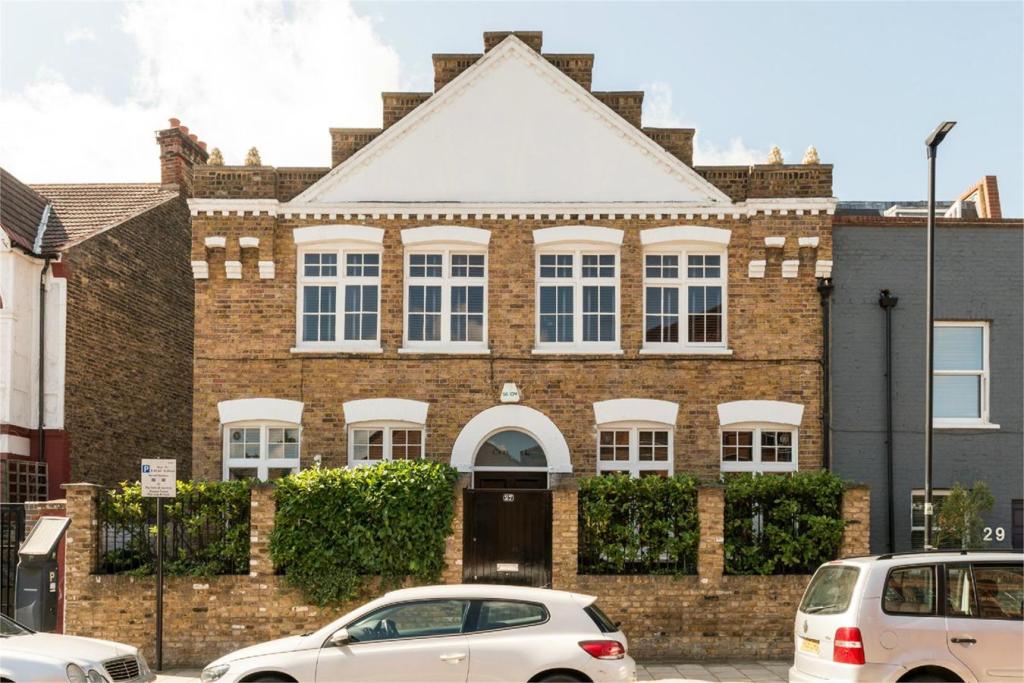 While every room is beautifully decorated and designed – the stairwell in particular immediately catches the eye – it's the library area and step-ladder that truly sets it apart.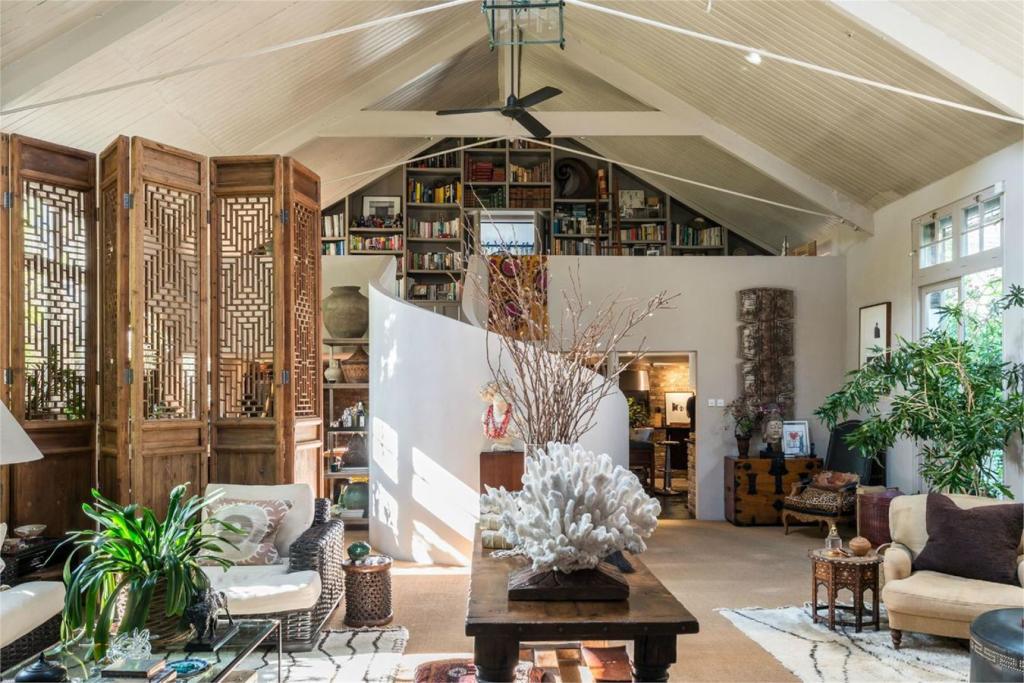 Price: £2,200,000
The Old Mill, with a lot of history behind it…
This charming building in the village of Castor used to be a working corn mill and actually dates back to the time of The Domesday Book.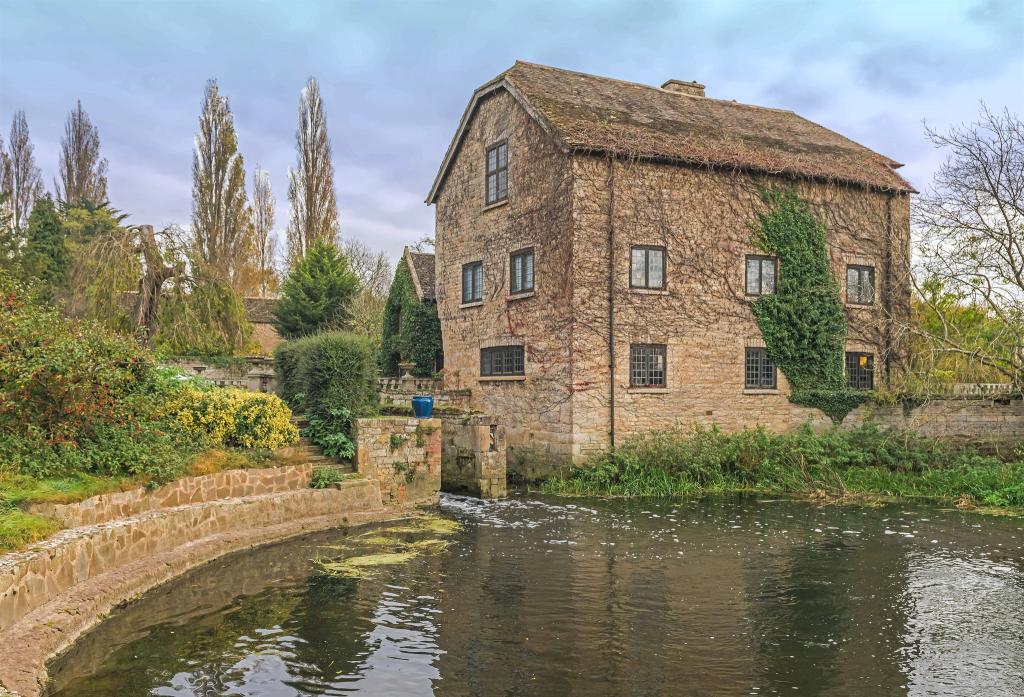 It's been restored into a fantastic character property filled with original features of the old mill with five bedrooms, a reception hall, pantry and a large drawing room.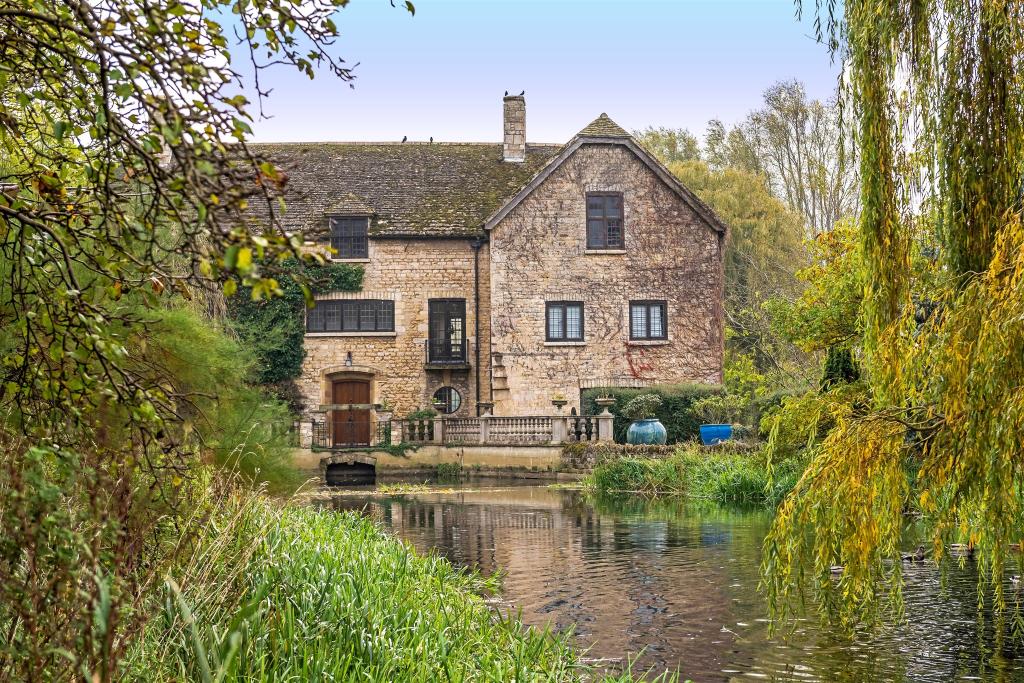 Price: £2,500,000
A mansion and a private island rolled into one…
Situated in Mahone Bay in Nova Scotia, Canada is Kaulbach Island – boasting almost 60 acres of land covered in woods, meadows and coastline.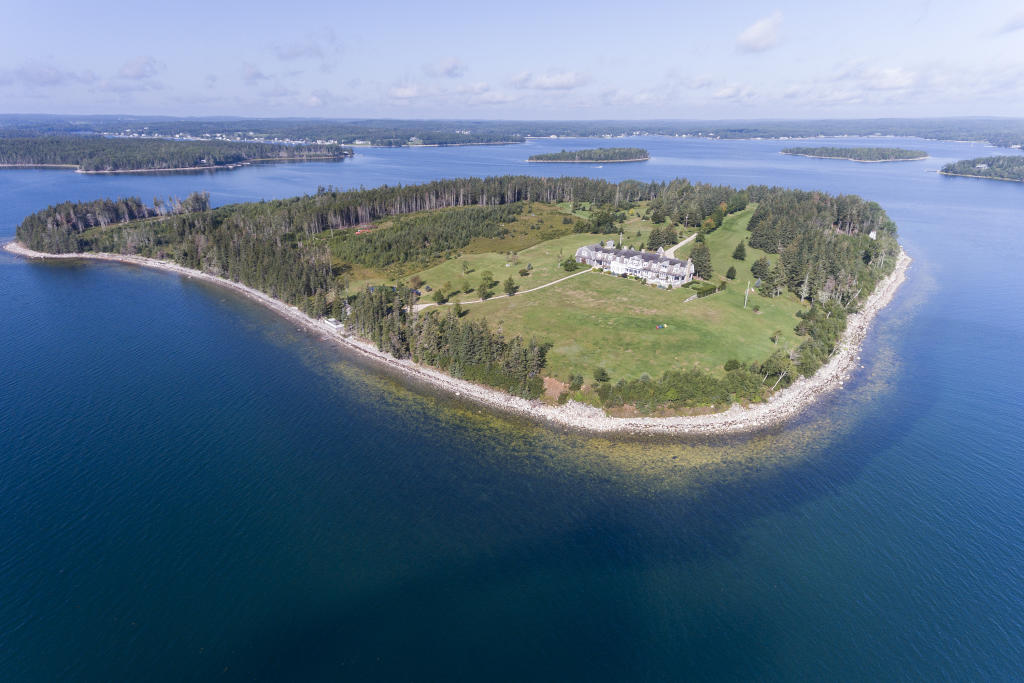 Right in the heart of the island is an 11-bedroom property in the style of Cape Cod homes while across the island you'll find a beach house and a small farm as well.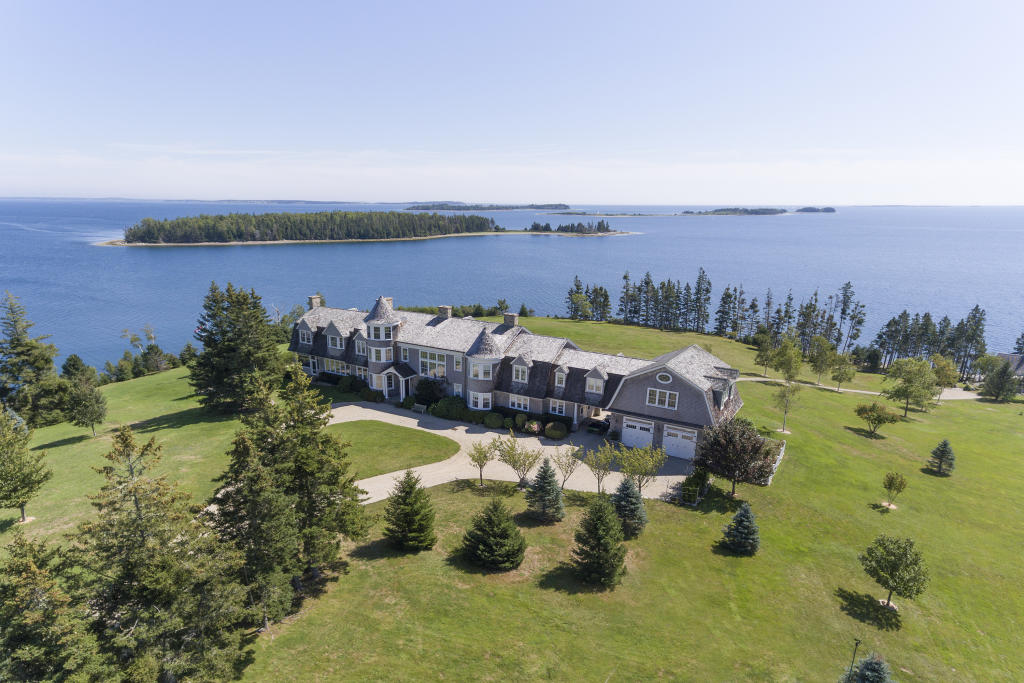 Price: $5,615,048
A piece of French history in the countryside…
This five-bedroom manor house could be the perfect renovation project for someone who's after a home filled with character.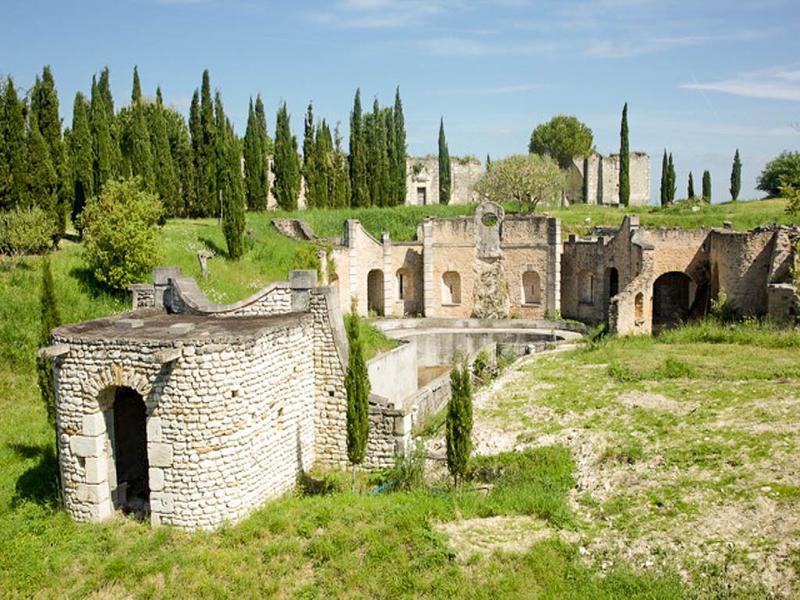 The property is filled with a multitude of classic buildings in need of a bit of TLC to restore them to their former glory – from pigeonniers to turrets!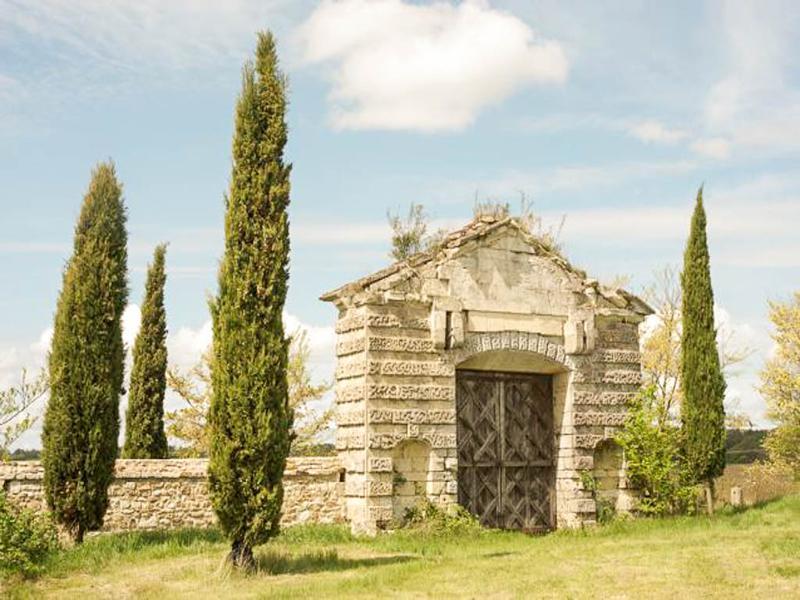 Price: €799,000
A listed windmill with views over the Welland Valley…
This listed four-storey windmill retains all its classic features and includes an adjoining six-bedroom home added 20 years ago.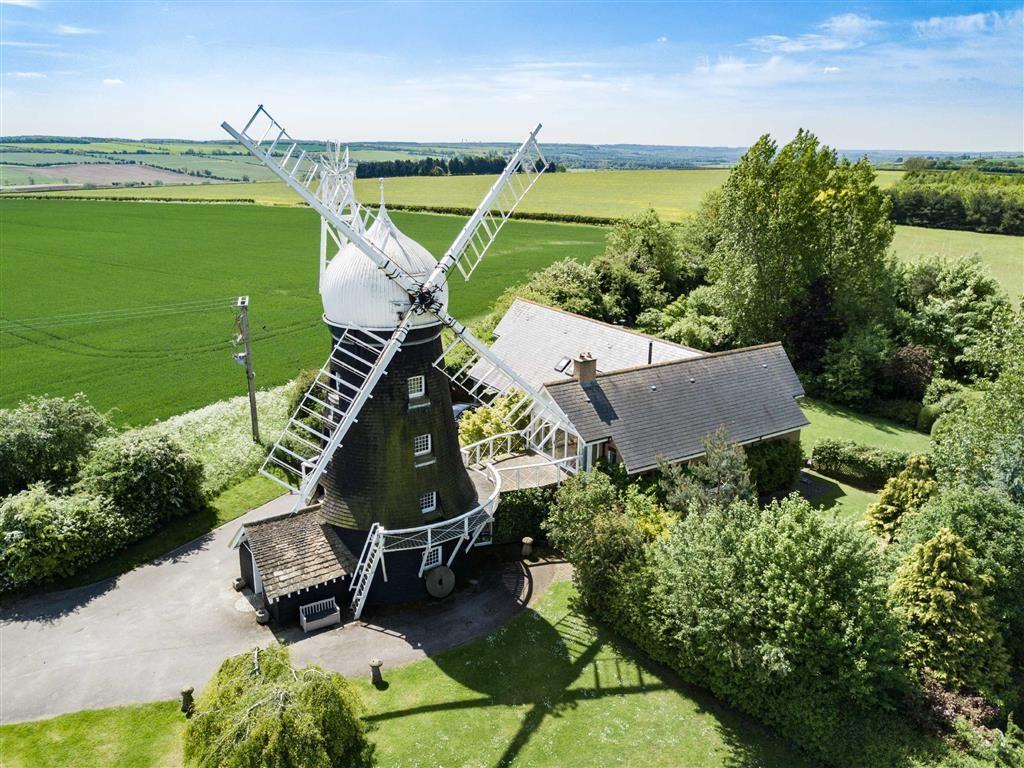 Previously used as a holiday let cottage, this unique building could continue as such or equally become part of the family home.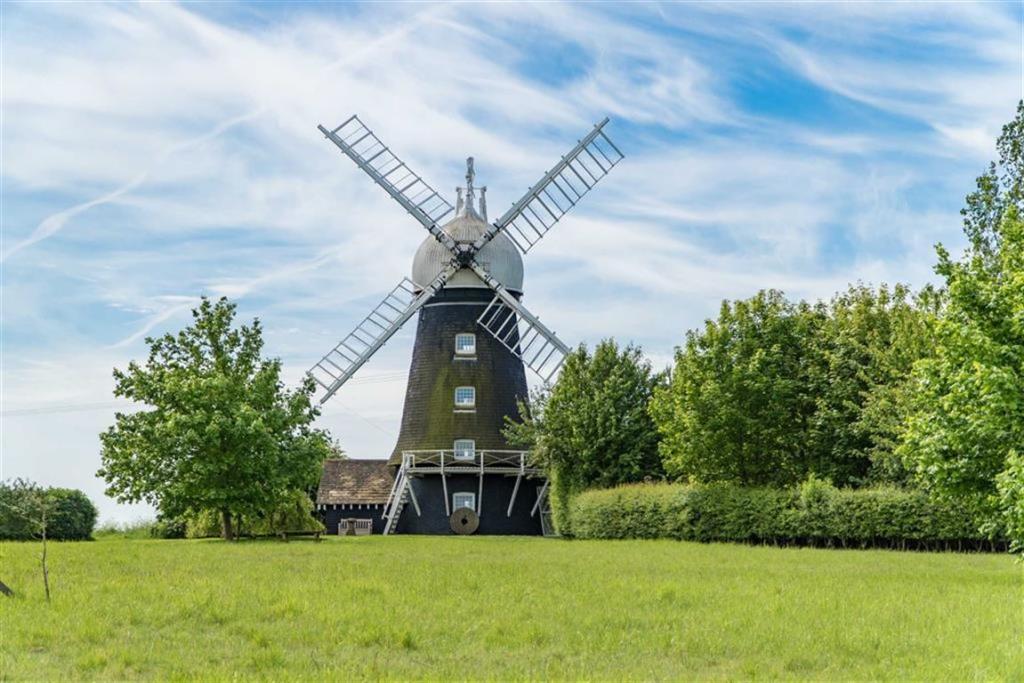 Price: £1,500,000
A unique home up in the Highlands…
Situated opposite the Inner Hebrides, this intriguing home is called Askival and was designed by the Perthshire architect Colin Smith – best known for his eco-friendly designs.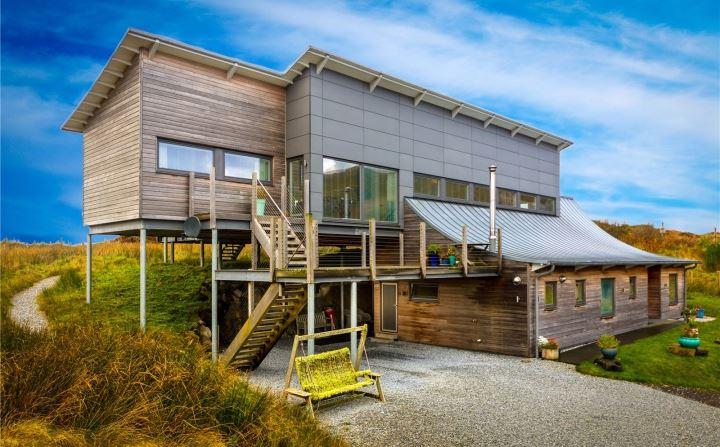 Outside of the amazing architecture of this home, it's the views of the countryside it provides that truly set it apart from your typical family home.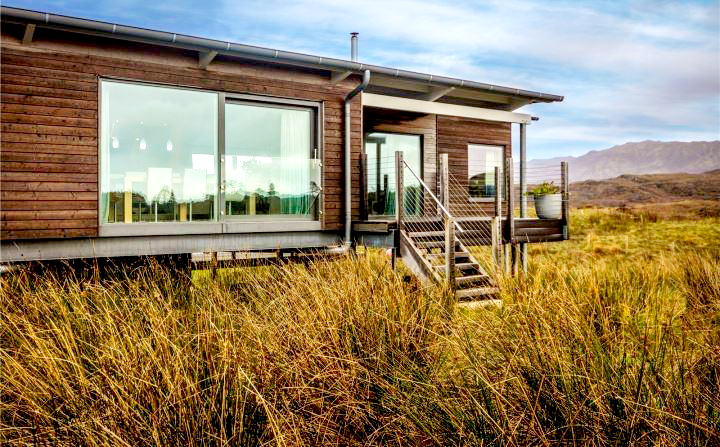 Price: £550,000