This month's most unusual listings
We take a closer look at some truly quirky properties listed on the site right now – from a stunning church conversion to a small private island along the River Thames.
An old church filled with character
Over in Bishop Auckland is this unusual property – the Grade II listed building of St. Peter's Church.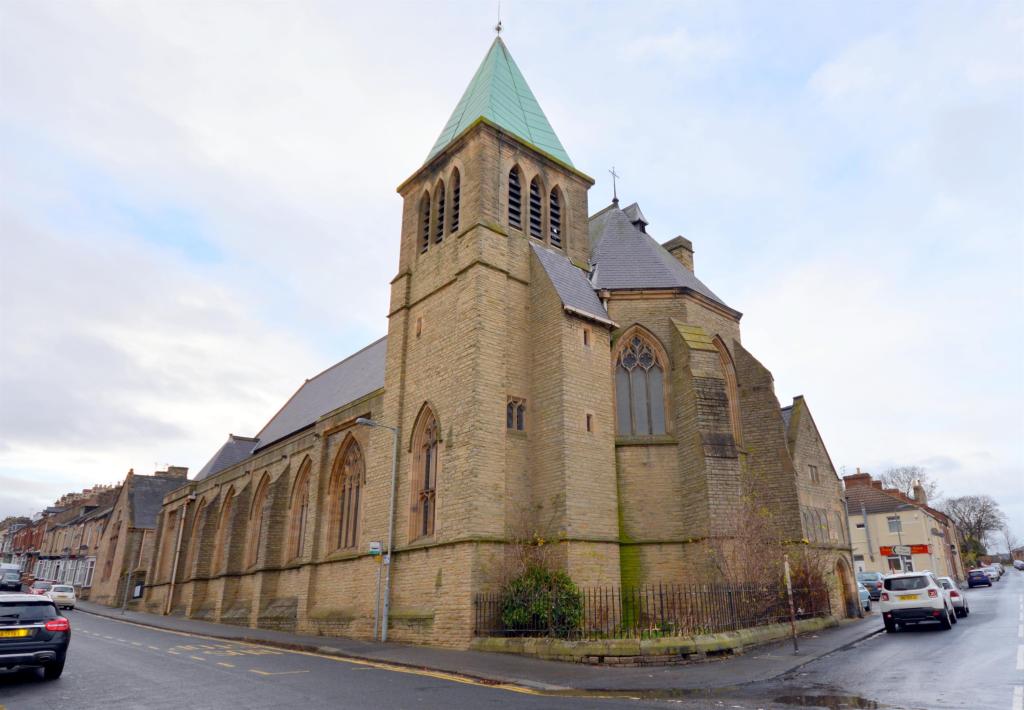 With the potential to be developed into a six-bedroom dwelling – or countless other potential uses – the nearly two hundred year-old church is a fantastic piece of architecture.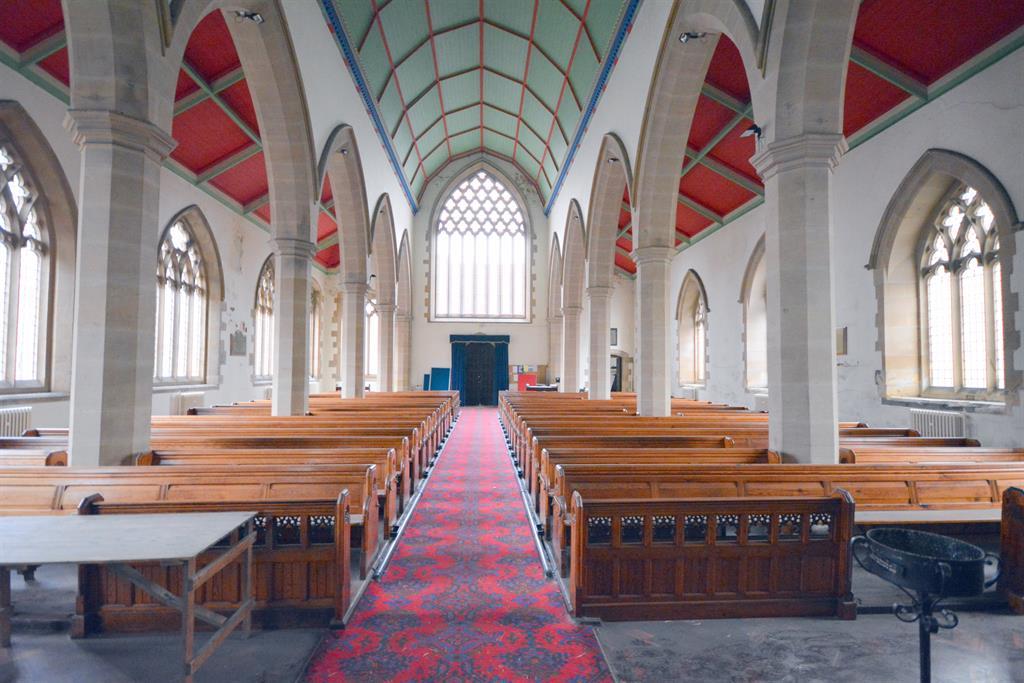 Price: £295,000
A private island near London? It is possible…
This four-bedroom property is lovely throughout, but it's the unique location that really sets this quirky home aside from the rest.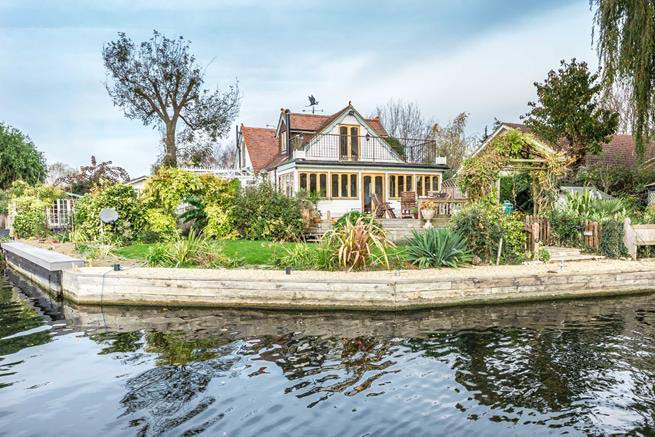 The family home actually sits on a small private island along the River Thames at Shepperton in the outskirts of London.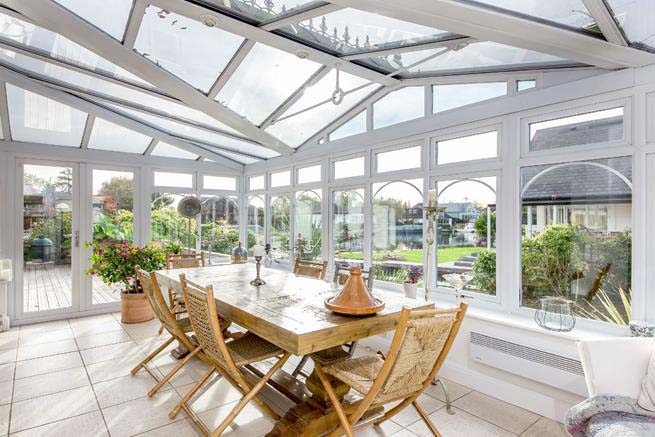 Price: £1,125,000
Living it up down by the lake
Up in Cumbria sits this impressive stone walled lakeside residence dating back around 100 years that sits alongside Lake Windemere with some beautiful vistas surrounding it.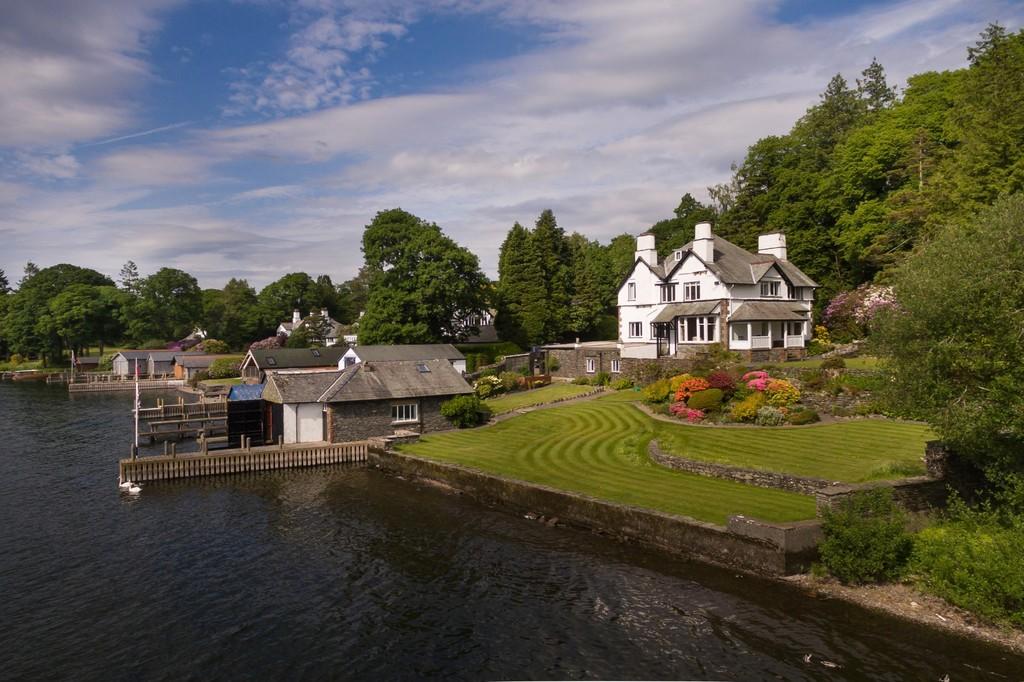 This five-bedroom property boasts two boathouses each with jetties for direct access to the lake, along with three bathrooms and a four-car garage.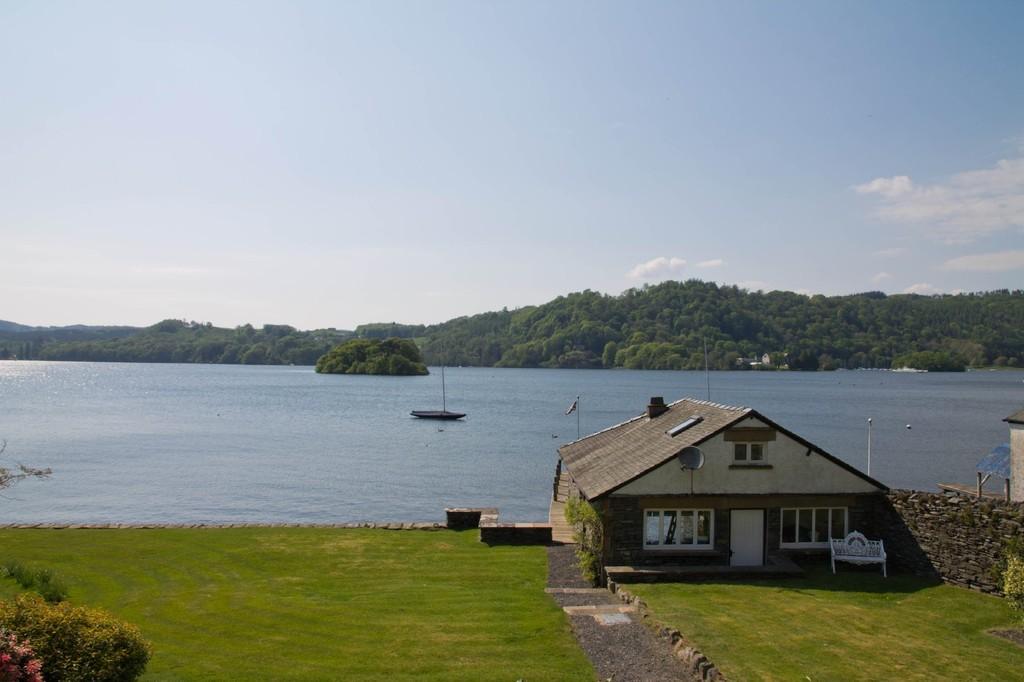 Price: £3,300,000
A former artist's home beautifully restored
This three-bedroom property in Notting Hill, London  used to be the studio of an artist back in the 1800s and has since been architecturally remodelled and restored to a become a beautiful family home.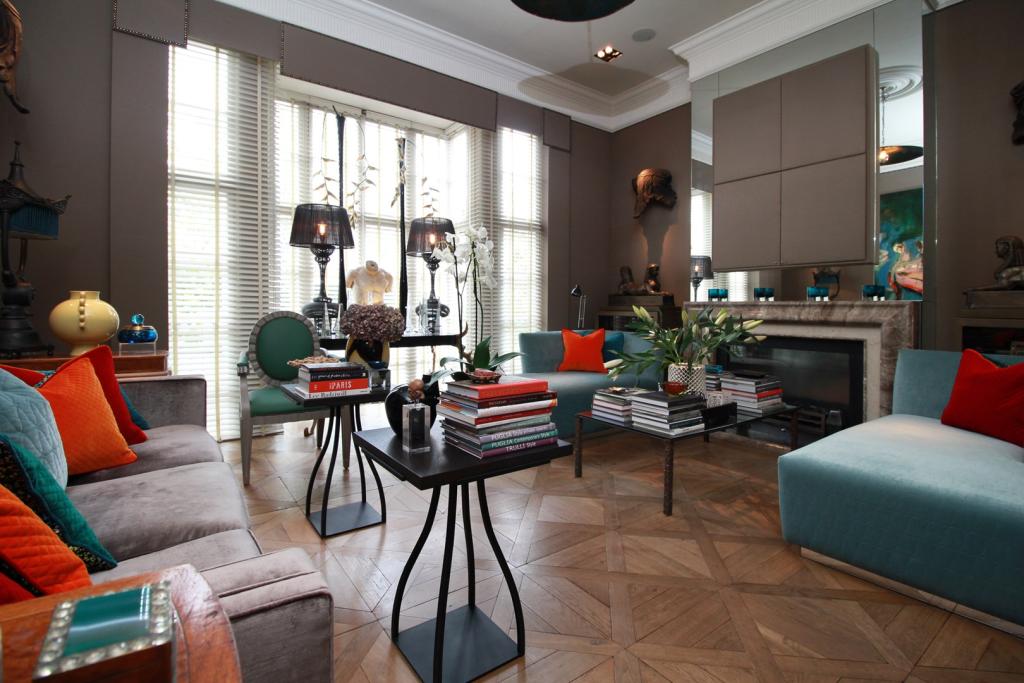 Among its many quirky features are an antique chimney, stunning drawing room and a wine cellar.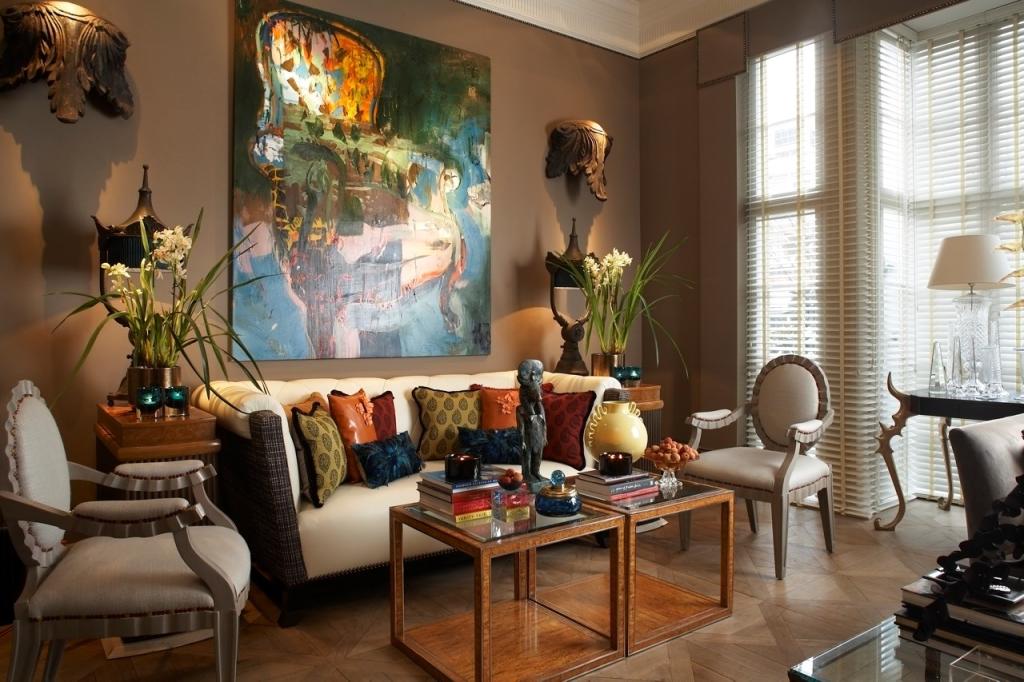 Price: £3,250,000
An architectural beauty overlooking the Bristol Channel
This five-bedroom property is called 'Seaward' and was built with a nautical theme in mind to go along with its location overlooking the Bristol coastline.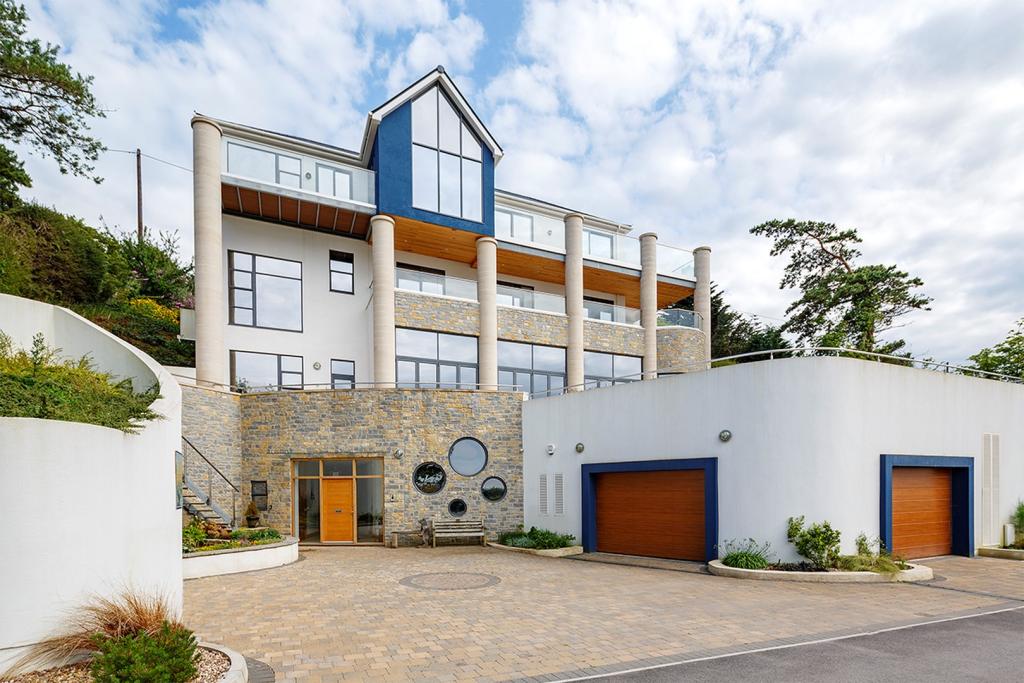 We can really see this being a fantastic home for those who love to entertain, coming with plenty of space for guests, beautiful interiors and even an indoor heated swimming pool.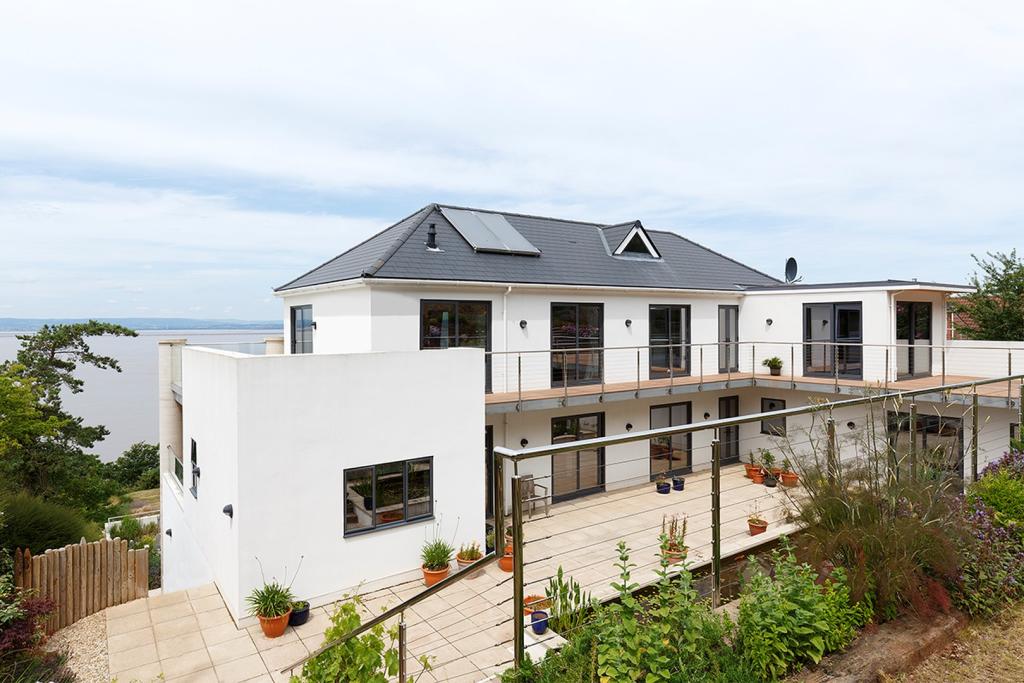 Price: £1,950,000
A family-sized home with its own turret
Certainly quirky from the outside – thanks to the colourful and characterful exterior – this home delivers inside as well.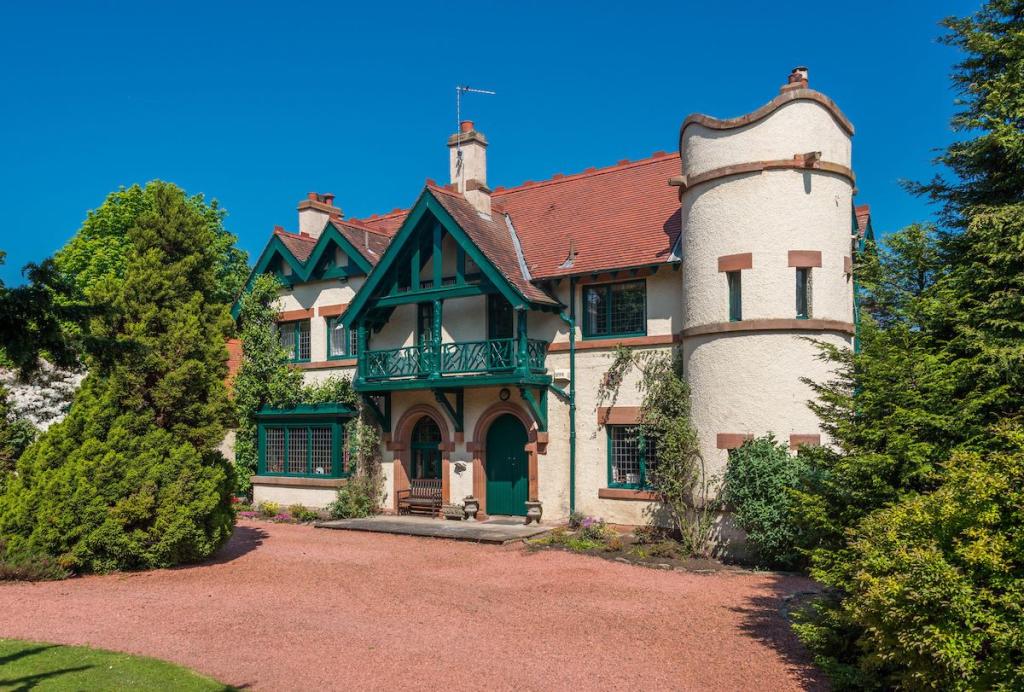 'The Old Parsonage' offers an impressive basement wine cellar, several stained-glass windows and a large master bedroom with its own turret balcony overlooking the grounds.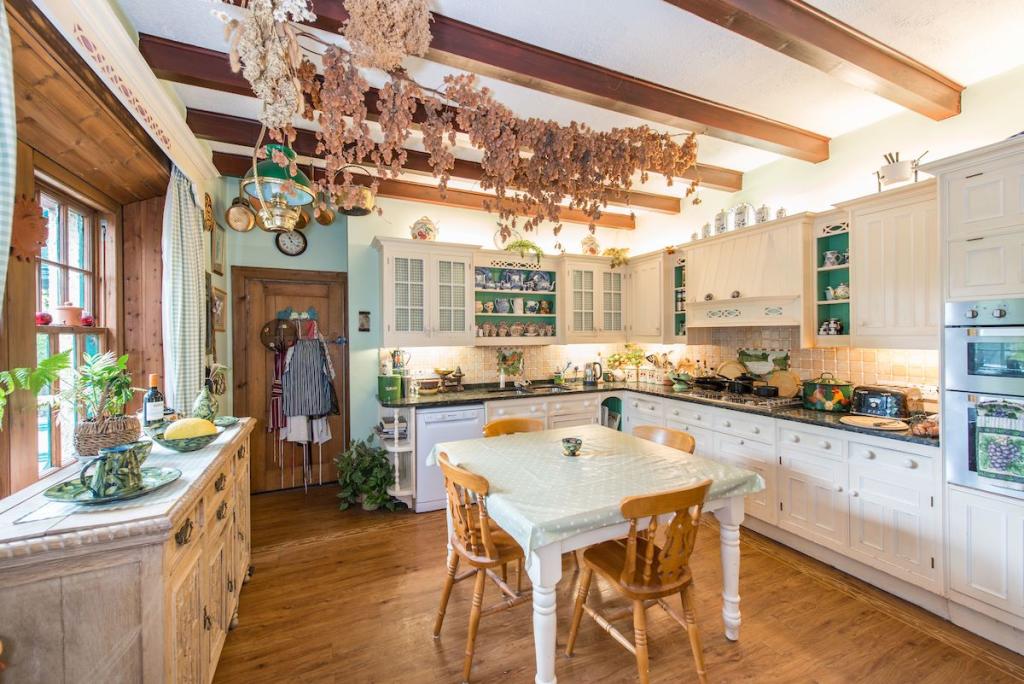 Price: POA