Most viewed properties in January
So, it's finally February and we've gone through the gloom of the January blues and come out the other side! But, in that time, what were you guys looking at the most on the site? Here's a peek into the top five properties you viewed on Rightmove last month.
In top place was this Bridgnorth terrace which we wrote about here. If you haven't already seen it, the seemingly ordinary and pretty little home had a spectacular secret – its own caves! Ornately decorated, 'Dracup's Cottage' is an incredible cottage with bold décor, stunning architecture and a garden with a view – take a look inside now.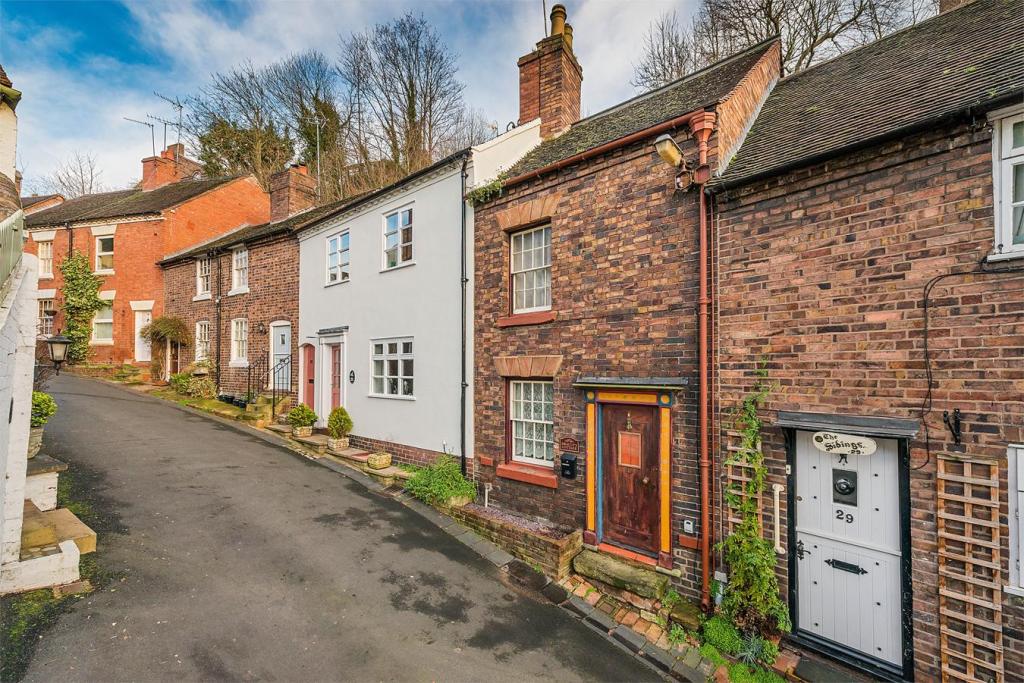 This five bedroom home near Worcester was the second most viewed. The detached, Victorian home has gorgeous views over the local area and the hills beyond – a great choice of location if you're a lover of walking and exploring the country. The home itself gives an air of opulence with its high ceilings, large rooms and an air of mystery!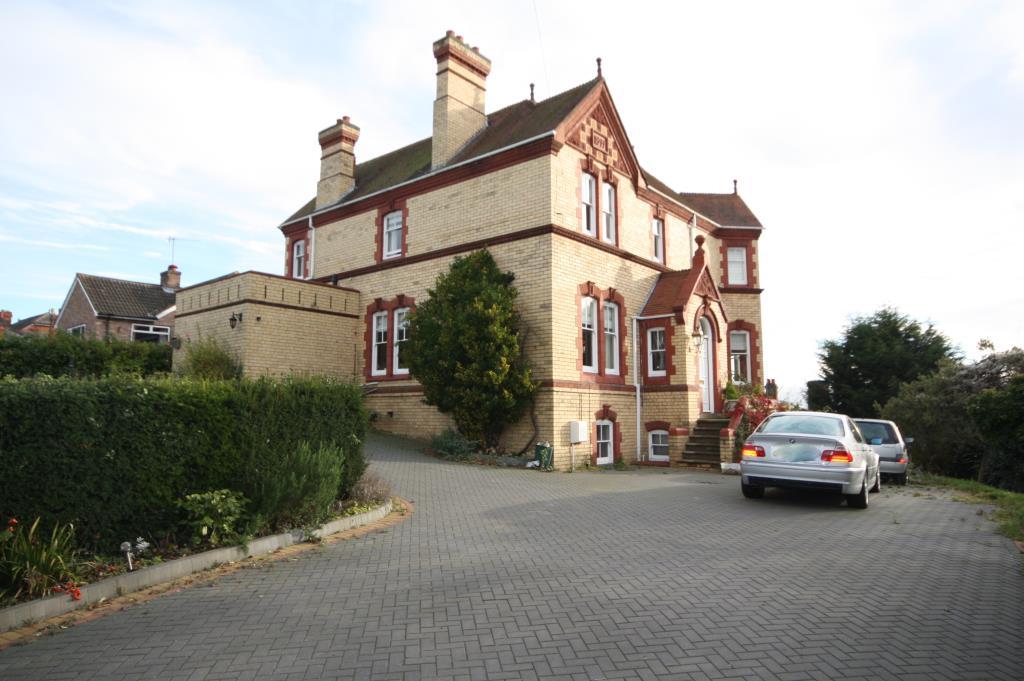 At a neat £37million, this Chelsea pad is a little eye-catching! If the beautiful garden and simple, stunning décor weren't enough to clinch it, maybe the cinema, gym, pool and wine cellar could help. It's classy and we want it.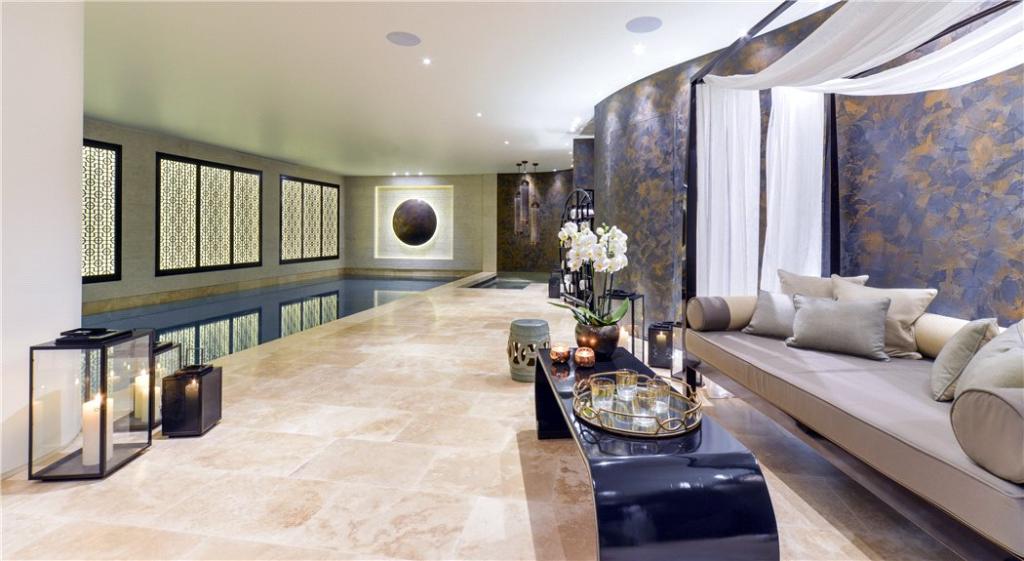 Staying in London, this Belgravia home sits in a prime location – a short walk from Knightsbridge and the gorgeous Hyde Park. With the pool room having a roman-esque feel and balconies looking out into Eaton Square, we can just see ourselves taking tea or going for a dip in this dreamy home…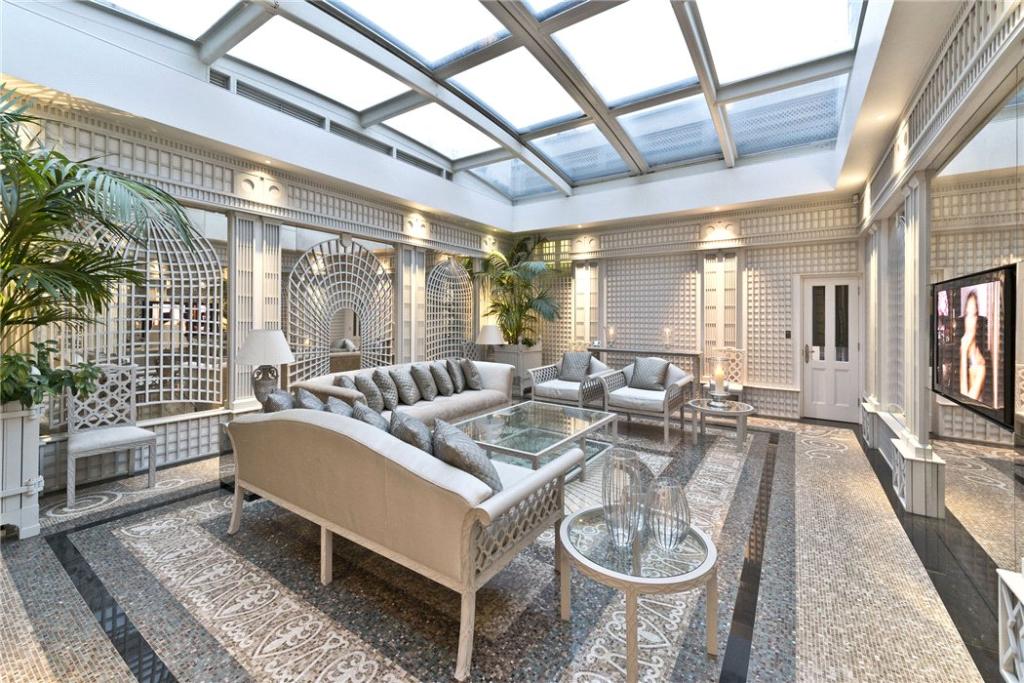 Coming in at number five is this Macclesfield home. Just your average semi at first glance, once you look a little further there's a pleasant surprise. Gorgeously decorated throughout, the home has high ceilings, beautiful fireplaces and a large garden. Then once you head downstairs, the owners have converted it into a games room and bar area, which opens out into a terrace overlooking the garden!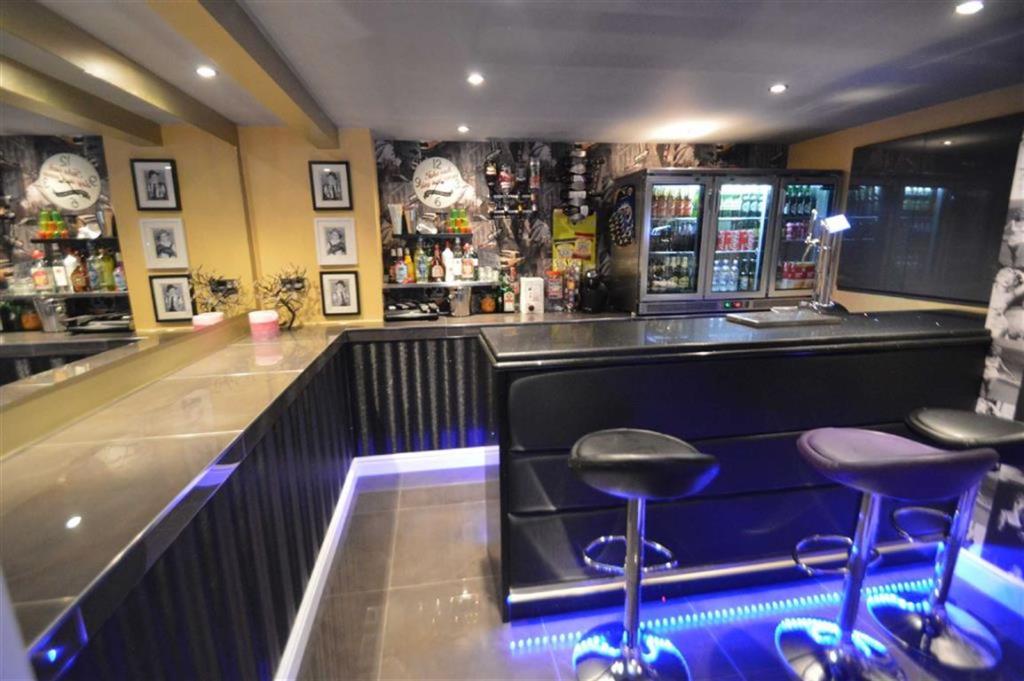 Well, there's our top five… What will you be searching this February? We can't wait to find out!