The Ultimate 22 Song Moving House Playlist
It's no great revelation to admit that moving house can be tiring, stressful and not so much fun from time to time – even if you're lucky and your property sale, purchase or rental has gone pretty smoothly. This is why it's so important to keep calm and see the big picture during all of that chaos.
Packing up your belongings and shipping them off to your new dream home can also be a bit of an emotional time. More often than not you'll unearth a lost treasure or have your memory jogged by personal heirlooms you'd forgot even still existed in the back of that cupboard.
We can't do your packing for you or sort through all those old possessions but we can make the whole experience just that little bit more enjoyable in a different way – providing the soundtrack to your house move!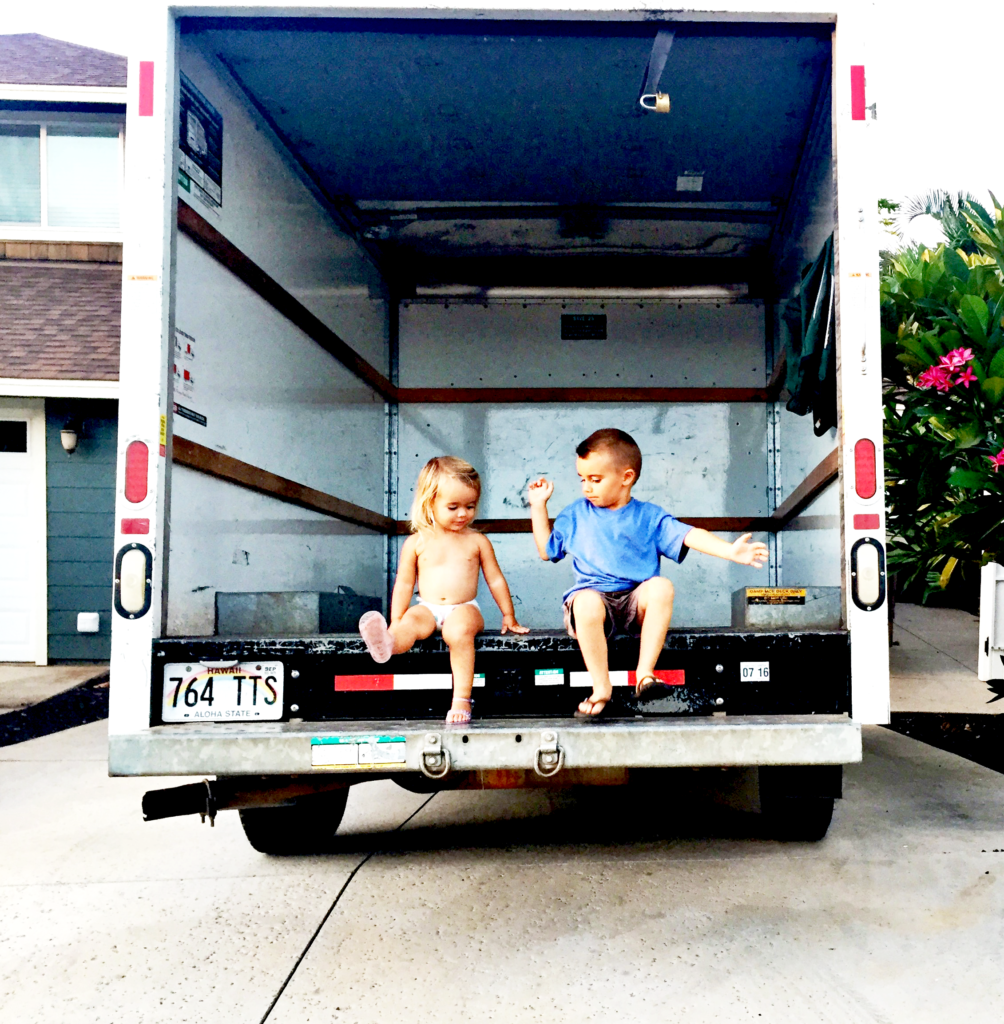 If there's one constant the world over it's that music is one of the best tools for relaxation making it the perfect combination for mixing it up while moving to a new home and keeping those stress and anxiety levels down and smiles on faces all around.
We at Rightmove have put together a playlist of 22 songs to help see you through the packing process and well on your way to that new property – featuring a good mix of emotional slow numbers, rip-roaring anthems and fist-pumping, uplifting tracks to help take that big next step.
Check out the Spotify playlist below for direct access to Rightmove's Moving Home Playlist and feel free to share it with the rest of the family, or see a full list of songs underneath:
Want to take our playlist with you on your travels? Subscribe to our moving home playlist by clicking here.
Rightmove's favourite songs for moving house playlist:
The Beach Boys – 'I Get Around'
Bob Dylan – 'Like A Rolling Stone'
Journey – 'Don't Stop Believin"
Fleetwood Mac – 'Don't Stop'
The Jeffersons – 'Movin' On Up'
Bruce Springsteen – 'Born To Run'
The All-American Rejects – 'Move Along'
Phantom Planet – 'California'
Lynyrd Skynyrd – 'Sweet Home Alabama'
Paul Simon – '50 Ways To Leave Your Lover'
Ray Charles – 'Hit The Road Jack'
Phillip Phillips – 'Home'
Beyonce – 'Irreplaceable'
John Denver – 'Leaving , On A Jet Plane'
Simon & Garfunkel – 'Homeward Bound'
Kelly Clarkson – 'Breakaway'
John Denver – 'Take Me Home, Country Roads'
Bastille – 'Get Home'
Green Day – 'Good Riddance (Time Of Your Life)'
Supergrass – 'Moving'
Blur – 'Country House'
Did you enjoy our moving house playlist? Tweet us @rightmove to let us know – and of course tell us any other songs you'd like to see added and we'll take them into consideration!
And remember to take the stress out of moving home by heading over to our removals page to get a free quote.