A Brand New Look for Rightmove Search
You may have noticed the change to Rightmove's search page recently and might have even had a chance to have a play and learn your way around it by now. If not, find out the benefits of the new search below and we'll talk you through how you can get the most out of it.
Your step-by-step guide
Whatever device you're on, the NEW search should automatically resize to give you the best user experience.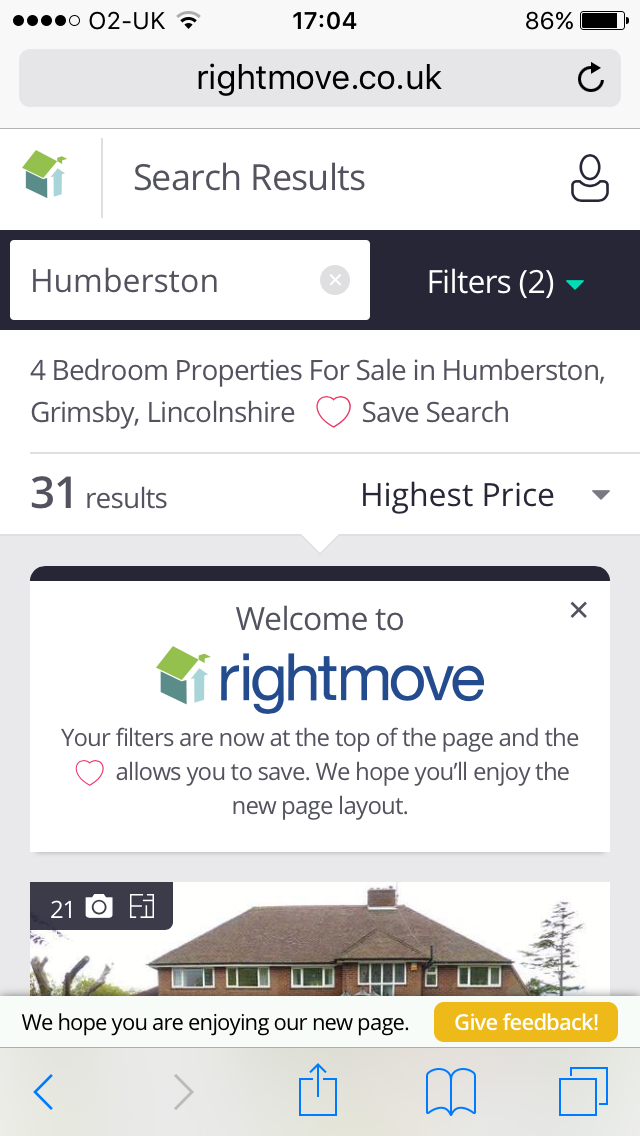 The filters which used to sit on the left-hand list now sit across the top of the page in drop downs. Click each filter to select your choices and NEW to search, in the 'Property Type' filter, you can select multiple property types to widen your search. As you select the filters, you will see the number of results (shown next to the 'done' button) will change accordingly in real-time.

Now onto your search! There is now a NEW built-in map to the top right of the page which you can edit and use within your search easier than previously.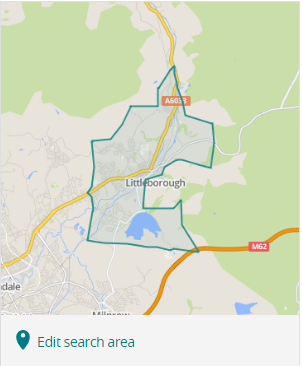 After you've sorted your filter, you can now scroll through the listings with their NEW layout, which helps you learn more about each property at a glance – with more pictures and information on each property, before you have to click directly into it.
You can then 'favourite' properties by selecting the NEW heart on each property, so you can view your favourites at a later date in your 'My Rightmove' account.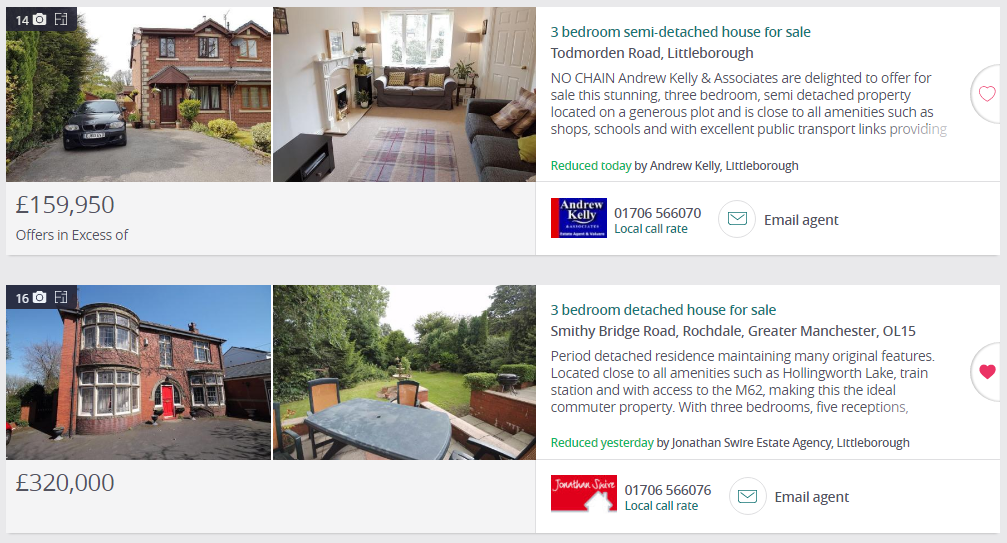 Because the NEW site has a 50% faster loading time, you can now see double the properties in the same amount of time – happy hunting!