Pinterest Up Your Home SOS
Have you just moved into your new home? Or just decided it's time to get going with that DIY project you've been planning forever? Whatever your goal, here's 10 Pinterest Boards you need in your life…
1) The Garden Fix
Whether you're planning a flowerbed or a treehouse, get pinning your ideas onto a garden themed board. You can use both Rightmove or Pinterest itself to find beautiful homes to inspire you, and also get onto websites, like B&Q and Homebase, and pin products you might buy at a later date – to keep all of your ideas and prospective products in one place! See some of our favourite ideas here.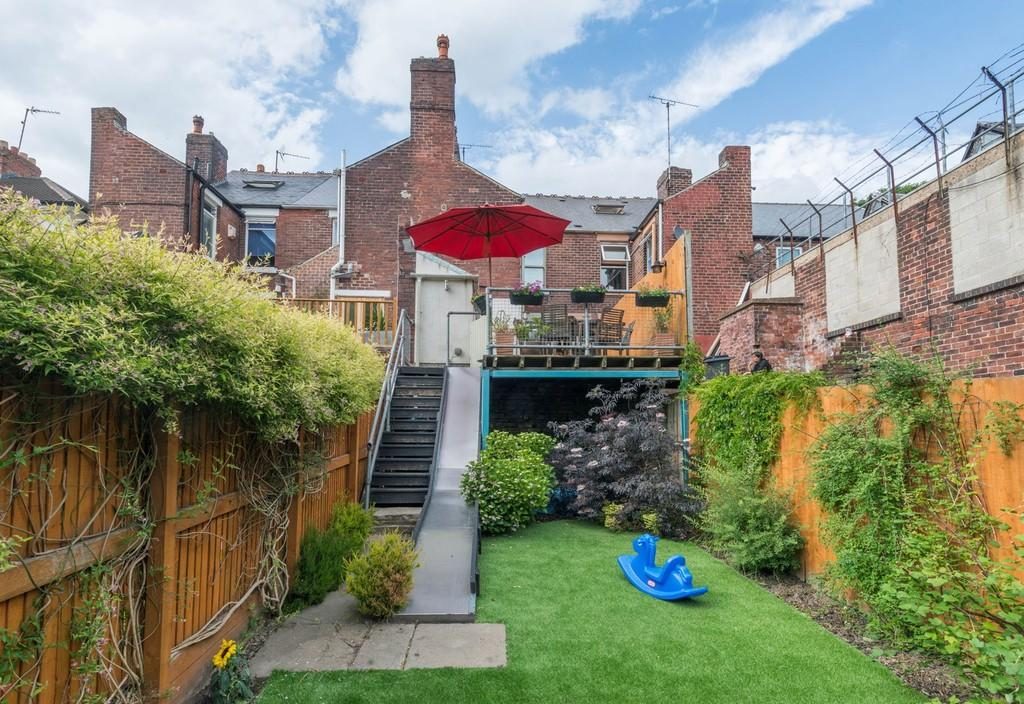 2) The DIY Hacks
Planning to upcycle your furniture, make an old bed frame into a bench or even just make some home-made bunting? The sky's your limit so pin away on all of the Buzzfeeda article and hack guides you can find on Pinterest! Then once you've done all the hard stuff, you can add those quirky little touches. See some of our favourite ideas here.
3) The Spare Room Planner
If you're lucky enough to have a spare room in your new home, you might want to incorporate a few passions and needs into one mega all-needs-covered spare room! See some of our favourite ideas here.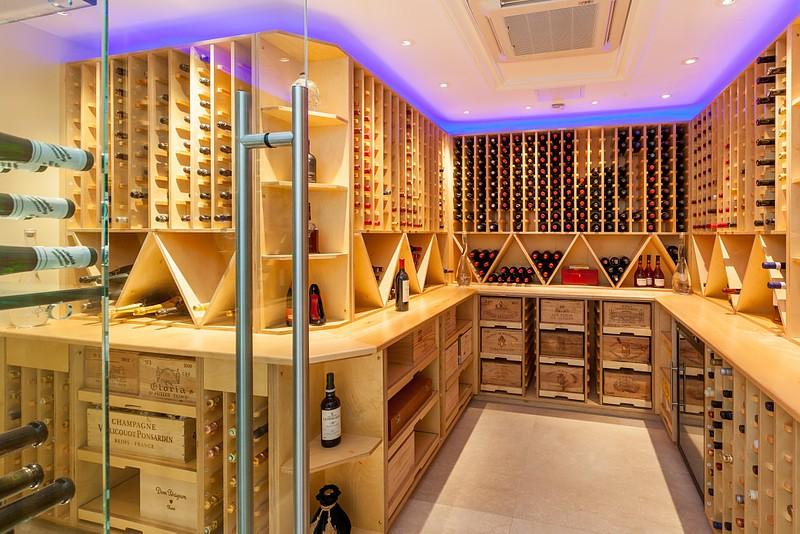 4) The Furniture Matcher
As in your garden board, browse the furniture stores and pin different sofa suites, your wooden furniture sets and garden furniture sets in line with the rest of your décor.
5) Save For Later 
If you've just moved in, we understand you might be a bit strapped for cash – so why not make a 'save for later' board where you can plan all the dream features you don't have the time or money for right now but you might integrate later! See some of our favourite ideas here.
6) Cater For The Kids Or Pets
From great home-made dog toy ideas to how to decorate your children's den so they haven't grown out of the theme by winter, pin a board for your little friends. It'll help you match everything in there and give you lots of creative ideas so you can get DIY-ing yourself. Most importantly, it'll stop you splashing out little and often on all the treats you buy them and help you organise their space, instead of impulse-buy (we know you too well!!). See some of our favourite ideas here.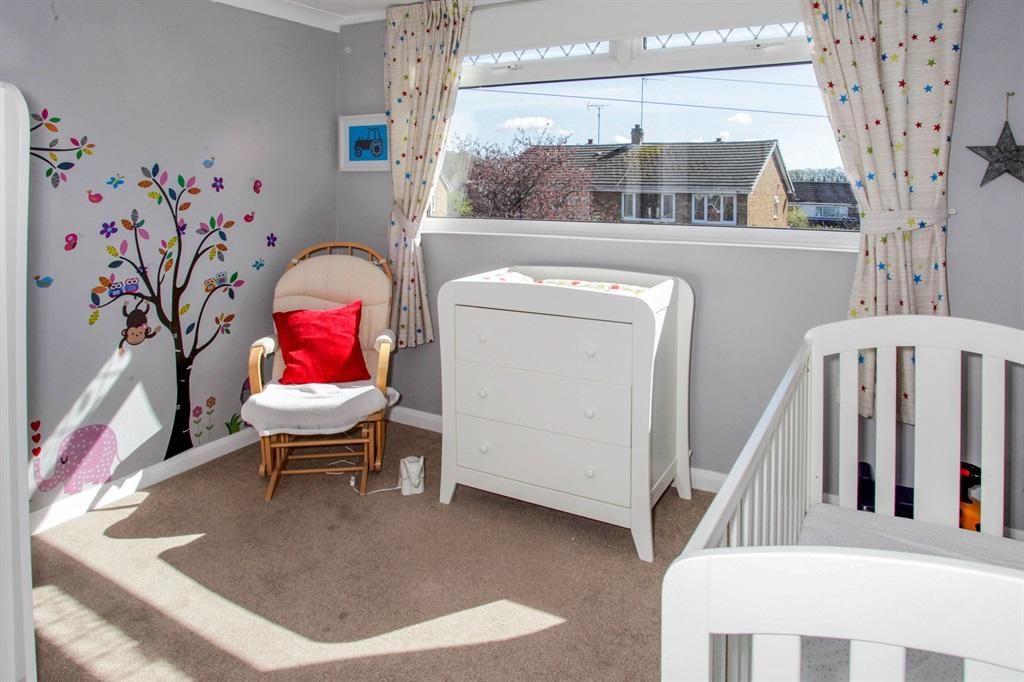 7) Space Hacks
We don't all have lots of space in our new home but that doesn't mean we can't get Pinterest-busy creating a homely little space that fulfills our needs. You'd be surprised how many hacks there are to make the most of your space – so get yourself a board to collect them all before you start decorating.
8) Room-by-Room
Planning a DIY project in a specific room? Make a board dedicated to that room and whether it's the nursery, the bedroom or the kitchen, you can pin all of the wallpaper patterns, furniture and equipment needed for the room in one place to make sure they match. This will save you two hours running back to the John Lewis returns counter when you accidentally buy five different shades of a colour for one room! See some of our favourite idea, by room, here.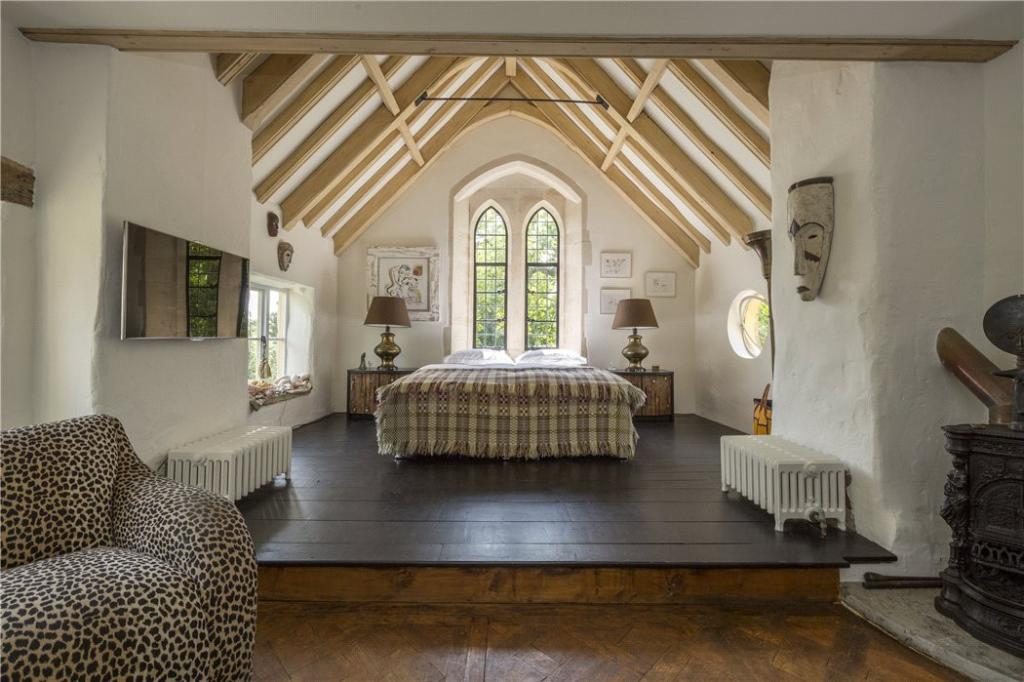 9) Décor
Once you've done the hard work and got all the basics covered, it's time to indulge! Get on the hunt for cushions, bunting, plants, ornaments and more, to spruce up your new look!
10) Your Local Area
One last job – once you've sorted the home, you'll want to get out exploring the local area so have a root around for local parks, pub gardens, attractions and close-by towns you want to visit and you can work your way through them at your own leisure.
Well, there's the 10 Pinterest Boards you need in your life! From pre-planning, to DIY, to finishing touches, to getting out into the local area, make your home move as fun and easy as possible by keeping all of your ideas together in one place, with Pinterest.