Most unusual listings this February
There's often a few quirky and unusual properties knocking about on Rightmove, so we've decided to show you our pick of what's on offer at the moment. From extra-safe toilets to homes with no neighbours for miles… which takes your fancy?
Extra-safe bathroom
'The Old Bank' in Bristol was purchased last year and has been converted into rental apartments. Available now, the flats are built into the existing Victorian structure and retain some fantastic original features – such as a toilet in the old bank safe!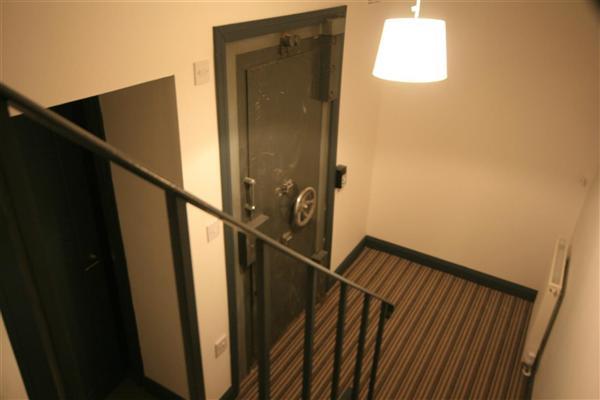 Or float the idea of this fort
As you walk down Cleethorpes seafront, you can watch the ferries pass through the estuary, weaving around the abandoned forts, originally used during the war – and now, it seems, you can buy your own. One heck of a renovation property, but the possibilities are endless!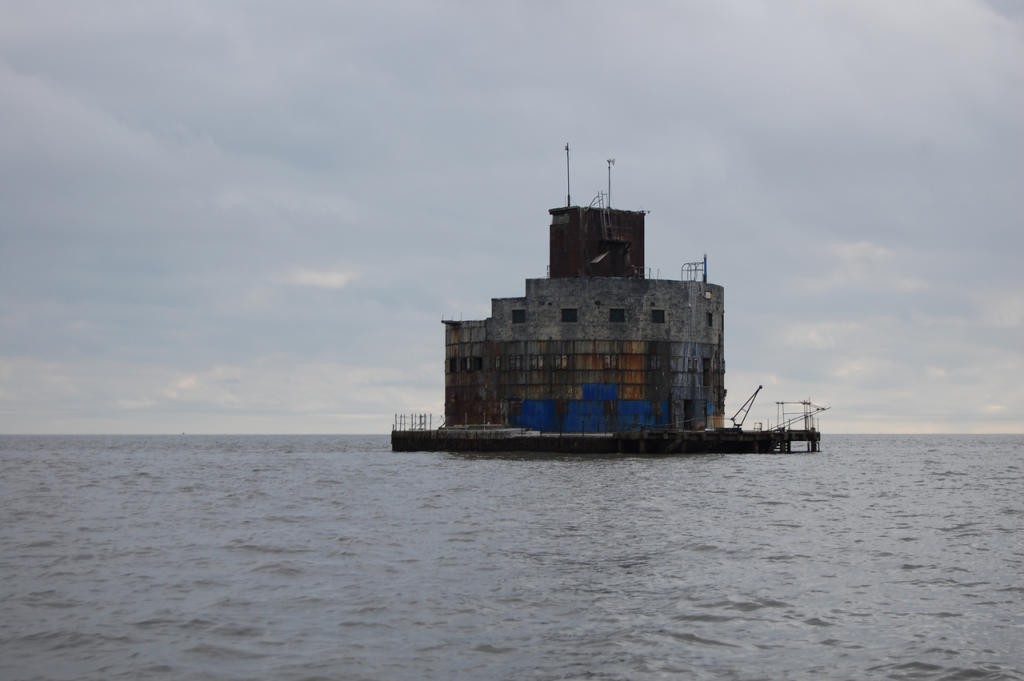 Is it haunted?
Do you believe in ghosts? This little cottage is for sale, as a business venture, to give paranormal activity tours. Known as 'The Cage', this was a medieval prison up until 1908 and been used as a filming local for many ghostly TV shows…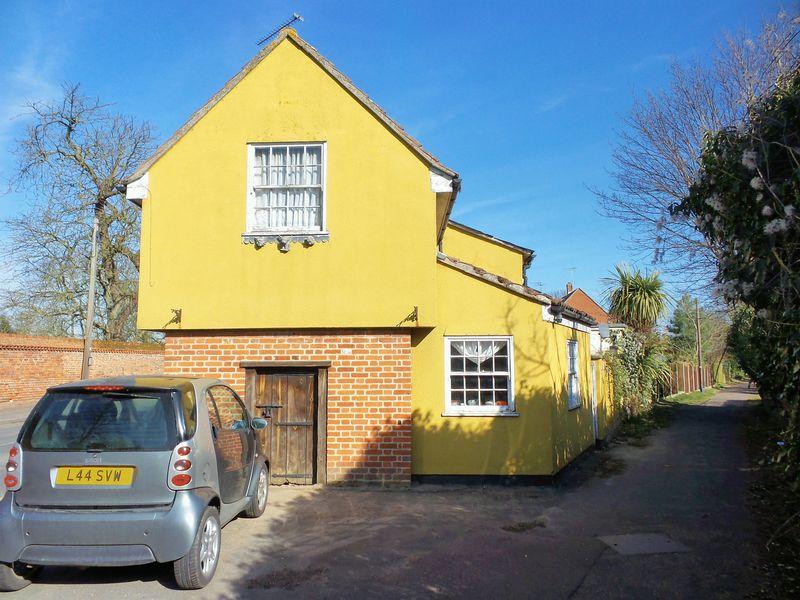 Anyone up for rent-a-ballroom?
This five bedroom terrace might look like a normal home from the outside, but step back in history as you step over the doorstep – there's a ballroom, gorgeous fireplaces and a marble plaque in the conservatory. Make an orderly queue please!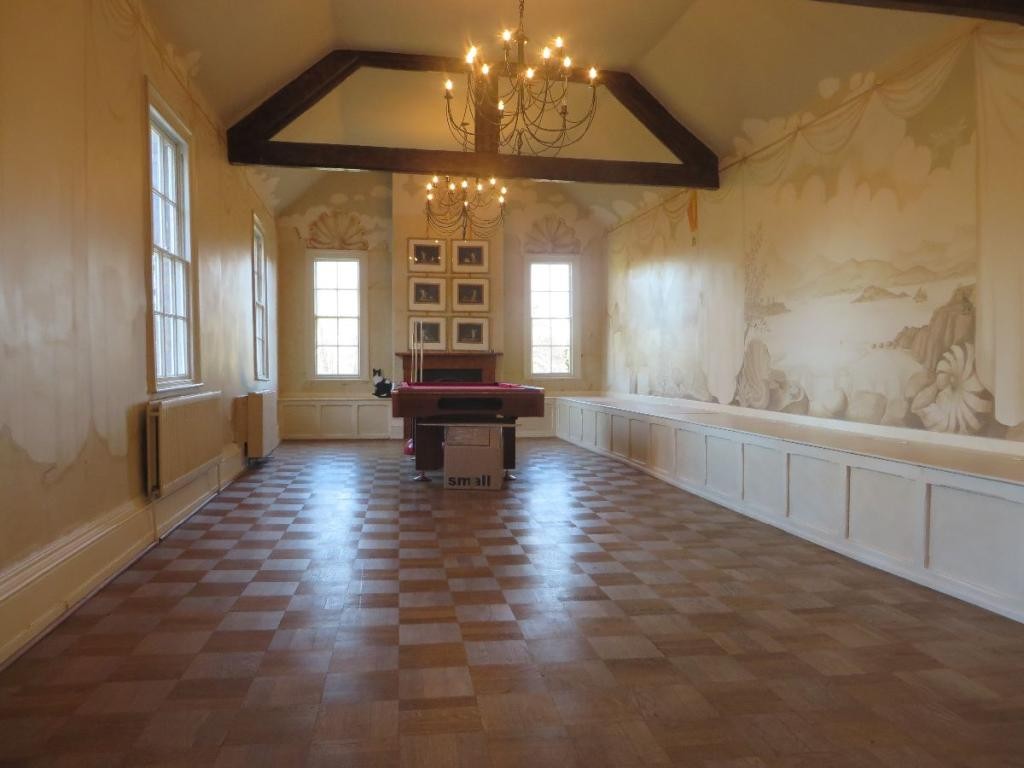 Or keep it gothic!
This stunning gothic, Grade II Listed home in Hampstead has caused many a second glance. Maybe it's the incredible architecture, decor, high ceilings and stain glass windows. Or maybe it's the planning permission for a new garden room with underground audio-visual entertainment and media room, leading to a swimming pool. Where do we sign?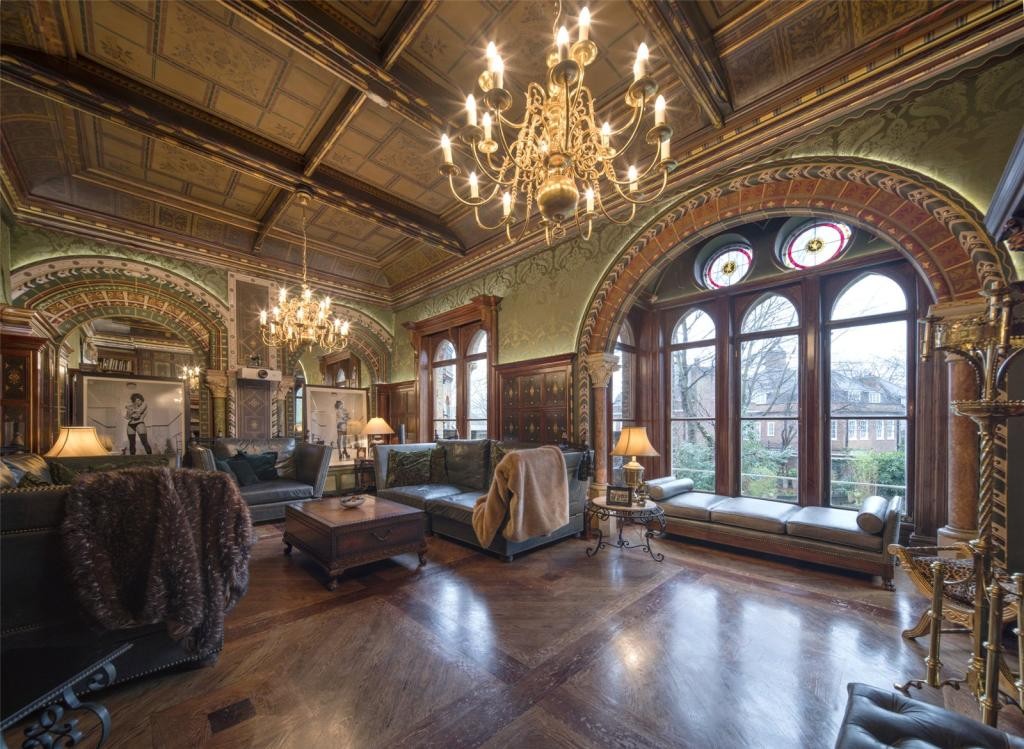 Have you spotted anything interesting on our site lately? Share it with us over on Twitter @Rightmove now.