10 steps to prepare your house for sale in 10 weeks
Choosing to sell your home is a big decision, and thinking about everything involved with preparing your property for the sale can be very daunting! To help you get your house on the market quickly and easily, we've created a step by step guide based on a timeline of ten weeks.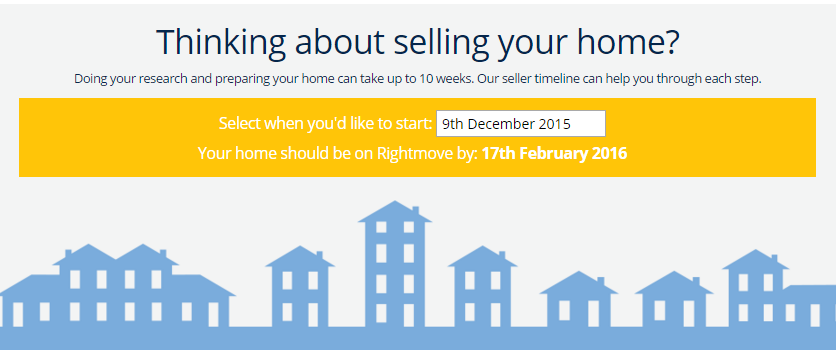 You can select the date that you want to start from, and then the timeline will generate a week by week plan for you. It also gives you the date when your property should be on Rightmove by, giving you a goal to work towards!
For each week, we have suggested a separate task for you to do. For example, with 10 weeks to go, you should get you budget and mortgage ready, making sure that you know what financial position you are in before you start splashing the cash!
By helping you plan your time effectively, the stresses of last minute selling are taken away, and you won't forget to do anything important!
Check out the timeline here.