Take a look at these Wimbledon-ready homes!
Can you believe that time of year has come around again already? Monday 27th marks the return of one of London's most loved events – Wimbledon! So why not join the rest of the British public, get yourself a Pimms and a punnet of strawberries and pop down to Wimbledon to get a slice of the action.
And just incase the rain calls off play at some point, we've found you a few Wimbledon-ready houses to explore!
What better way to constantly be reminded of Wimbledon than living down Tennis Lane?! As well as a garden big enough for a match or two, this home comes with a beautifully designed interior and amazing views of the countyside. Sit down, relax and enjoy!
We love this house on Court Lane but if want a break from the court at some point, relax in the stunning open-plan kitchen and dining area with the bi-fold doors open to the garden – dreamy!
What an exciting prospect to live at Prospect Place in Wimbledon! You could host the perfect Wimbledon party with this house; not only does it have a tennis court, but the property is in an ideal location for popping up to Wimbledon to watch the games yourself – double win!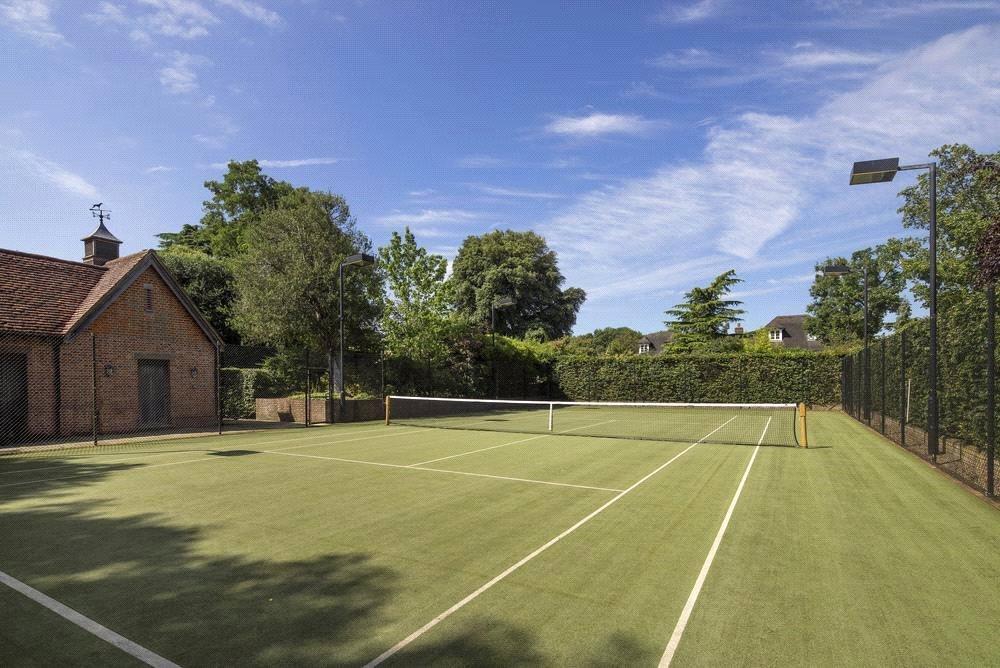 What better way to support Murray this year, than living in Murray Place? Aside from the ample outdoor space, the home also offers a pretty impressive staircase and a quirky loft conversion. Hurray for Murray!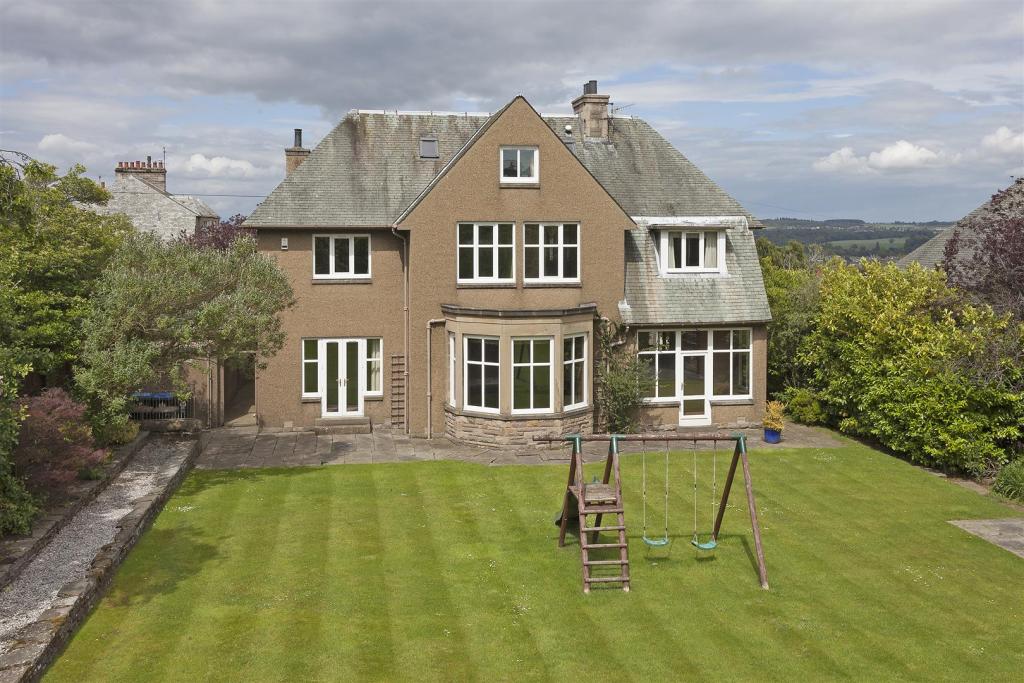 Last off is this berry berry pretty pick on Strawberry Lane. The cottage's spacious rooms and quaint features are enough to sell it, in our humble opinion, and if you get bored of the tennis, why not test out the heated swimming pool?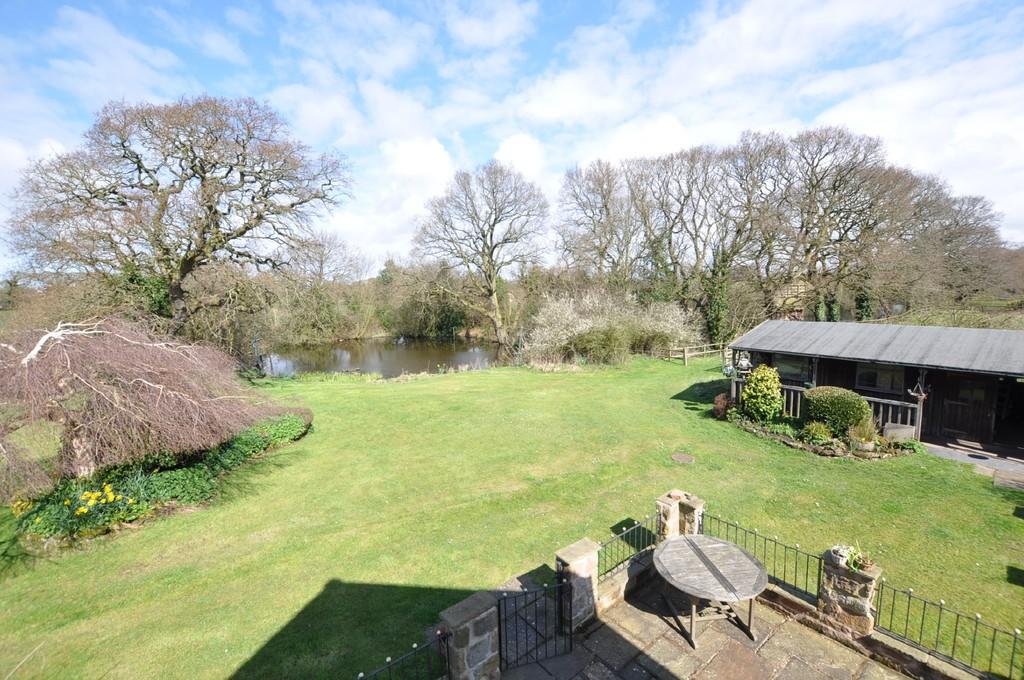 Well, there you go – who knew there was so much tennis-loving property! Let us know if you've spotted any homes perfect for tennis – and in the meantime, enjoy Wimbledon.