Top Nine UK Church Renovations
Are you a big fan of watching Grand Designs and getting your fill of conversion properties? Then we have quite the treat for you! Every day we see some incredible properties pass through our doors so join us and explore these gorgeous church renovations now…
Kendal
This quaint two bedroom church conversion has retained all of its character and charm on the exterior but with a fresh and updated feel inside. With a large kitchen area and the mezzanine lounge, if you're after open plan living, this could be just the home for you!
North Pennines
Our next renovation is a gorgeous church in Allenheads which needs a bit of tlc. The five bedroom property has a great floorplan and beautiful surrounding scenery. With a touch more decor, this will be a cosy and lovely rural home!
Penrith
This four bedroom church in Cumbria really stands out because of its viewing tower! The rest of the home has kept some elements of the original building, with pews throughout, but the renovators have added updated styles of furniture too and embraced the open plan feel, to make this a stylish home.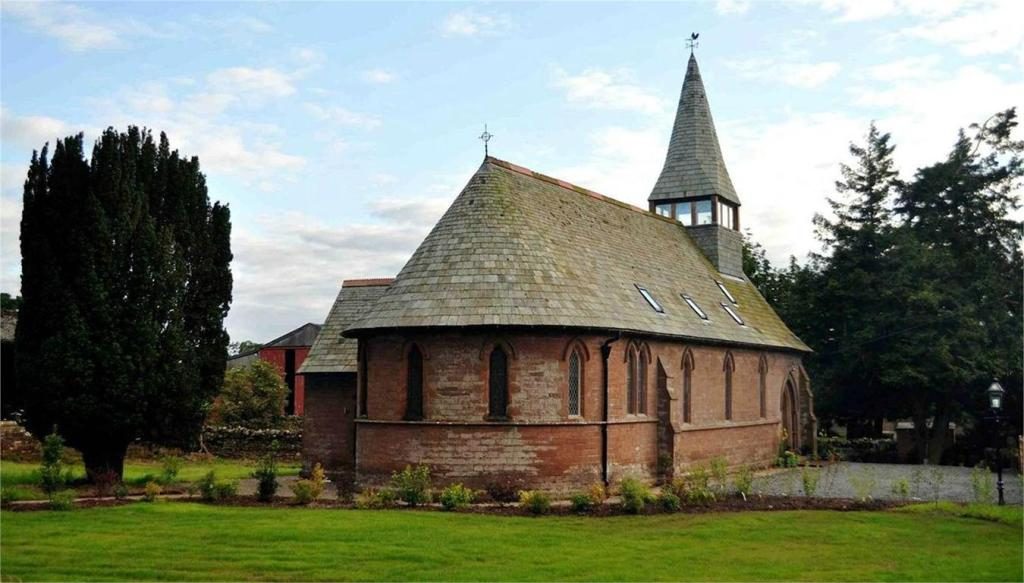 Forest Hill
The striking tower of the church conversion which houses this two bedroom flat certainly draws your attention to it! The mezzanine flat is open, clean and bright – the perfect home for a first time buyer in London.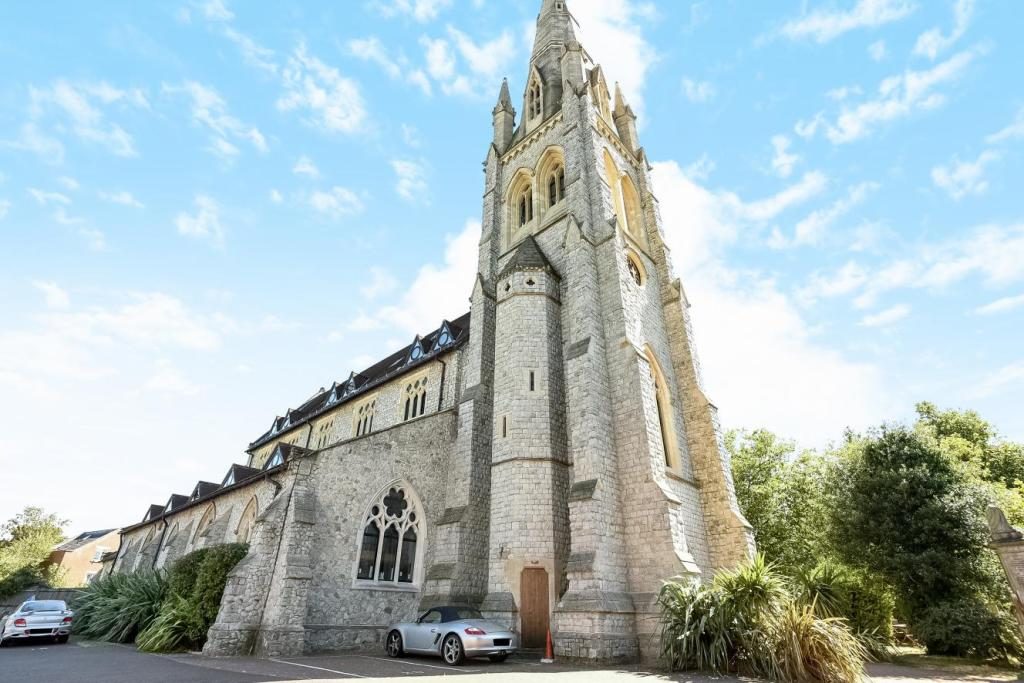 Lanark
This unusual church conversion is now a lavish five bedroom home. Decorated beautifully throughout, it is charming without losing any of the character of the building – with its stone hallway, roof beams and arched windows. If that doesn't convince you, maybe the garden chess will!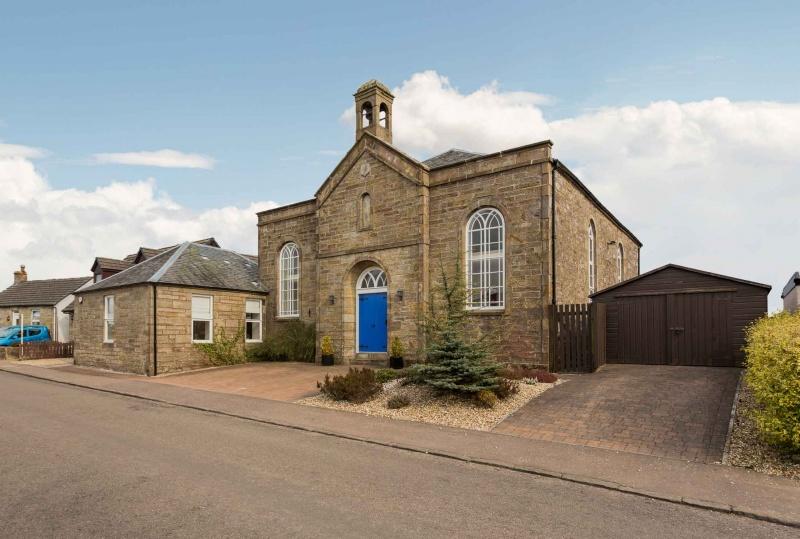 Muswell Hill
Sat below Alexandra Palace, this converted church is home to our two bedroom flat. With a large living space and two large bedrooms, this is a great flat in a great area which is close enough to commute into Central London but far enough away to feel like you're in a suburb.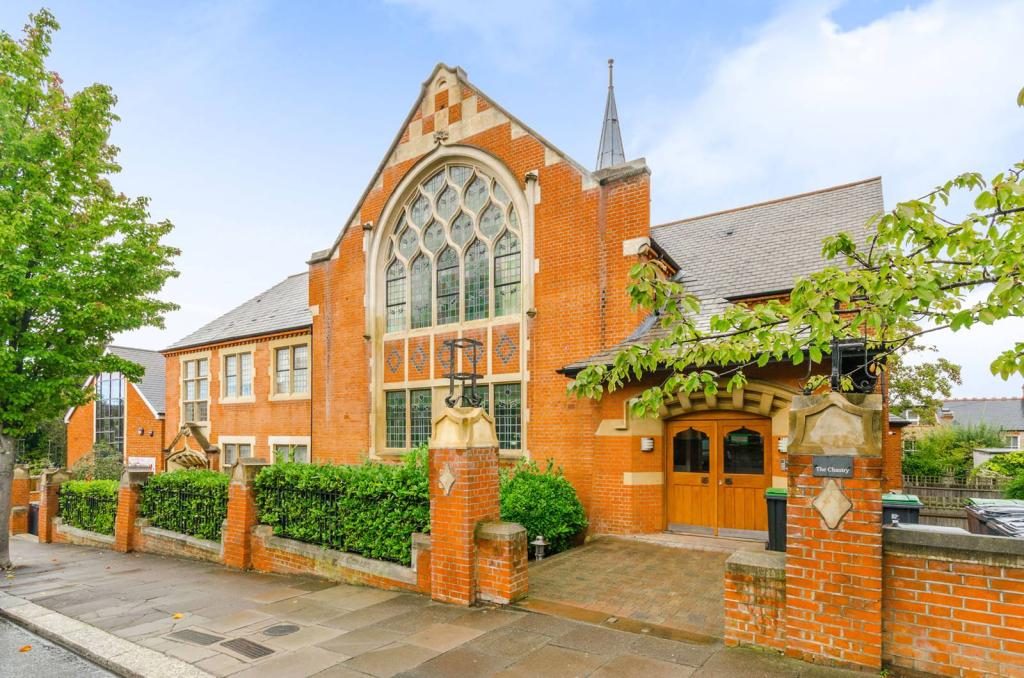 Chester
An aesthetically stunning chapel conversion, this four bedroom Oscroft home has used its old arched windows to create doorways, fireplaces and cubby holes. Renovated with a keen attention to detail, this is a lovely family home.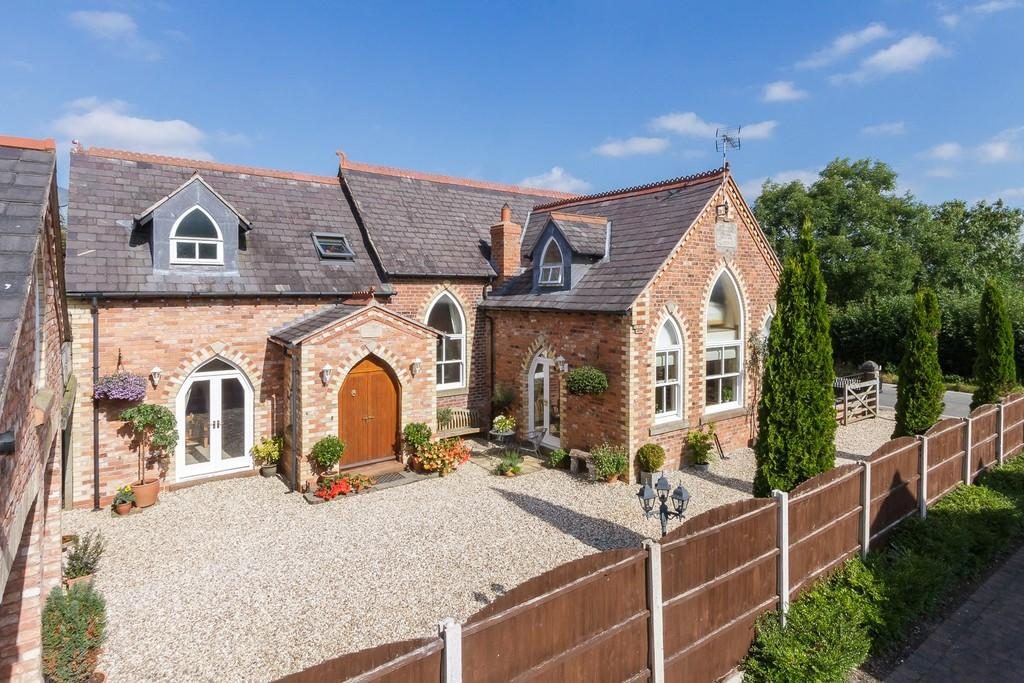 Bow of Fife
This five bedroom home is as impressive from the outside as it is from the inside. With a smart open living and dining area, the home also has a smaller kitchen and dining area separately, for when you're not entertaining guests. With a beautiful garden and scenic views, this home is a breath of fresh air.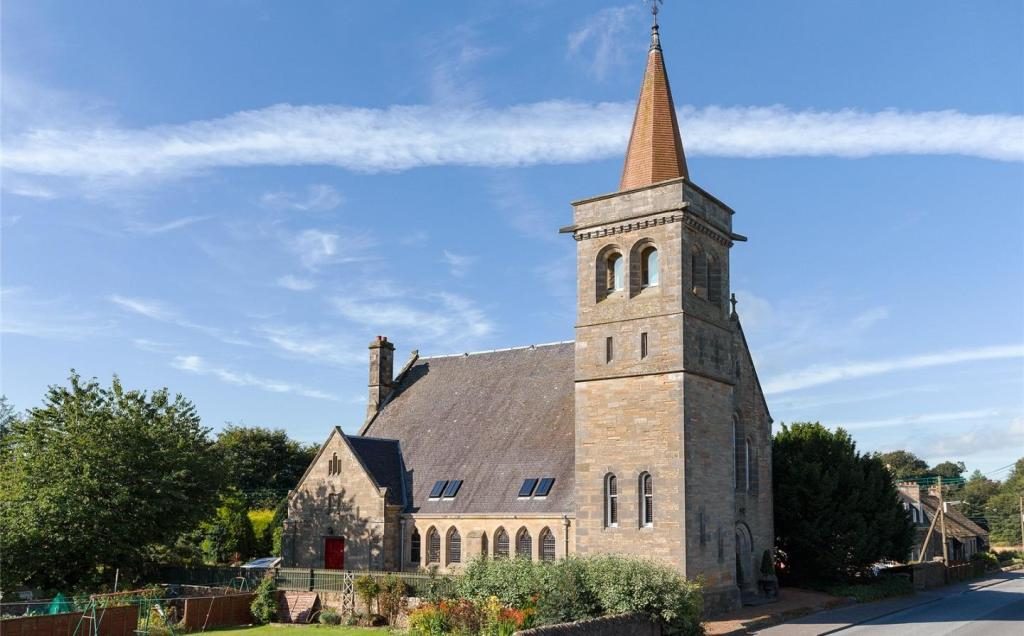 Warwickshire
This postcard-perfect home in Little Packington is a beautifully renovated church. The renovators have kept the beamed ceilings and dark wood where possible, giving it a comfortable and snug feeling throughout.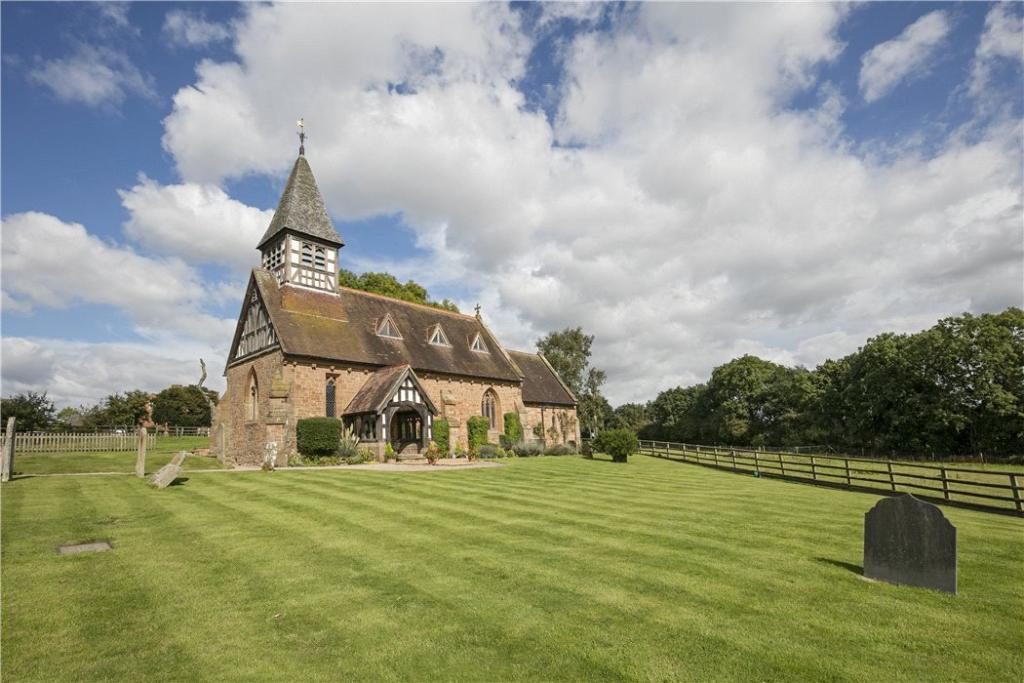 Fancy yourself a church conversion? Have a look on our site and see what you can find in your local area now! Share them with us on Twitter @Rightmove.