Traditional Property Investment v Property Crowdfunding
In my last post I explained what Property Crowdfunding is, how it works and how to decide if it might be suitable for you as an investment vehicle. This week I have provided a very simple chart comparing property crowdfunding with traditional property investment.

---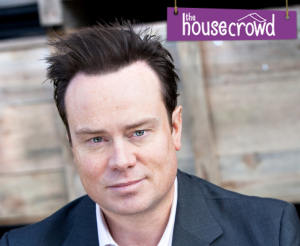 Written by Frazer Fearnhead, The House Crowd
Frazer started his career as a lawyer in the music industry. He has been investing in property since 1994 and working with other investors since 2003, helping them invest in over £60,000,000 worth of investment property along the way. He the founding director of The House Crowd
www.thehousecrowd.com – the world's first property crowdfunding platform.