Most Unusual Listings This July
It is finally the great British summer and we've had some pretty great new properties on Rightmove too! Last month, we took a ghostly turn but this month we've got lots of fun homes to share with you – enjoy!
First off is one for the wildlife lovers – a sweet, little cottage in the Shetland Islands with some friendly furry friends in your garden!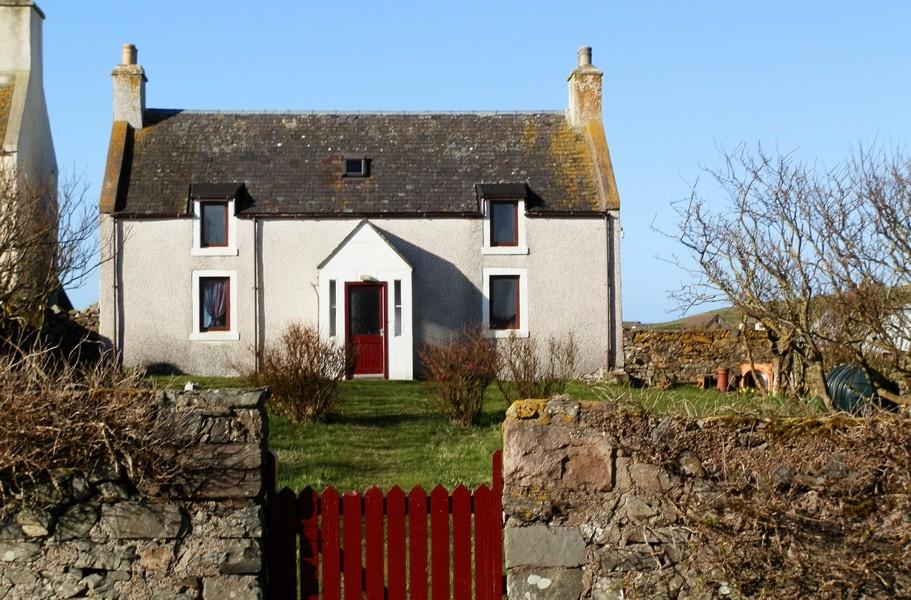 Fancy a taste of luxury living on the water? Why not step on board Fatboy Slim's former boat in Mallorca – a gorgeous vessel with a swish terrace and hammocks!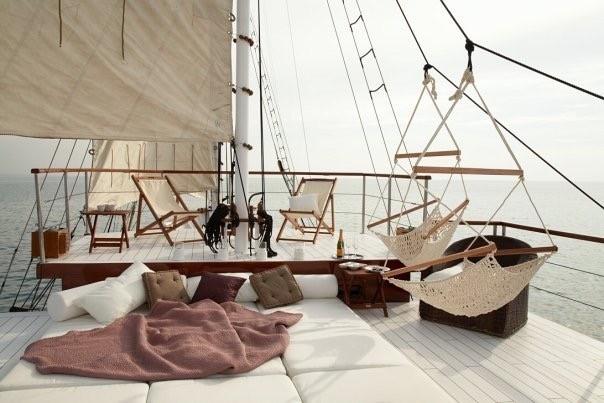 Our next property is this lovely Lancashire home – a wonderful windmill dating back to the 1800s. With a variety of oddly shaped rooms, living in the windmill is a truly atmospheric experience!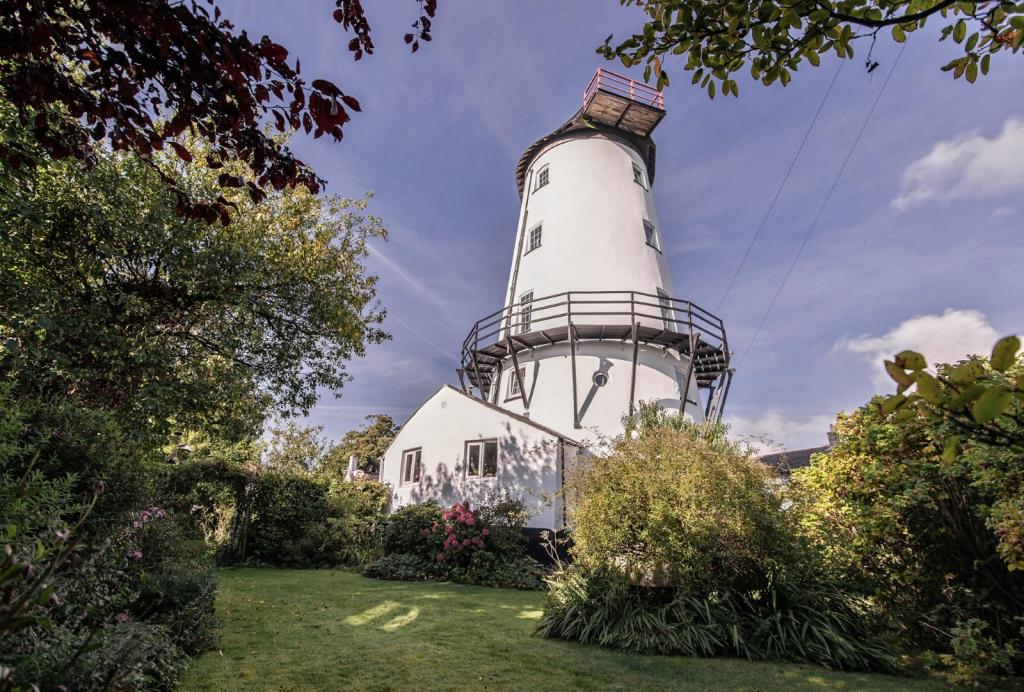 Up next is a stunning 10 bedroom mansion in Co. Mayo, Ireland. Aside from an exterior straight out of Pride and Prejudice, there is a pleasant surprise in the garden as Westport House has its own theme park!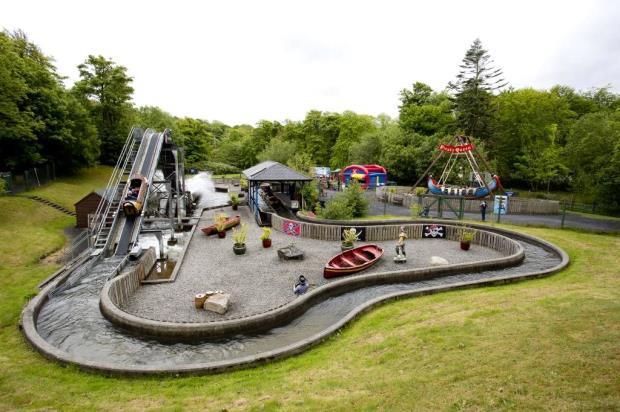 This next Derbyshire property takes us back to our schooldays – literally! The old school house has been restored into a six bedroom home, with a beautiful open plan, stunning original features and a lovely view from the terrace.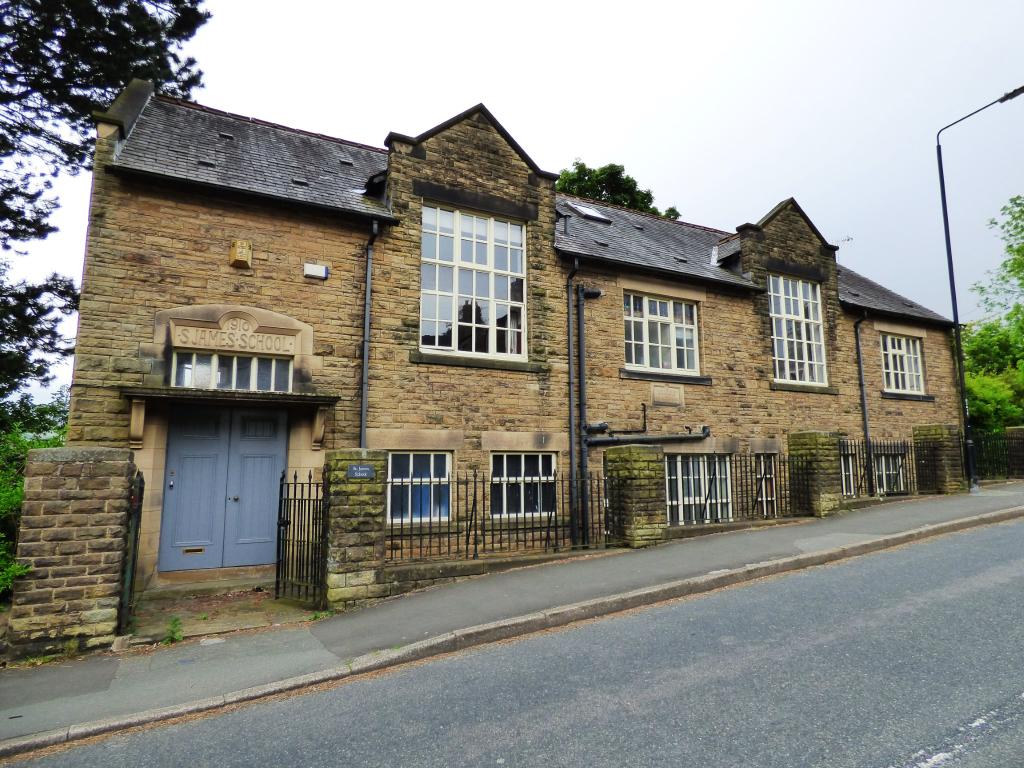 Last off, let's take a quick swim over to this fantastic dream buy – an island of your very own!  Up in Scotland, the price includes a cottage, boathouse and a slipway.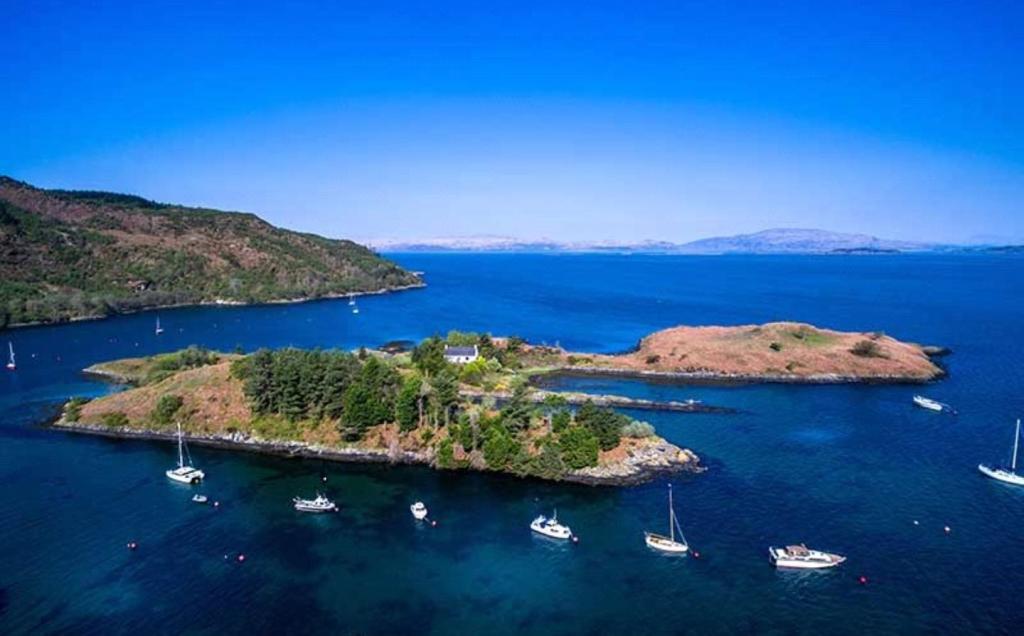 Spotted anything interesting? Make sure you tweet it to us at @Rightmove for a chance to get it featured in our next #topoftheprops blog.