Most Unusual Listings This March
Another month has passed and the quirky properties have just kept coming so we've gone through the site and pulled our favourites out to show you! Which catches your eye most? Find out below…
Fancy a bit of Poldark?
First up is this quirky former Engine House, straight out of Poldark. Built in the late 1800s, it was used as the Engine House to serve the New Terras Mine but when the mine closed due to lack of profits, it was made into a home and used as such ever since. It is not only pretty to look at, it's also cosy, light and sits over five floors. There are tonnes of quirky original features and stunning views over the Cornish countryside.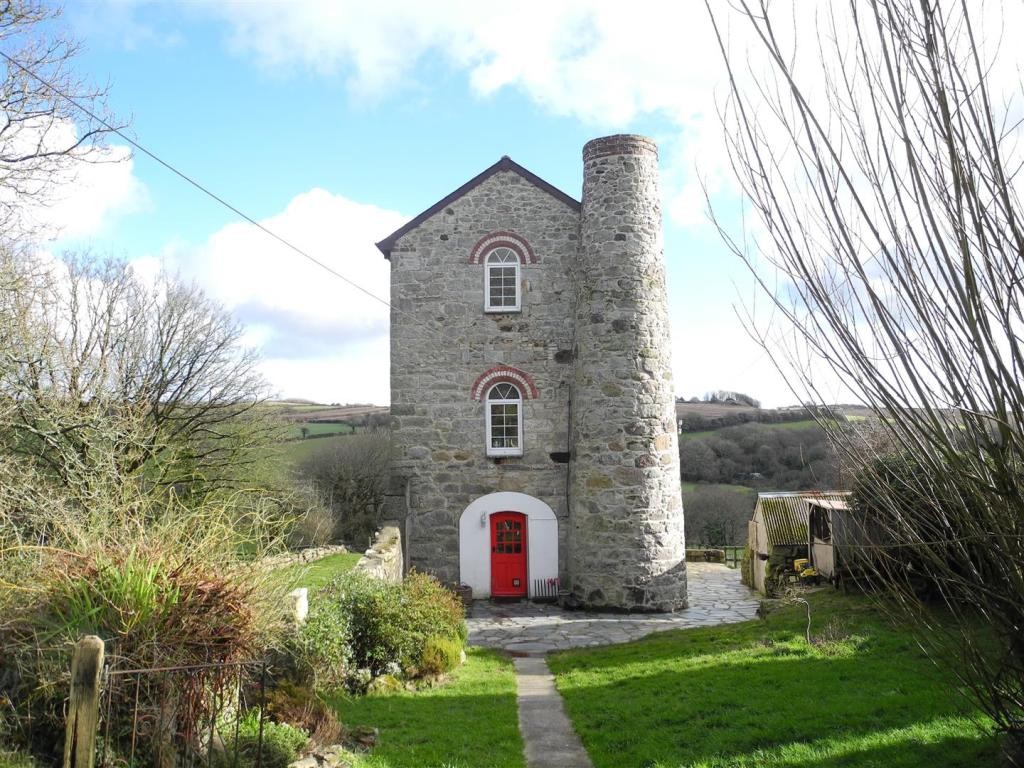 An island of our own
Next up is a trip to the Maldives where £5m will not only buy you a three bedroom villa, unrivalled sea views, an outdoor bath and a sunken dining table – you can also have your very own beach! Now we just need to empty the piggy bank and look down the back of the sofa…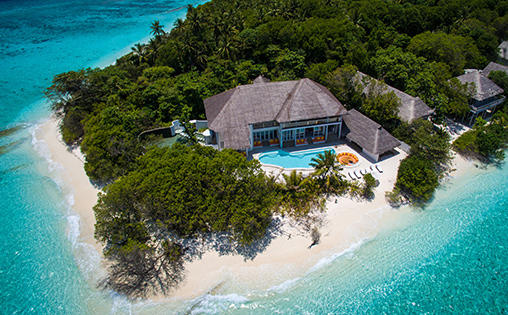 Mill it over by the sea
Ever fancied your own windmill? We've seen plenty of 'after' pictures of amazing windmill restorations, and this little one just needs a visionary to invest in it. With sea views and planning permission, the world's your oyster with this Grade II windmill.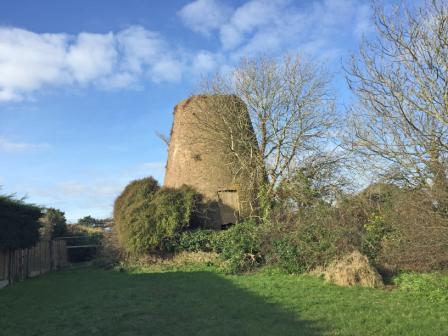 Take a trip around the Round House
You'll be spinning right round, baby, right round in this unique property! The Round House, in Sudborough, which dates back to the 17th century, has tonnes of character. Starting life as a toll house, it's also been a public house and even a bakery, but now it's been transformed into a home and it's for sale! With a floorplan like no other, there's a surprisingly large amount of space in this home, so why not take a closer look.
A renovation to remember
Lastly, this former Control Tower in Essex has been transformed into a light, bright and spacious home inside. Keeping its original large windows and outdoor terrace space, the owners have added a large, open-plan living and dining area and beautifully decorated rooms. This one definitely makes us ready to give it all up and embrace country life here…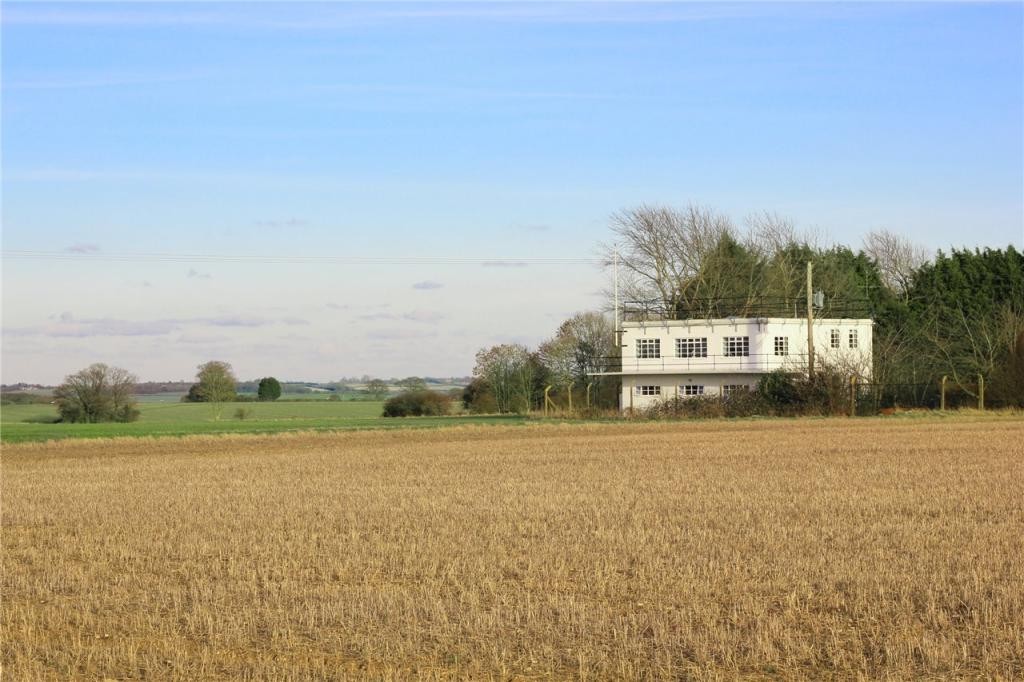 Well, there were a few unusual properties worth seeing! Tell us what you've been spotting over on our Twitter @Rightmove now using #topoftheprops.