Most Unusual Listings this April
So, another month has passed way too quickly and we're well on the way to summer, so it's time to share with you the quirkiest properties on Rightmove this month! We've seen control towers, round houses, abandoned forts and haunted homes – so what do we have in store this month?
Pull out the dough for this one!
First up is this former 'flour mill' in Sussex. The stunning home sits in 4.5 acres of gorgeous greenery, perfect for those who love the country air. Step over the doorstep for high ceilings, exposed beams, original brickwork and, the quirky factor, the original mill grinds.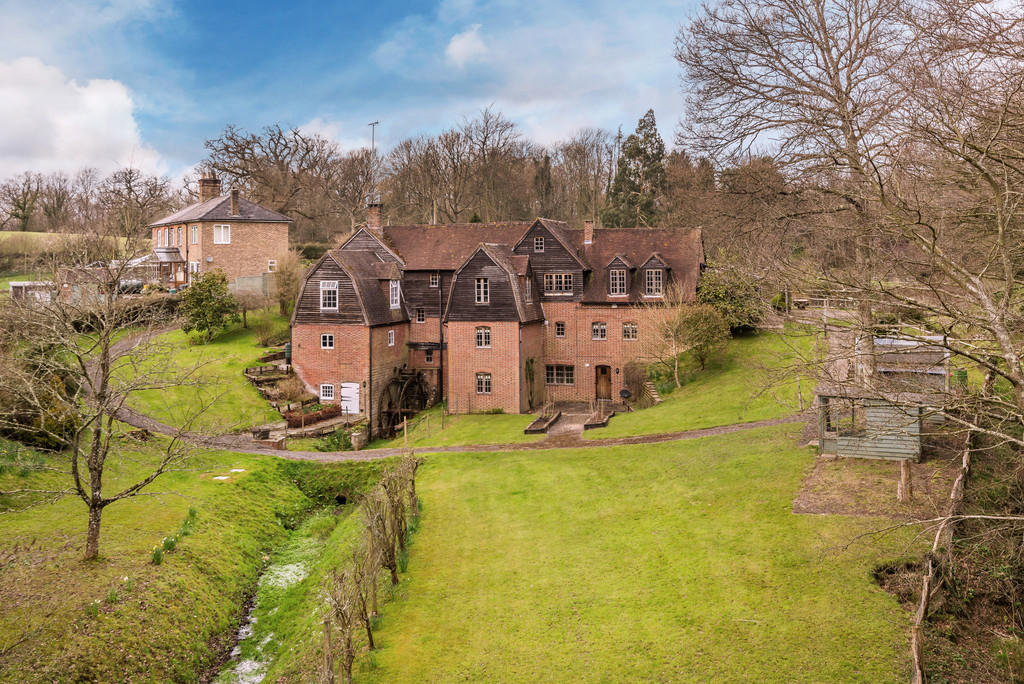 This one's centre stage
Next up is a perfect buy for a lover of the stage. This theatre in Lincoln City Centre is for sale – red carpets, chandeliers, royal boxes and all! Got a spare £700,000? Get involved!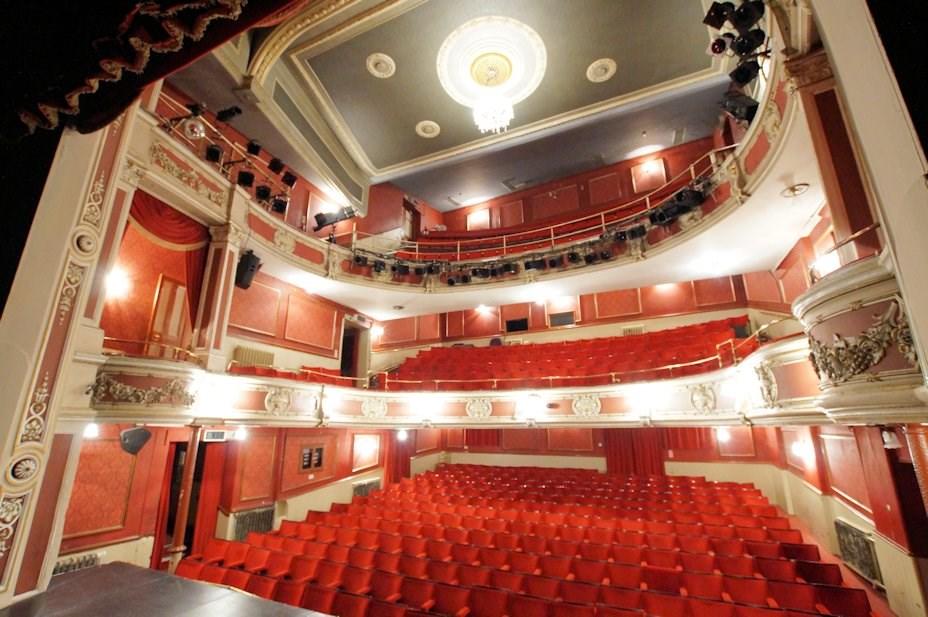 Bought myself a village
It isn't often we see an entire village for sale on Rightmove! This time it's a village in Yorkshire which has belonged to generations of one family for years, now open to the public. The 2000 acre site includes a 21 bedroom hall, a pub, a garage and 43 houses and cottages – all for a mere £20m!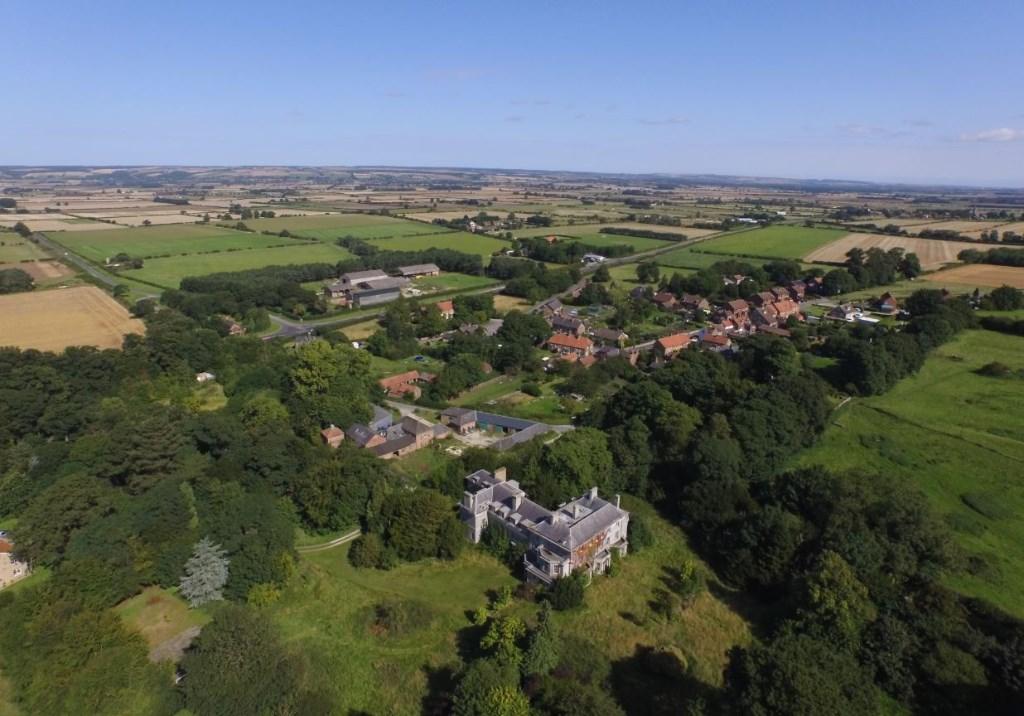 Fancy an olive with that martini?
Up for a slice of Italian living? With a stunning sea view from the terrace and the master bedroom, a pool and its own olive grove, this 10 bedroom villa is exactly what we're dreaming of for the summer… And with a view over the 'Gulf of the Poets', visited in the past by Shelley, Byron and D.H.Lawrence, this seems just the place to be inspired!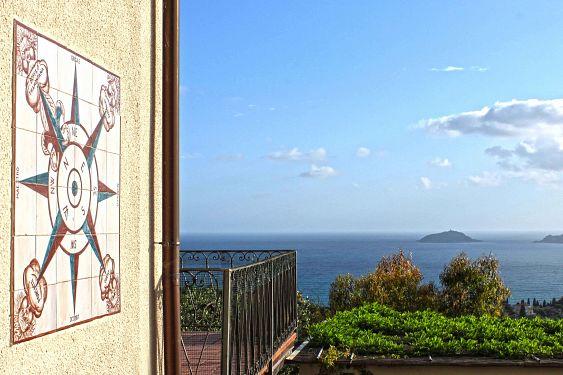 Take me to church…
Last up is this gorgeous converted church in Cheshire. Sat between the market town of Nantwich and Tarporley, this is the idea pad if you're after some peace and quiet. With beautiful original church windows, a library and stunning country views, we've mentally moved in!
Well, that's all for this month – what will next month bring?! Share your quirky property finds with us @Rightmove with #topoftheprops now!