What is Home Staging and Will It Help Sell My House?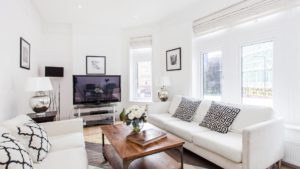 Your property has been on the market for a few weeks and you've had zero viewings and zero offers.
And before you think it, no – it's not a result of the Brexit vote. Housing activity tends to spike during the warmer months and we're currently seeing strong demand from buyers.
So why isn't your home selling?
If your house isn't selling, or you're not receiving the right offers, it may be a result of this common mistake…
A lot of properties we view are cluttered, scruffy or filled with mismatched furnishings.
And by cluttered we don't necessarily mean they're filled with hordes of boxes or collectables from the 80s, instead, we see surfaces filled with magazines or books, shoes scattered in the hallway and cereal boxes and tupperware taking over kitchen countertops.
We also see children's proud paintings attached to fridges, family photos in nearly every room and modern art pieces next to family heirlooms.
It's very hard to detach yourself from your own home and notice the clutter and mismatch, but unfortunately, it's the first thing that buyers see.
How should you stage your home?
Home staging / interior styling is designed to show your property in its best possible light.
So before the professional photographer comes in to take pictures, a team of Interior Stylists will come to your property and optimise its appearance through furniture, mirrors, artwork and soft furnishings.
The stylists will ensure the property looks impersonal yet stylish, so it will appeal to the maximum number of potential buyers.
We've learnt that vendors are buying into a lifestyle, so it's really important they can envisage themselves in the property. That's why it's imperative you take down the little ones' drawings, remove family photographs and replace them with neutral pieces, and ensure the property is furnished.
Bare properties usually struggle to sell quickly, so we advise all vendors to enlist the help of home staging to fill the property with furniture and make it look ready to move into.
Staged homes sell for 8% more than non-staged homes!
Staged homes don't just secure more viewings and offers, they also command a higher asking price. In fact, our research shows that they sell for a huge 8% more than non-staged homes.
It really does make sense therefore to opt for the service if an agent offers it, as they usually won't change more than 2% for the service.
Check out these before and after photos to see the difference home staging can make!
Before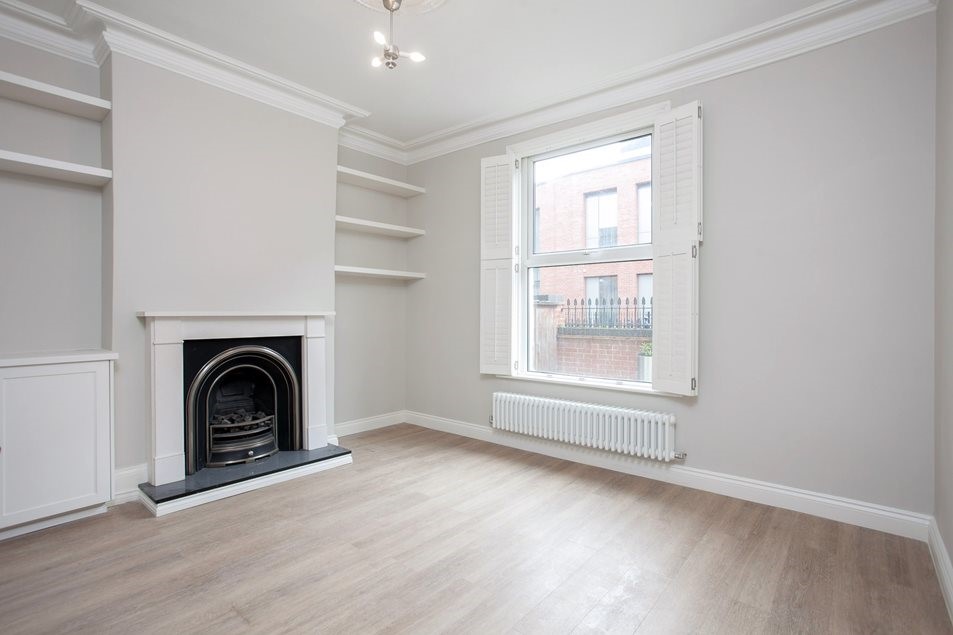 After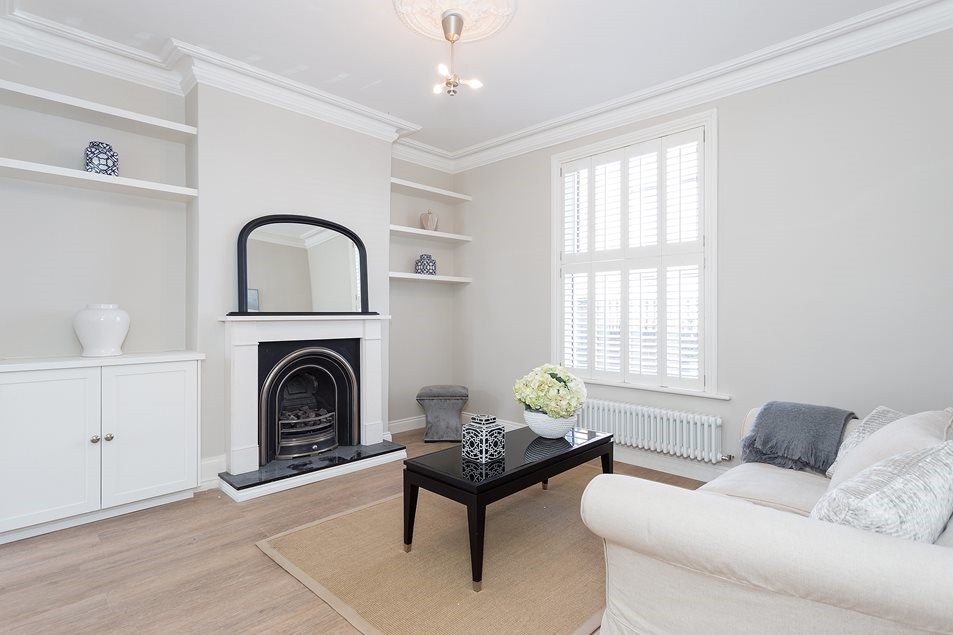 Before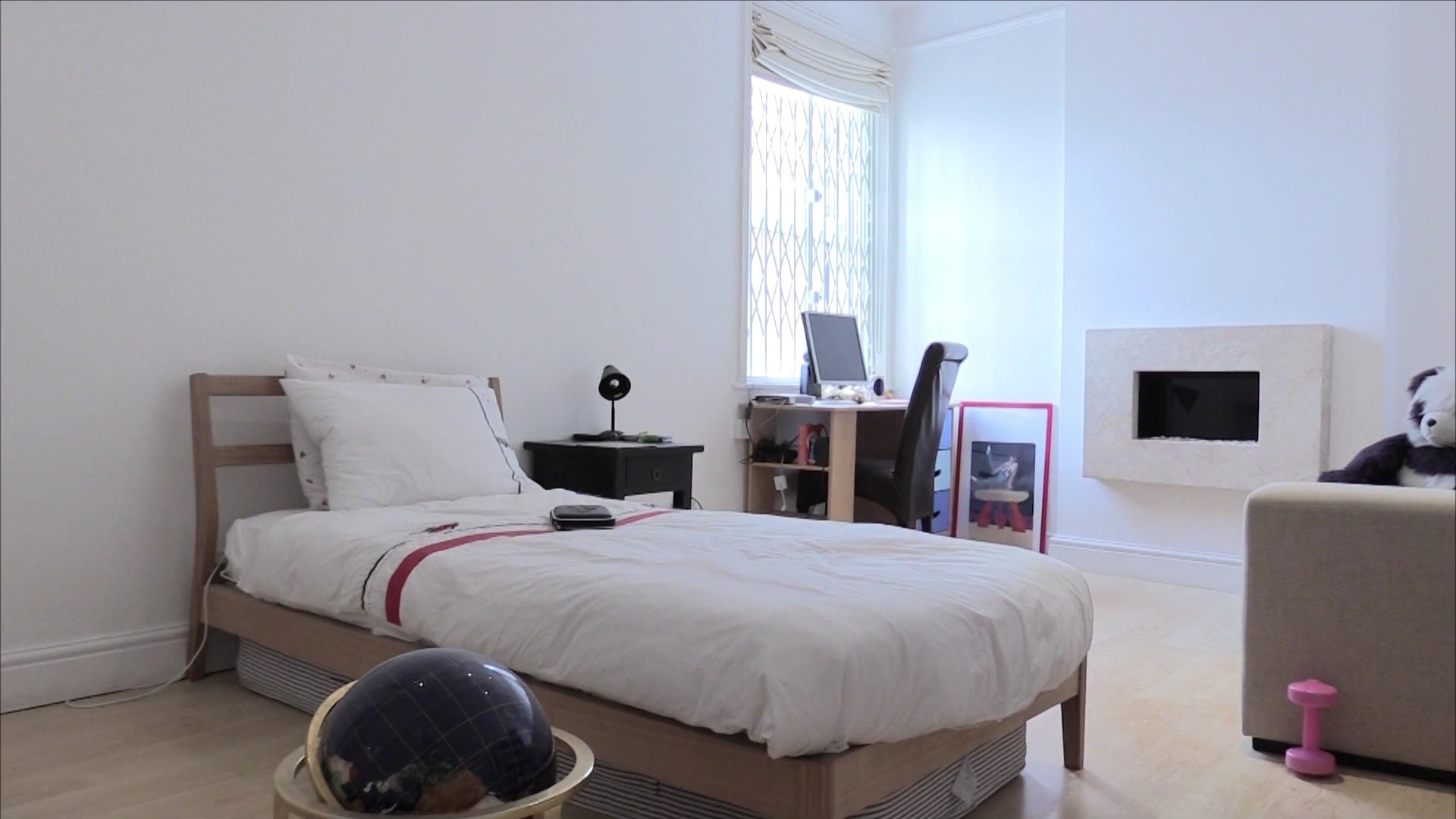 After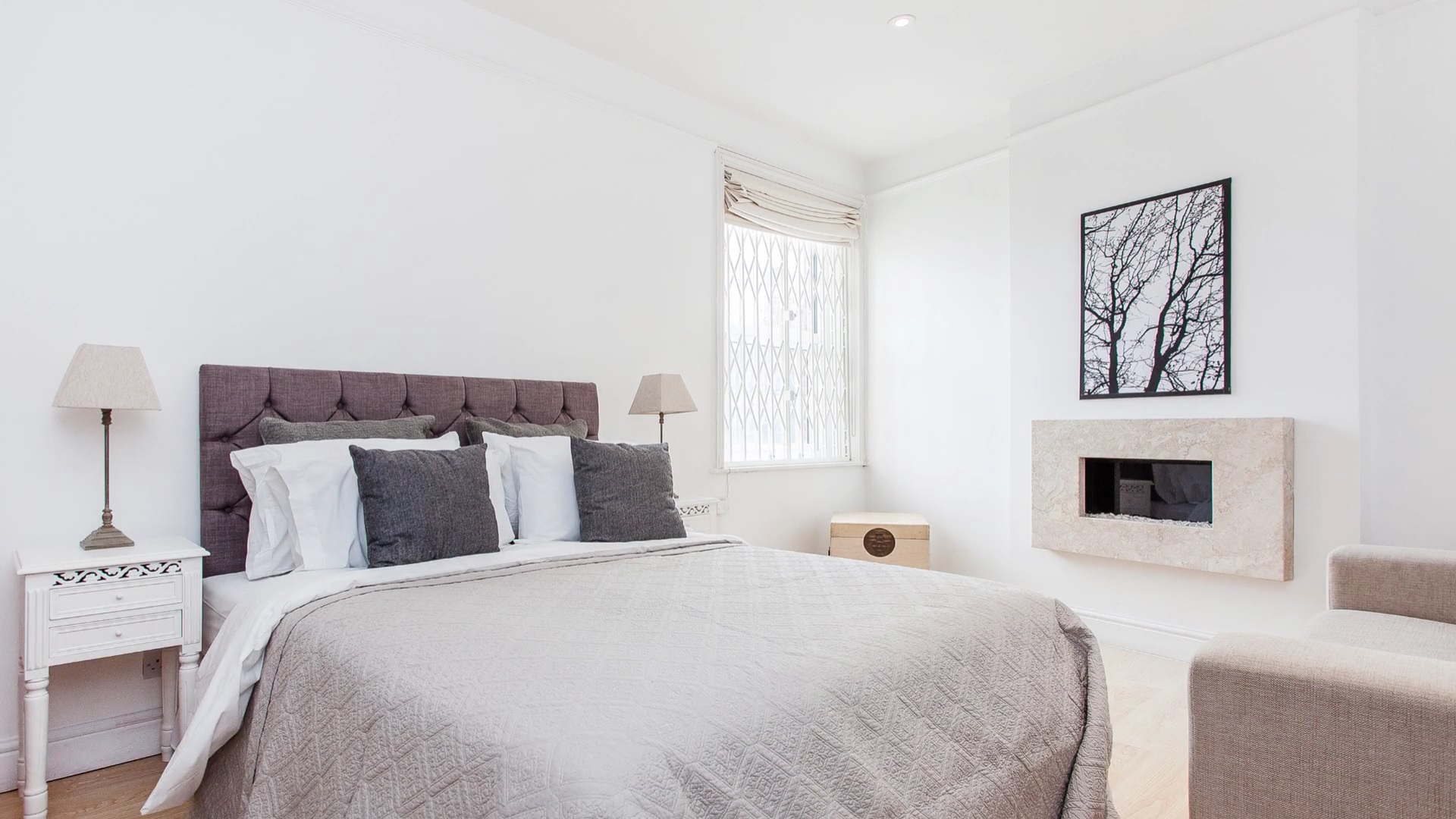 Before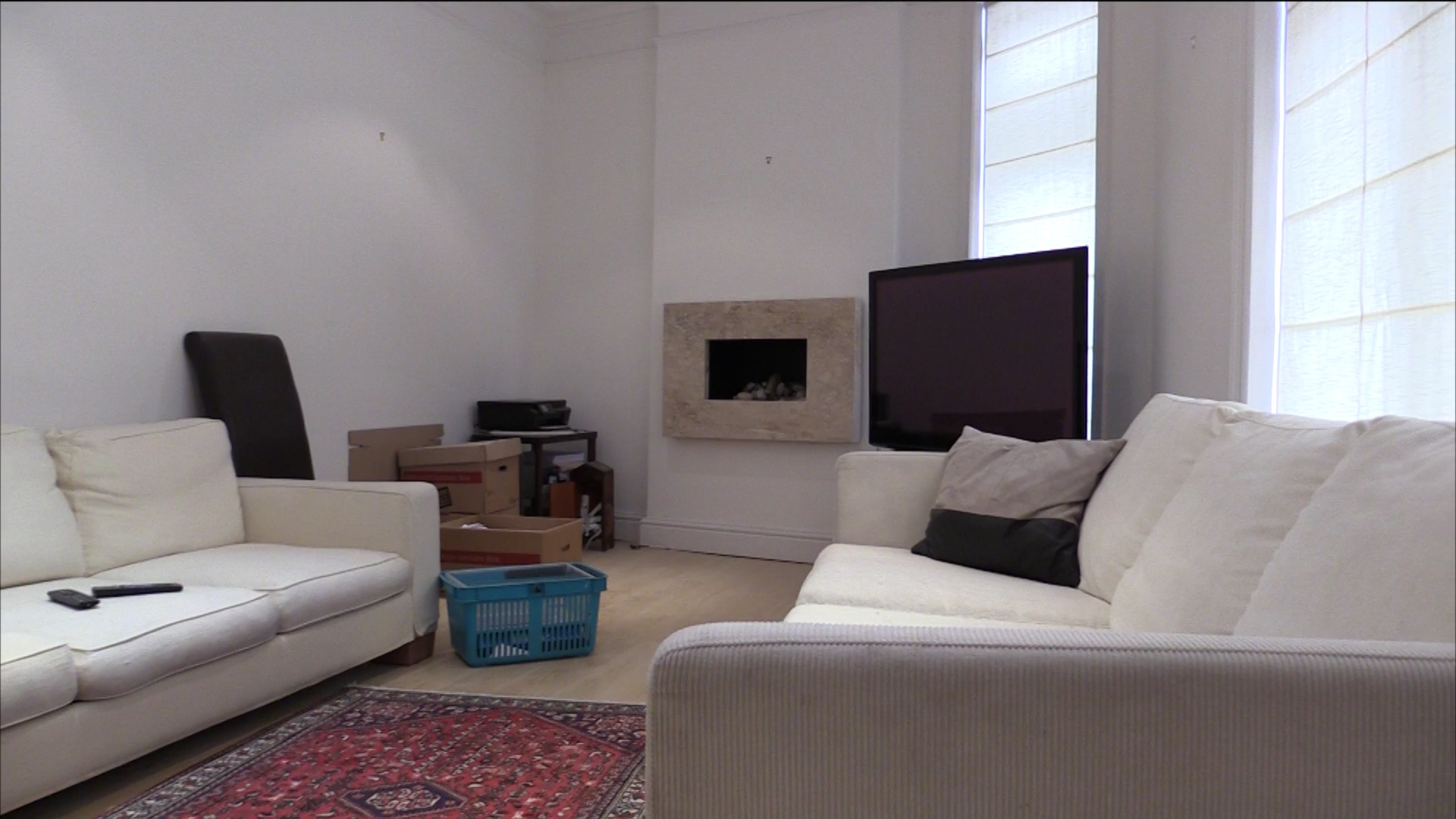 After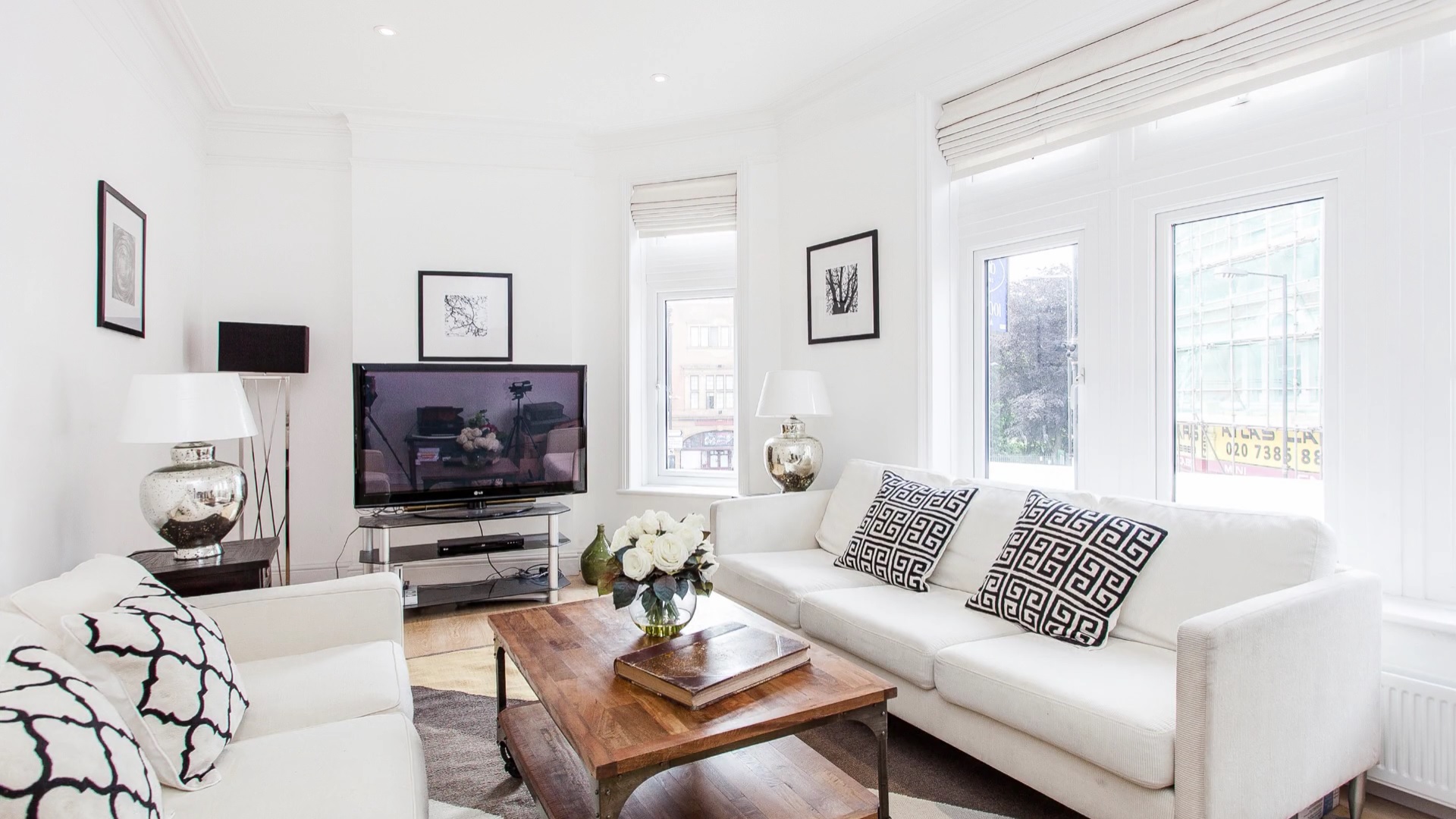 ---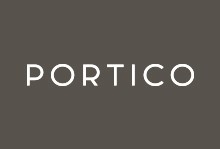 Portico is an award-winning estate agency with 20 offices across north, south, east and west London. At Portico, we offer Home Staging as part of our concierge package, which also includes featured advertising on Rightmove and free property maintenance to make sure your house is in tip top condition. Find out more here.