Did you know using Smart Currency Exchange to transfer money abroad rather than a bank could save you thousands of pounds when purchasing an overseas property?
As a currency specialist, Smart Currency Exchange also have ways of making savings when you repatriate funds or make regular payments between two countries.
Key reasons to use Smart Currency Exchange include:
Their exchange rates typically beat banks by up to 4%
They charge minimal - or no - commission or bank transfer fees
Customer service is a priority - clients have a personal account manager
They are FCA approved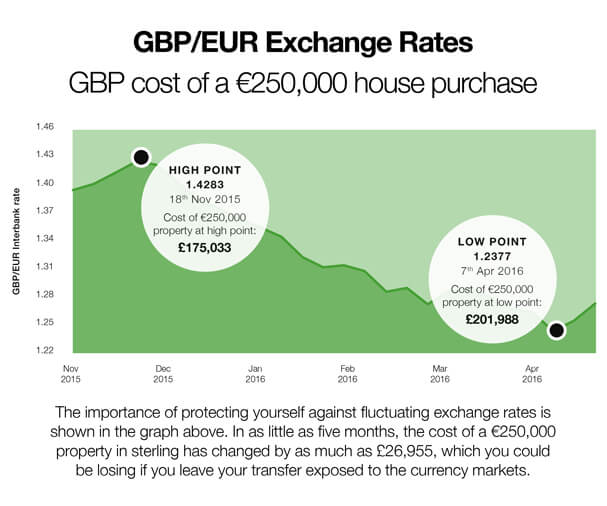 To help you get the most from your overseas property purchase, Rightmove Overseas has partnered with Smart Currency Exchange, a currency specialist with a strong focus on overseas property purchases. Follow the links above to find out how Smart Currency Exchange can save you money.