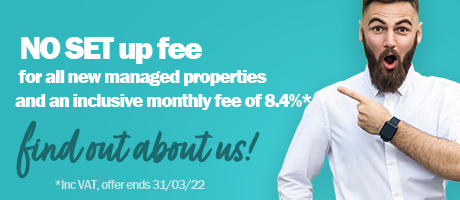 paragraph

We at Abel feel very privileged to have secured our office in an incredibly beautiful and historic building at 2 Market Place, adjacent to Parliament square in the heart of Hertford.

Our approach to business is underpinned by a commitment to bring Added Social Value to the people of Hertfordshire. We believe in genuine community where growth and opportunity are available for everyone. We provide jobs for local people and a package of skills training for new employees. We aim to support local businesses by sourcing as much as possible locally.

Abel of Hertford are providing something fresh in relation to the existing market because we are passionate about redefining the meaning of estate agency by building customer loyalty through trust and great service in contrast to the 'hard sell' attitude with hidden clauses, which has sadly been an all too common approach in our industry, integrity is paramount to us.

Abel is the most up to date estate agency in and around Hertford, we aren't shying away from the fast pace world of technology but embracing it and using it to its full potential, realizing its power in a modern world. That's why we have invested in up to the minute technology, the best on the market and the fastest in the industry. Such as a 47inch touch screen in our office window for 24/7 browsing so customers can view properties even when the office is closed. We have in house iPads for customer use, providing the highest quality visual technology so that properties can be viewed in their best light.

We have also invested in a top of the range Photography Drone that takes high quality aerial images of our properties and their surroundings so prospective buyers and tenants can get a better view of our properties before taking the time to do viewings. Another example of our flexibility and commitment to our customers are our longer weekday opening hours which will be from 7am-8pm Monday to Friday, so working people can pop in before or after work. We are also open at the weekends on Saturday 9am-5pm and Sunday 10am-2pm.
Contact us
Check out our available properties
You can see the properties we're currently marketing for rent by clicking the button below:
View properties