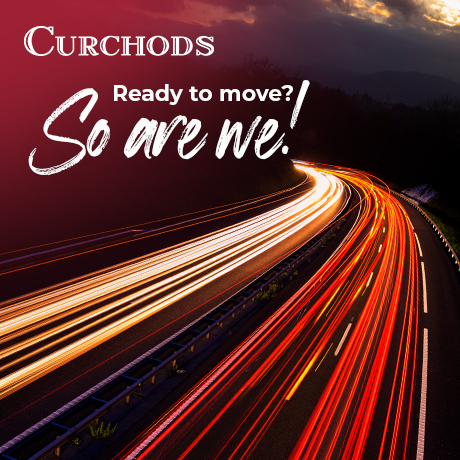 Title
Local Property Market Update August 2019
paragraph

Whatever happens with Brexit, Kingston upon Thames and the surrounding areas has enduring appeal at home and abroad as an international hub for culture, business and education. Compared with the geopolitical risks in many other countries, London is still a safe investment and will continue to attract investment buyers from around the world. While 2019 is undoubtedly a year of transition, we are confident that the Greater London rental market will stay strong.





Competitive rental prices will be key throughout the year ahead. Landlords who have a realistic approach to the price of their property will attract the right tenant within a reasonable timescale. Landlords who continue to price their property too high for the current rental market and against the agents advice will likely suffer the consequences of longer void periods and may risk attracting the wrong tenant.





Despite Brexit fears, we are still experiencing strong levels of demand from corporate companies who are relocating their staff to London. Particularly prominent in the lettings market are families looking to upsize who are relocating to a new area. One of the key factors behind this has been the rise of 'try before you buy' renters, which has seen families who are able to achieve a strong rental income which is enough to cover the rent of a larger apartment or house in a suburban London location area such as Kingston, New Malden or Teddington, while continuing to hold onto a valuable central London asset. Schools are also a very strong pull for families relocating from prime Central London areas, as well as lower crime rates and less polluted areas.




We have also started to see renters adopting a buyer's outlook, taking longer to find the perfect property and even refurbishing properties at their own costs before taking up tenancy. We predict the trend for tenants operating like buyers to increase as the rental market in Greater London continues to expand and attract an increasingly diverse tenant profile.

paragraph

When you instruct Curchods, we will search relentlessly to find a quality tenant that is right for your property. Once we've found the right tenant, we'll negotiate the best rent achievable.

We offer a locally based, high quality and personal service to our landlords.




Our Kingston Branch Lettings Manager, Leo Der-Galestanian started in the Lettings Industry at the age of 23 in 2005 and over the last 12 years he has built up valuable first hand experience which he uses to advise Landlords and Tenants on the processes, legalities and potential pitfalls when renting out their homes or investment properties. Our well experienced team, offer a friendly and straight talking approach, aiming to deliver a first class service at all times.
Contact us
Check out our available properties
You can see the properties we're currently marketing for rent by clicking the button below:
View properties