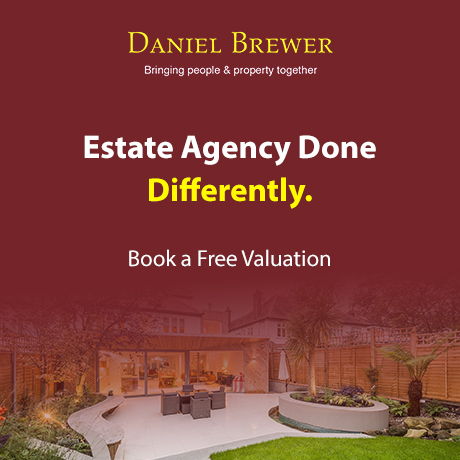 paragraph

A major new player in the market, Daniel Brewer makes a point of challenging the stereotype our sector is infamous for. In fact, when we sat down to design our business, the first thing we did was to throw the rule book out of the nearest window. So when you talk to us, the first thing you'll notice is a completely fresh approach.

paragraph

That's not to say we haven't retained the traditional core values of hard work, client-focused service and passion. Our services are built around our customers - giving them exactly what they want, efficiently and professionally, and without fuss. We're proud of our personal service, attention to detail, and the meticulous approach we take with everything we do.

paragraph

Our office is situated in a prime location at the centre of Great Dunmow high street, meaning we are positioned perfectly to market your property to passing residents. Our modern office has been setup to welcome prospective buyers inside, to view our properties in comfort and through modern displays. Combined with our online presence we believe we have the perfect package to help you sell your current property or find your next dream home.

paragraph

As a business, Daniel Brewer we know that trust and respect are things you have to work hard to achieve in the first place. We also know they are even harder to maintain year in, year out.

Whether you're looking to buy, or thinking of selling or renting your property, talk to us today and see why we are one of the most popular and dynamic property consultants in the north Essex area.
Contact us
Check out our available properties
You can see the properties we're currently marketing for rent by clicking the button below:
View properties