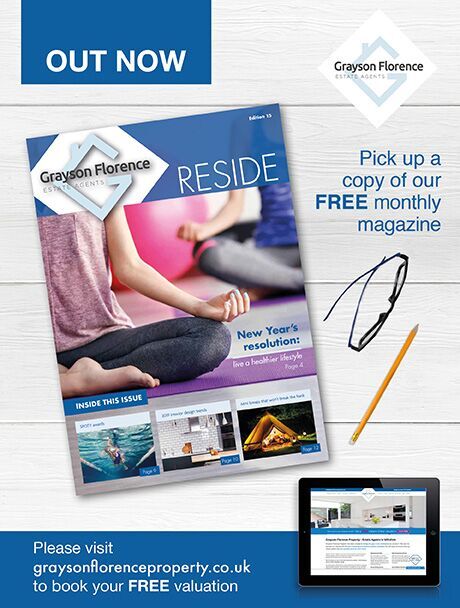 paragraph

You Should Expect More From Your Agent.

paragraph

Most agents seem to be focused on what they can get from their clients; can they upsell a marketing package? Can they sell a mortgage? Can they get any other streams of income from their vendor?




We feel that sellers should be able to get the very best service in the marketplace to enable them to get the best price for their property - your choice of agent is key to this.




We plan to give all our vendors access to all the technology we can get our hands on that will benefit them, we will consider any requests that our vendors want to use - maybe they have seen something somewhere that they fancy trying - if its feasible, then why not!!




We work differently to the normal agent, our clients can testify that relationship agency gets better results than traditional methods.




We live in a 24 hour world, selling your house should be no different.

paragraph

Its not WHAT we do, it's HOW we do it!
Contact us
Check out our available properties
You can see the properties we're currently marketing for sale by clicking the button below:
View properties