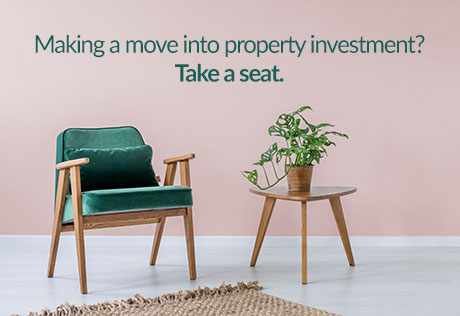 Title
We only do Lettings. It's what we're good at!
paragraph

Harringtons are now one of the only agents in Brighton and Hove who only specialise in lettings. We do lettings only because it is what we are good at. Why use any other company who don't specialise in this area! Our only focus is to let your property and provide you and your tenant with a totally transparent, expert and quality service! It is what we are good at and what we have been doing since 1993.

Lettings has been one of the safest and best performing investments as well as combining the benefits of a monthly income with the potential for capital appreciation over a long period of time. Many of our landlords relationships with us are of a long term nature so that we can maximize their investment.

Our landlords, whether they are accidental landlords or commercial, all have a common desire to ensure that their most expensive asset is maintained to a high standard by professionals that they can rely on. With this in mind we have put together an experienced team and an unbeatable formula for letting properties. There are very few agents, whether corporate or individuals, that can compete with Harringtons.

We understand that choosing your letting agent is one of the most important decisions that you can make and will have an impact on the value of your asset or investment. You will need an agent that you can rely on to help you, that has expertise in the field, resources and an ethos to deliver a consistently high quality of service and, more than ever, full knowledge of the law.

The team we have assembled are some of the most qualified in the industry and fully committed to caring and providing comprehensive customer service. We are all fully trained and have exceptional knowledge of the market. You can always rely on our expertise, having been in the property market for many years and having many clients since we started in 1993.

We work very closely with our landlords and appreciate that they all have different requirements. Having taken pride in our independence, we can be flexible and work with you to ensure that you get the best possible rent as well as tenants for your property.

We hope that you will decide to trust us to look after your property and enjoy the peace of mind that comes with placing your investment in our staffs' hands.
Contact us
Check out our available properties
You can see the properties we're currently marketing for rent by clicking the button below:
View properties