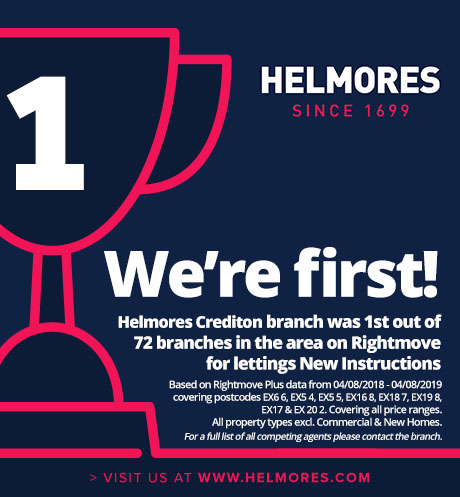 Title
We're open 7 days a week - here when you need us!
paragraph

A proven track record of over 316 years

Very few (if any) estate agencies can claim to be in their third century of business. We have stood firm throughout the years, bearing witness to the ebb and flow of market trends, the rise of the corporation and the arrival of a new world. From the industrial to the digital revolution and beyond, we have kept our autonomy, as a local agent with an unwavering respect for the community in which we have grown.

paragraph

Professional letting agents offering peace of mind

* Fully compliant with the lettings law

* Accurate & free rental valuation

* Well vetted & suitable tenants

* Professional team, on hand for advice

* Office open 7 days a week

* State of the art marketing, reaching out to the right tenants

* Credit/Debit card facilities

* 24/7 online reporting for tenants

* In-house maintenance team to look after day to day problems




paragraph

Sometimes becoming a landlord is a business decision, other times it is from unforeseen circumstances but either way, we are here to hold your hand through the entire process - minimising worry and hassle.




We will provide you with an accurate guide as to the likely rental return that the property will achieve. We don't over promise on our service, but we frequently over deliver.




Our marketing is second to none and includes a professional set of particulars for the property with carefully taken photos, to show your property off at its best.

paragraph

FULLY MANAGED Our fully managed options involve taking care of the day to day management of your property, including maintenance, compliance and rent collection. It's the ideal solution if you want a hassle free income.




TENANT INTRODUCTION Alternatively, we have a tenant find only service. We'll still carry out all of the checks and take a full inventory, but after the move in, we'll hand the tenants back to you for the remainder of the tenancy.




paragraph

We a very friendly local team of people here 7 days a week - when you need us! We have a 24/7 online reporting system that allows you to quickly and easily report any issues, large or small to us any time, any day.




We've even got credit/debit card facilities for quick and easy payments.




We have our own in-house maintenance team on hand to fix any problems.




Whether you are currently renting a property, considering moving or a first time renter, drop in and see us - we'd love to see you and answer any questions you have.
Contact us
Check out our available properties
You can see the properties we're currently marketing for rent by clicking the button below:
View properties