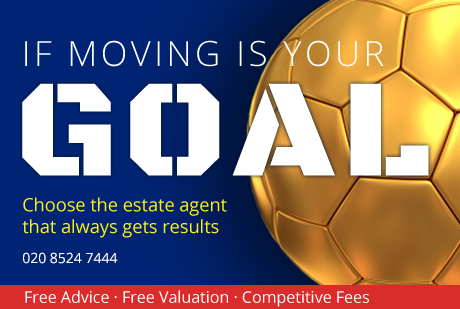 Title
Maximising Your Sale Prospects
paragraph

Why move to South Chingford?

If you want the best of both worlds - open spaces and easy access to the City, then South Chingford is a great choice. Still one of London's best kept secrets, this North-East London suburb, sandwiched between up-and-coming Walthamstow, and the more affluent North Chingford, has huge potential for home buyers and investors.

South Chingford has an intimate village feel, with a cohesive community, as evidenced by the tireless activities of the 'Love South Chingford' campaign.

If you are looking for an estate agent in South Chingford, please pop into our office on Old Church Road. We are both a lettings agent and sales agent for the South Chingford area, and will be happy to help you.

A short history

In the 11th Century, Chingford was recorded in the Domesday Book as a small settlement. It wasn't until the railway came in 1873 that rapid expansion really began. Even so, this was chiefly confined to North Chingford, while the South remained a small agricultural community until the 1920's.

From the 1930's, the nearby dog track at Walthamstow brought crowds to the area, and was dubbed "The Victoria Line's Las Vegas". The stadium was opened by aviator Amy Johnson, and was used in 1945 by Winston Churchill to address the people during his election campaign. The stadium fell into disrepair and was finally closed in 2008, but the iconic art deco neon façade has recently been restored to its former glory, with 300 new homes on the site.

Property

Property wise, Chingford is one of the few locations in close proximity to London that hasn't seen house prices rise extraordinarily over the last couple of years. Perfect for families, or young professionals, there is a good choice, with everything from flats to Edwardian terraces.

If you are interested in putting your house on the market, our Sales Agents will be pleased to arrange a home valuation. Those looking to purchase property in South Chingford can discuss their needs with our local experts and arrange viewings at suitable properties. Alternatively, if you are a Landlord considering letting your property, or you are looking to rent within the South Chingford area, our Lettings Agents are on hand to support you.
Contact us
Check out our available properties
You can see the properties we're currently marketing for rent by clicking the button below:
View properties