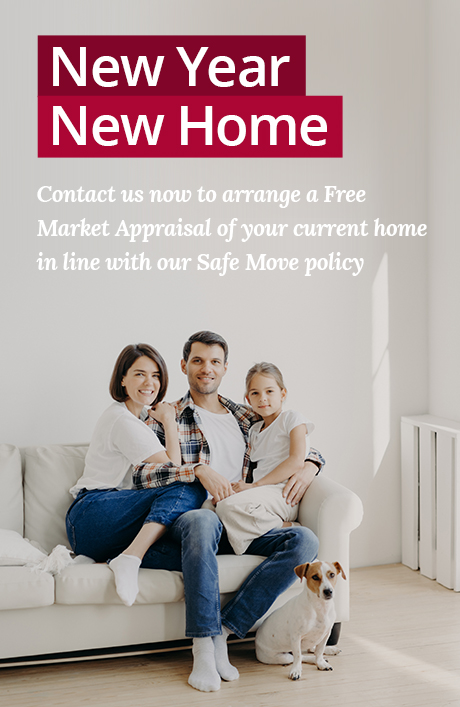 Title
Welcome to Martyn R Cox
paragraph

Free Valuation & Expert Advice 01993 779020

We are Independent Estate Agents and Valuers based in Witney and have been selling a wide variety of Town & Country property in West Oxfordshire since 1988. Our objective is to ensure your home move is as smooth as possible from start to finish and to achieve the optimum price. Friendly, dedicated staff will be with you all the way, helping and advising both the buyer and seller, from valuation to hand over of keys, from accepting an offer to moving in.

paragraph

Who we are and what we do

Martyn R Cox & Co has long been associated with integrity and quality in the competitive business of property marketing, valuation and general advice. Our staff members are among the most experienced and proficient in Witney and the office is run in the style of a family business rather than a corporate entity.

This leads to greater understanding and a higher level of communication and helps create a more relaxed and comfortable client/agent relationship. We also believe that sales progression is crucial to the transaction and seeing the sale through to completion is a vital part of our after sales service.

Our marketing policy still includes extensive use of the local press which we feel is important and our excellent website and associated portals such as Rightmove and Zoopla, take our property to both local buyers and a global audience. We also have a London connection through our Mayfair office, which advises on Country Property, produces potential buyers and superb editorials for principal national newspapers and magazines.

Our offices are centrally located in Witney where our whole team is based. A recent advertising campaign suggested that we are "the only office you will ever need". We believe our focus on the individual, independent minded person, creates a perfect alternative to "virtual offices" and multi-branch corporate companies with their ever-changing staff.

We are proud of the fact that our team has been together for an average of ten years, which is quite an achievement these days. We believe that our cohesive nature and consistency can only benefit our clients and our aim is to bring about a successful sale at a price and time frame that will leave you smiling.

paragraph

Martyn R Cox and Co are proud members of Mayfair Office and play an important and strategic role in the dynamic 400 office international network, 300 of which are in the UK and 100 in the USA, Canada and the Caribbean.

Why is this good for buyers and sellers?

Because all our offices are linked through the powerful website - www.mayfairoffice.co.uk to ensure that home movers from around the country are helped to find suitable property. We also share an influential marketing office in London's West End, staffed by highly experienced professionals, to ensure that many of the superb houses and flats we have to sell do reach the widest audience.

Our network of associated offices gives us unprecedented access to buyers moving from all over the UK.Our records show that whilst most of our buyers are either local or from London and the Southern Home Counties, our area remains ever popular for those relocating from other parts of the UK and overseas, and we are uniquely able to tap into this rich seam of relocation opportunity.

Our firm enjoys the unique benefit of close links with other leading independent firms in the region. This close association through the Mayfair Office network ensures that buyers from other locations can be focused on our own market and our clients' properties in particular.
Contact us
Check out our available properties
You can see the properties we're currently marketing for sale by clicking the button below:
View properties