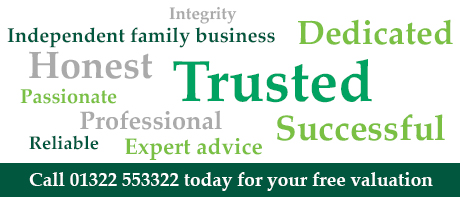 paragraph

You might think there's little difference between estate agents but, like so many things in today's complex world, it's often those we take as a given that truly make a difference.

Almost 61 years since we started, Park Estates remains independent, family run and with knowledge of the local area we believe is unrivalled. Yes, we've seen change over the decades but we believe that puts us in a unique position when it comes to advising and helping the buyers and sellers, landlords and tenants of today - and tomorrow.

We could tell you we're friendly, professional and attentive to the needs of every client at all times, but isn't that what you'd expect from an estate and lettings agency? It's our roots, the way the business has evolved and our enormous experience in the local area we believe sets us apart.

Of course, we want to help you find that dream home, present the one you currently have most impressively to the market, or identify a reliable tenant, but we believe it's about much more. The best way we can demonstrate this is through the high percentage of clients who return to us time and again as life develops, priorities shift and needs change.

That means using more than half a century of local knowledge to ensure we offer the best information, the most impartial advice and an approachable, trusted service without obligation. Ultimately it's designed to help you make the best, most well informed choices.



Contact us
Check out our available properties
You can see the properties we're currently marketing for rent by clicking the button below:
View properties