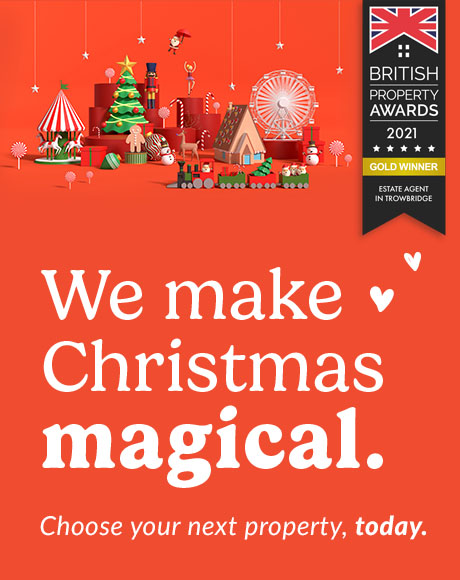 paragraph

WE ARE AWARD WINNING ESTATE AGENTS-VOTED BEST ESTATE AGENT FOR TROWBRIDGE 2021 BY THE BRITISH PROPERTY AWARDS.

Paxtons Estate Agents is a family owned company managed by the owner Paul Horwood. Set up to provide a truly personal service that is different to other Estate Agents, Paul offers a unique service tailored to suit your individual needs. You should never be just satisfied with an average service, you should always aspire to receive the best.

The business is complimented with our Lettings Manager Natalie Jeffery, our Administrators/Valuers Emily Lewis, Sarah-Jane Bell and Cathy Parslow. Shelley-Ann Hitchock and Nick Gudge are our our viewing agents, and our book keeper Hayley O'Brien.

All of the team at Paxtons are highly experienced in the property market and they all live on Paxcroft Mead or close by.

With expertise in all aspects of the property market, Paul and his team are equally at home in a studio apartment or in a country home. We can help in in regard to Probate, Altzeimers and Dementia relating to property estate.

Paul Horwood started in Estate Agency in 1972 and has managed a number of high profile estate agent offices in the South East and South West of England and set up an Estate Agents for a company of Solicitors in Scotland. Paul has also been part of the management team for McLean Homes South East Ltd, a subsidiary of Tarmac Housing, for a large number of years, managing the Sales and Marketing side of the company. Paul also worked for Skanska UK Building, the second largest construction company in world, project managing some very high profile projects in central London and the South East of England. Paul has always been involved within the commercial and residential property market.

Paul opened Paxtons Estate Agents in April 2015, seeing an opening for a company offering a very unique and personal service, where service would always come first.

Check out our Facebook page and see what past clients say about our service.

We look forward to meeting and working for you!




paragraph

We look forward to meeting you!

paragraph

Giving back to those who give so much!

Voted Best Estate Agents for Trowbridge by the British Property Awards for 2021.
Contact us
Check out our available properties
You can see the properties we're currently marketing for sale by clicking the button below:
View properties