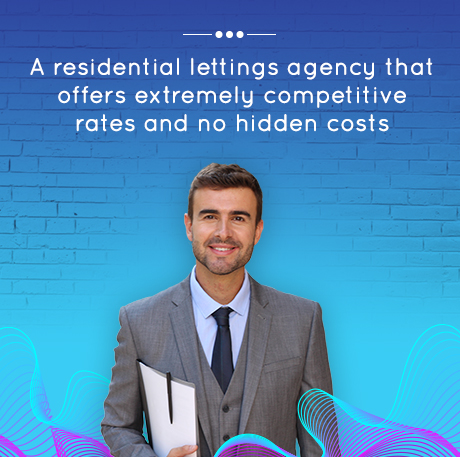 paragraph

When we first established space lettings.com in St Albans back in 2001, our business aim couldn't have been simpler - to create a residential lettings agency that offered extremely competitive rates and no hidden costs. Now, over more than a decade of success later, we continue to grow and, as members of ARLA, can guarantee you both professional expertise and peace of mind.


paragraph

Taking the decision to establish

space

lettings.com

as an internet-based agency with walk-in shops involved a deliberate decision to focus on offering a direct approach to communication with both landlords and tenants. The intention is to cut through the marketing spin to offer you the best possible service at the best possible rates. For landlords, our competitive management fees and professional approach make for a winning combination, while tenants appreciate the transparency of our administration charges, which guarantee no hidden costs for the lifetime of a tenancy.

paragraph

And, as the demand for our expertise has grown, we now also offer a comprehensive Block Management service, too. Ensuring high standards in the pro-active maintenance and administration of apartment blocks and other residential developments in the local Hertfordshire area, our Block Management service is run from our Harpenden office, which exclusively handles this side of the business.
To find out more and to discuss your individual requirements, please call Jeremy Rich on 01582 768493

paragraph

We pride ourselves on offering an intelligent and knowledgeable approach to the residential rental market and understand that, whether you are a landlord or a tenant, the relationship you have with your lettings agency should be one based on trust.

paragraph

Our three branches, which are located in St Albans city centre, Harpenden town centre and Old Town, Hemel Hempstead, are run by our talented teams of customer-friendly staff, all trained to offer a high level of service. Their central location means you can drop by easily for rental advice and up-to-date market information. Please don't hesitate to call in to discuss your requirements.

We look forward to meeting you.
Contact us
Check out our available properties
You can see the properties we're currently marketing for rent by clicking the button below:
View properties