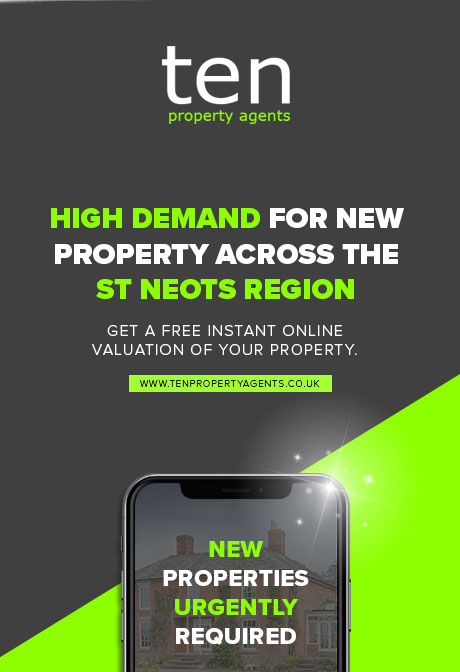 Title
Why Ten Differ To Other Agents
paragraph

The impact a poor agent can have on your asset / investment is considerable.

Sharing our experience as both landlords and in managing significant property portfolios across the UK, Ten Property Agents understand the importance of managing your rental property, properly..

As qualified members of ARLA (association residential letting agents) we ensure all our landlords receive:

honest and transparent communication
regular free property visits
close control of tenancy condition
control of required expenditure
management of risks to occupancy and void periods
help you remain compliant to current regulations
updates on changes to landlord taxation and legislation
work with tenants to ensure the best return on investment

We offer far more than simply finding suitable tenants and collecting rents. Our services extend to providing property investment advice, updates on tax planning and the effects of new legislations such as Section 24 and the impact on your finances.

Ten work with landlords differently, providing advice and expertise on how to maximise the return on investment, not just a collect and pay service.

paragraph

What To Consider When Becoming A Landlord

As a landlord, one of the most important decisions you must make, is choosing the right company to manage your property asset.

There are many factors that should be taken into consideration including:

regulated by a recognised redress scheme such as The Property Ombudsmen
protected by suitable Professional Indemnity Insurance
provide a separate dedicated clients' money account
protect client money with an approved Client Money Protection insurance
member of an approved Deposit Protection Scheme
qualified expertise in managing property (ARLA or equivalent)
local knowledge of strong and weak investment property opportunities
taxation and non-resident landlords
issuing of legal "how to rent publication"
right to rent checks and controls
tenancy deposit protection scheme

ten Property Agents offer all of the above.
Contact us
Check out our available properties
You can see the properties we're currently marketing for rent by clicking the button below:
View properties