An extension can transform your home. This handy guide will walk you through some home extension ideas to give you inspiration.
Single-storey extension
A single-storey extension can enhance your home's layout as well as adding value. You could turn a small kitchen into a kitchen-diner or open plan living space, adding a utility or perhaps creating a children's playroom.
It also gives you the opportunity to increase the light to your ground floor with bi-fold doors or large panel glazing to take advantage of views, like this design for a 1920s cottage (above).
Wrap around extension
A wraparound extension is ideal if you are looking to maximise space. It involves both a rear and side return to create a versatile L-shaped space.
This type of extension will always require planning — unless you don't link the spaces. Checking with your local authority first is advised as some won't allow wraparound extensions at all. Two-storey wraparounds are unlikely to gain planning permission if you live in a terraced property.
Two-storey extension
A double-storey extension is often a more economical way of adding bags more space than a single-storey extension. It can also add the wow factor if you want a double-height room.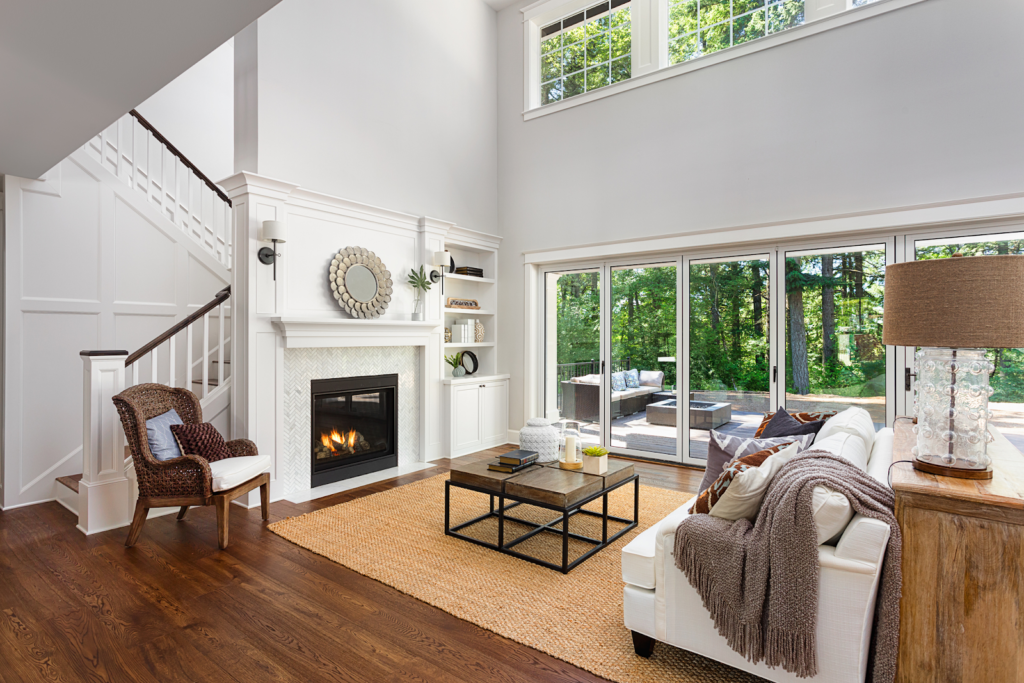 A two-storey extension gives you double the living space of a single storey, but the cost of the foundations and the roof are pretty much comparable for both build types, meaning the money spent per metre square is less with a two-storey addition. It can also transform the look of your home from the outside too.
Loft Extension
A loft conversion is a fantastic way of utilising existing space, especially if you live in an urban area where extending up or down may be the only choice. It's an efficient option if you want an extra bedroom.
If you want to increase the usable floor space and head height, consider a dormer loft conversion like this one in Battersea which cleverly mirrors the single-storey extension below. A dormer can also give you more options when it comes to the placement of your stairs.
Basement extension
A versatile basement extension can be a great way to expand your living space. It lends itself to a number of uses such as a cinema room.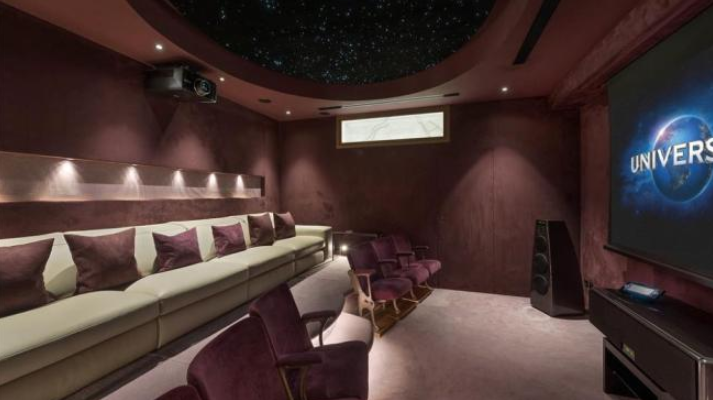 Or you could add an extra bedroom, office, home gym or even an indoor swimming pool like this house in London…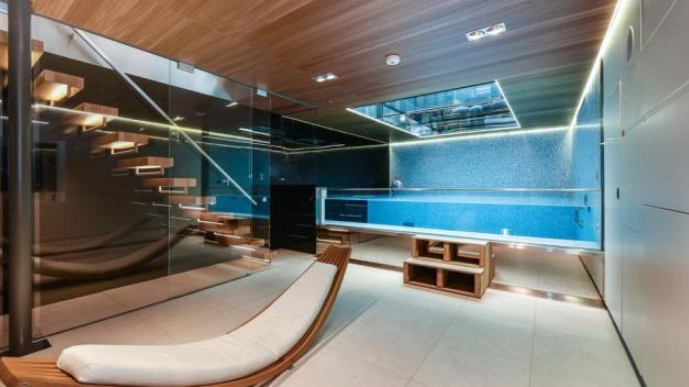 The type and complexity of the works will affect the price. This depends on whether you are converting an existing cellar with sufficient headroom or whether you will need to excavate. Costs can be anything from £900 to £4000 a square metre. A good quality conversion can add up to 20 per cent to the value of your property. A good idea is to speak to a couple of local estate agents before you decide on this option.
Rooftop extension
If you have a roof terrace or flat roof at the top of your property, it offers in some cases an opportunity to increase space by going up. Most rooftop extensions are constructed using prefabricated modular construction materials which are lightweight and put less stress on the existing building.
Extension material options
If you want your extension to look like it's always been a part of the building, then you need to choose materials that are close to what was used on the original house.
If that's not possible or you want your extension to stand out more, it's better to go for an eye-catching, contrasting design which can actually often go down better with planning departments.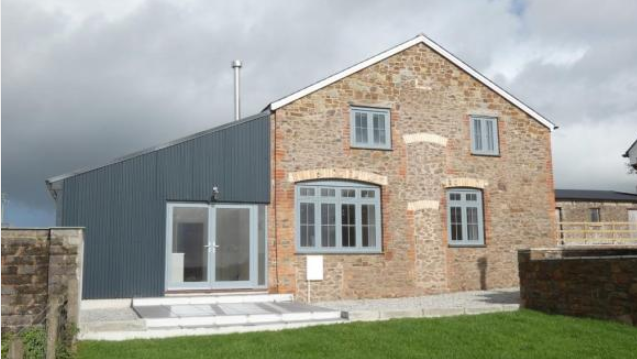 Cladding materials you can choose from include metal such as zinc or corrugated steel, timber, brick render or stone or opt for a mixture with large expanses of glass to increase light levels.
Roof lights
Another way of increasing light is to include roof lights which stop the extension and other rooms from being dark. This creative extension below cleverly uses two strips of glazing for maximum daylight.
Whatever type of extension you are considering, from a basement to the rooftop and everything else in between, you can add value to your house and improve your living space.