Our guide will help you get your head around the planning process before starting a dream new refurb on your home.
Should I move or improve?
A home extension can be an excellent way to make a home a better place to live. Plus, research by Hiscox has found that a loft conversion alone can add 10% to the price of a house.
Homeowners weigh such factors against the creeping costs involved in selling a home, like stamp duty and conveyancing, among others. With this in mind, it's easy to see why 15% of homeowners chose to 'do up' their home in 2018, compared with only 3% five years previously.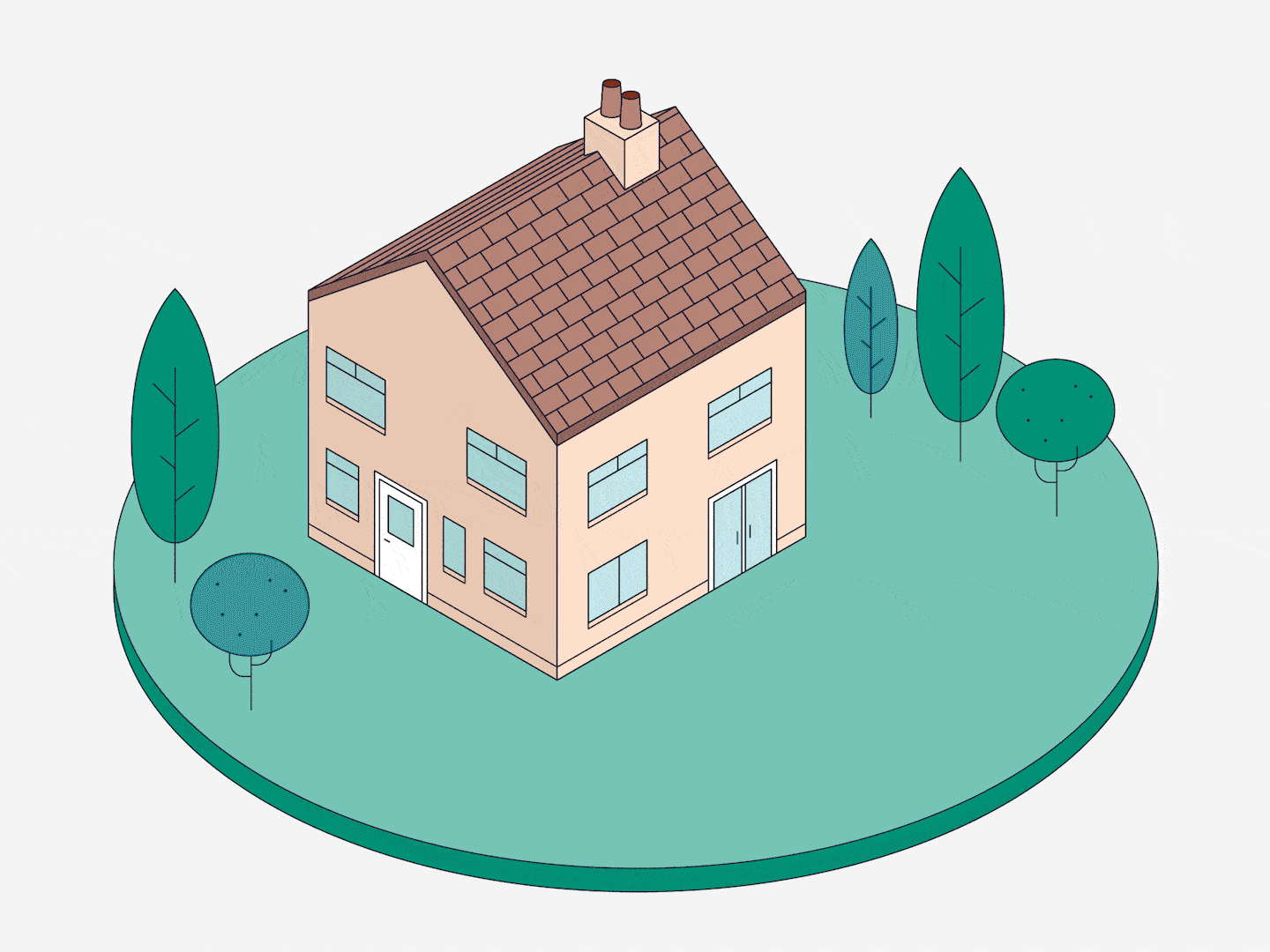 Securing an application to build an extension
Planning permission is typically needed for new buildings and big alterations to a structure or purpose of a building. Despite the well-worn challenges that are linked to getting planning permission, about nine in 10 applications, in fact, get approved by local authorities.
Decisions on the approval or refusal of planning projects are ultimately made by local planning authorities. Less commonly, some people need to apply by contacting a private Building Control Body (BCB) – a process which involves applying through a private approved inspector.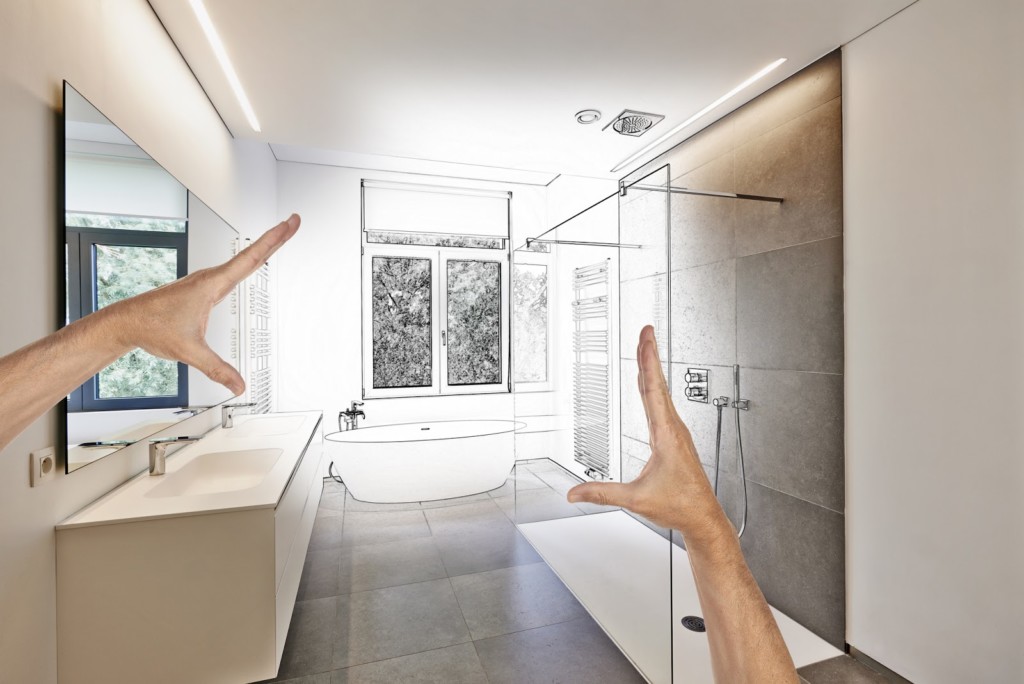 Once you've sorted out the correct approval for your own plans, double-check that the building company and architect you've chosen are in agreement about what's been formally agreed. If you need to make any adjustments after any construction work starts, then things could get messy pretty quickly.
How to design an extension
When it comes to designing your extension you'll need to decide whether you want to do this alone, or with the help of an architect. Another option could be to work with a build and design company. Unless you're highly passionate about, and experienced in renovating properties, it's probably wise to go down the professional help route.
How to find a great architect and builders
The key to designing a beautiful extension is to find an excellent architect to help you draw up your plans. To do so, make sure you do plenty of research and seek out as many customers reviews and recommendations as you can. This is an important part of the process, even if you design your extension yourself, as you may still need a designer or draftsperson to draw up your plans in order to get planning approval.
Later on in your project, it's just as important to find reliable, trustworthy builders who have exceptional problem-solving skills, as this could save you money on labour costs if anything goes wrong. You could start the search on a site like checkatrade.com, but it's also wise to seek out word-of-mouth reviews from other people with first hand experience of the contractor's work.
Home insurance and extensions
Both your buildings and contents insurance policies could be affected – or even invalidated – by getting works done at your home.
Buildings insurance this protects the fixtures and fittings in your home. Before you think about making structural changes to your home, check with the provider of your policy to see if you're still going to be covered after an extension. You may need to amend your policy, depending on the type of work you're undertaking.
Contents insurance while building work is taking place on your property, there may well be a higher risk of theft or damage to your possessions – it's no surprise, think about all the open or removed doors and lots more people coming and going in your house when the builders are in. It's worth going back to your policy to check if any of your costly possessions are no longer covered by your current insurance.
If you find that your current home insurance won't cover you at any time during or after your extension, you may benefit from shopping around for a new policy. To avoid early exit fees from your current home insurance policy, you may choose to wait until your current policy expires. Alternatively, you may have to get specialist renovation insurance.
Finally, even when you are confident you have enough cover in place, you should take sensible precautions to avert damage to your home. Try to make a plan to prevent any fixtures or fittings becoming dusty or damaged. Tarpaulin sheets are highly useful in protecting furniture.
Funding your extension
Whether you've got your eye on a bigger kitchen, a new garage or any other extension you might have to explore your options around finance to pay for the work.
A re-mortgage is just one way of raising funds for your project. You could also try to increase your existing mortgage so that you can borrow more money up-front. You may choose to do this if your current mortgage has competitive rates of interest and you're keen to stick with your current provider.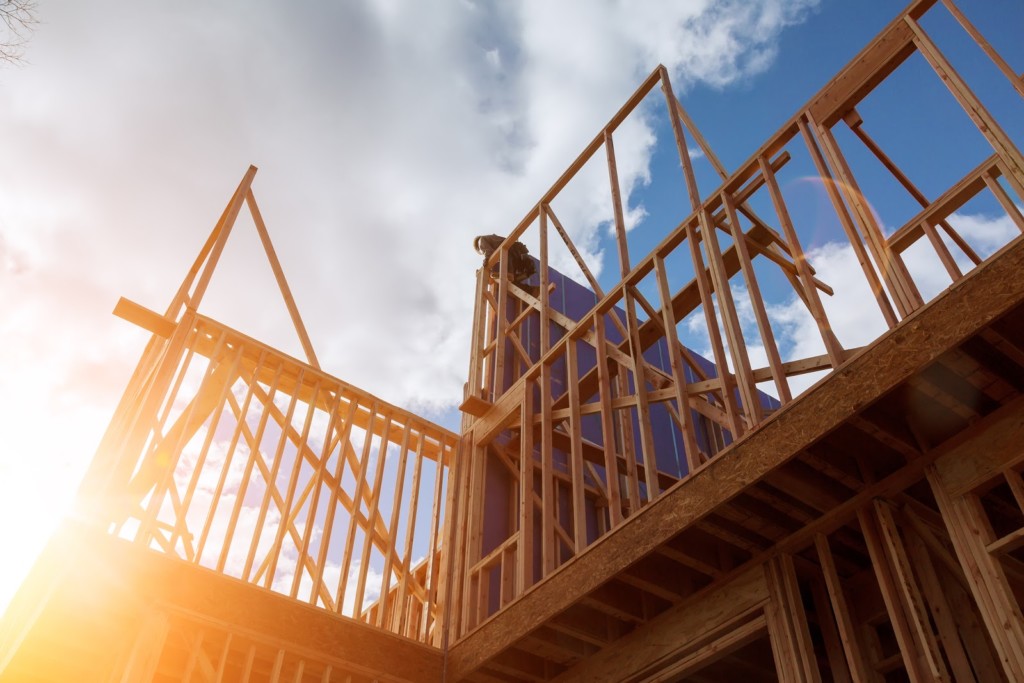 A second mortgage may also be worth looking into. But it's worth being aware that there are likely to be fees linked to changing your mortgage, in addition to the long term repayment plans to consider.
If you feel that the risks of taking on another mortgage are too great, then you may find a specialist home improvement loan better suits your needs. A lower-rate personal loan such as this can be one of the smarter ways to bankroll your extension. Read our article on how to fund your extension for more information.
Learn the stages of a house extension
An extension tends to be broken down roughly into the following stages:
Foundations/groundwork
Low-level work
Internal and external walls
Windows and doors
Guttering, piping, wiring and plumbing
Knock through and plastering
Light fittings, switches and sockets
Taps and connections
It's a good idea to familiarise yourself with the granular detail of each stage of an extension so that you know the right questions to ask long before the shell goes up. This might help you to avoid some of the inevitable delays that are so common but aren't often factored into the process of planning a house extension.
If you plan well, before you know it you'll be ready to think about the fun part: painting and decorating your once-in-a-lifetime structure.