Rightmove property search on your mobile
You choose how you want to search, we have the solution. Search over a million properties on your smartphone or tablet.
Use Rightmove across any of these platforms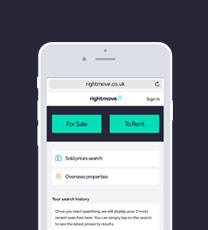 Mobile site
The mobile website offers a beautifully interactive way to search on your mobile.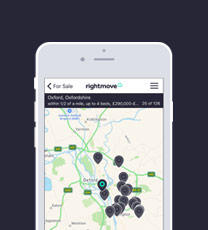 iPhone App
Our free app is designed to work seamlessly with your iPhone.
iPhone App
---
---
---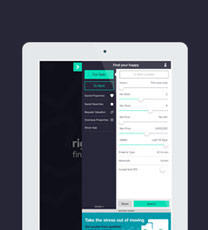 iPad App
Optimised for the iPad, our app provides the best browsing experience for you.
iPad App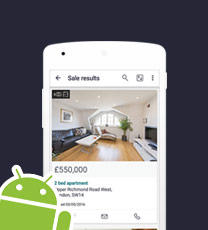 Android App
Our free Android app includes unique features, brought to life on your Android phone.
Android App