Can a scent sell your home?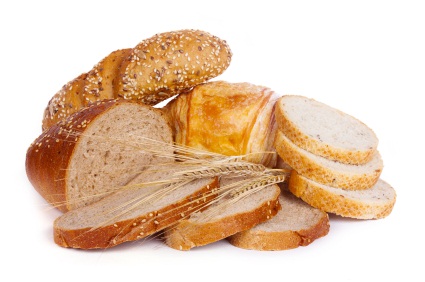 Top notes of florals, roast dinners and fresh coffee? A whiff of freshly mown grass and hints of baked bread? Are these the ingredients we should be combining to make our mark on the property market?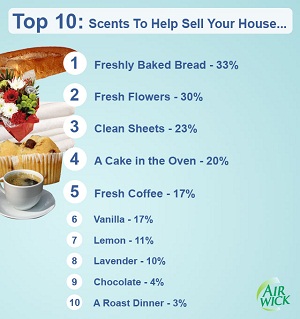 A recent survey by Air Wick looked at the nation's noses and found baked bread the most popular scent, with a third (33%) selecting that homely aroma as the most likely to encourage them to buy a house. Fresh flowers (30%), clean sheets (23%) and a cake in the oven (20%) followed closely behind in the survey. Unsurprisingly – rubbish bins (24%), a wet dog (11%) and bin bags (11%) were voted the worst smells in the home and the most likely to put someone off buying.
The research has uncovered what smells have emotional ties to our lives in Britain. People enjoy classic fragrances and scents that they know and love, with eight in ten admitting that a scent can make them happier. Brits say the smell of an open fire reminds them most of autumn or winter, while freshly cut grass in the garden is most reflective of spring or summer.
Scents like lavender and other more traditional fragrances have long been household favourites, but more recently scents with a modern oriental twist have proved popular in the home.
For more information visit airwick.co.uk.