'Hollywood' boutique hotel loved by celebs goes on sale
An Alice in Wonderland style boutique hotel famed for its links with Hollywood A-listers is up for sale as a glamorous four-bedroom terraced house.
The beautiful fairytale home in East London, known since 2009 as celebrity haunt 40 Winks, is up for sale for a £2 million.
Having hosted top fashion shoots and major celebrity parties for decades, the walls of this trendy London home are likely to have many stories of their own to tell.
The charming grade two-listed property, built in 1717, has welcomed the likes of Orlando Bloom and Robert Pattinson through its doors as well as Brit award winners Emeli Sande and Paloma Faith.
The quirky property will have you feeling 'curiouser and curiouser' as its unique Mad Hatter interior evokes the sensation of walking directly into a Tim Burton-esque movie set.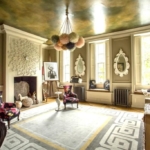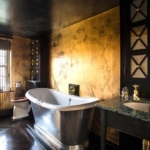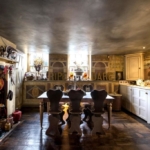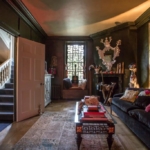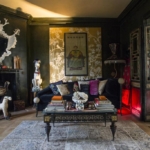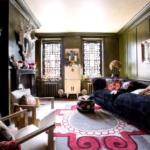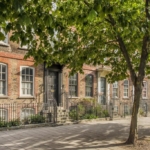 Boasting four eccentrically designed double bedrooms, three reception rooms and an open plan kitchen set across five floors, it's easy to see why red carpet stalwarts are such fans of the property.
The Stepney property on Mile End Road is home to elegant staircases, restored fireplaces and an extraordinarily extravagant history, and it has received widespread international acclaim.
The property is also conveniently located within walking distance from two tube stations.